I look forward to the sun shining, a national celebration, and public holidays galore.
Easter in Norway tends to mark the end of the long, cold winter and the transition to warmer, lighter times. Depending on exactly when it falls, Easter is the last chance for people to hit the cross-country ski trails, or the first chance to dust off their bicycles and hiking boots.
Within a few short weeks, we enter May and the entire national mood seems to lift.
Every year, I notice an uptick in my mood in May, and that of my friends and neighbours. I see more people out on the streets, children playing outside for the first time in months, and smiles on people's faces. Here's why May is such a great month to be in Norway.
The weather
Though never certain in northern Europe, May in Norway tends to be a warm, dry month. I may be a little biassed, because May happens to be the first month I spent in Norway back in 2011. I have fond memories of the stunning weather in Oslo, which allowed me to pound the streets of the capital as I discovered my new home.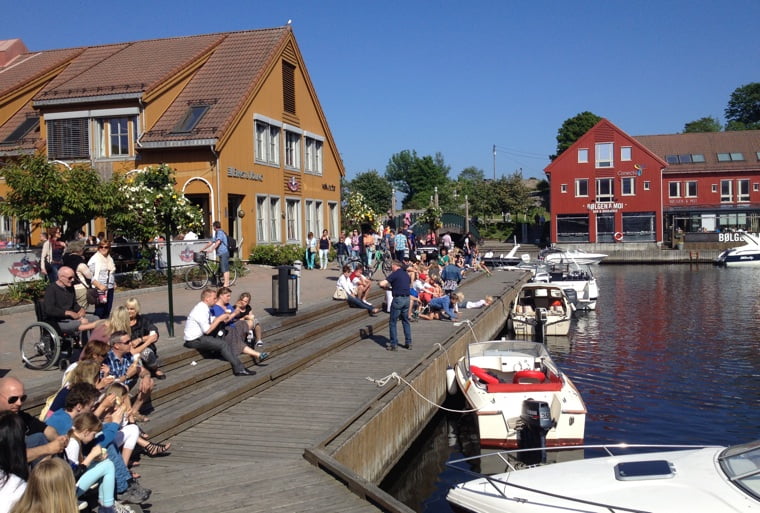 But perhaps more notable than the improved weather is the improved daylight. Every day that passes during May, the days get longer and longer, increasing the opportunities for hiking, grilling and utepils.
Syttende mai
I've written many times about Norway's national party on May 17th. As a first time visitor or expat, it's a great day to be in towns and cities the length of the country. The parades, music, colours, and junk food bring out the expressive side of the Norwegian personality that remains hidden for much of the rest of the year.
It's also the month of Labor Day, Ascension Day and sometimes Whit Monday, all public holidays in Norway. The downsides of public holidays in Norway are that they mostly obey a date rather than a specific day, so if the holiday falls on a Saturday, you don't get a day off work.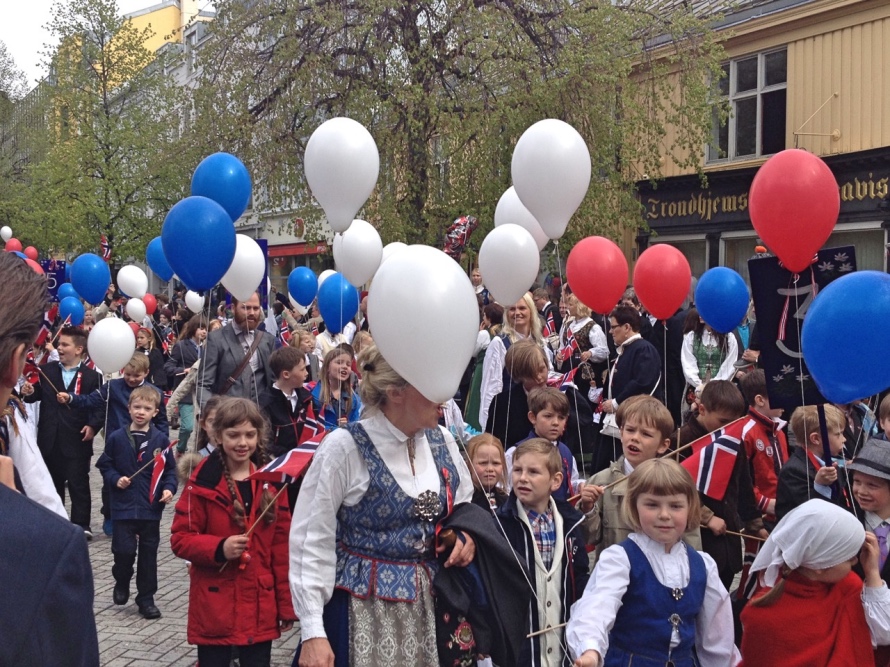 But on the flip side, if a holiday falls on a Tuesday or Thursday, many people take the respective Monday or Friday off as a "bridging day", meaning four-day weekends are commonplace.
Some years, depending on how the calendar falls, it can feel as if work just stops for the entire month!
The great spring-clean
Early May also marks the first dugnad of the year, a word which translates as a sort of "volunteer day". Residents of apartment blocks and housing estates chip in with general maintenance, gardening and other cleaning duties to spruce the place up in time for the national day celebrations.
May is my favourite month in Norway. What's yours?