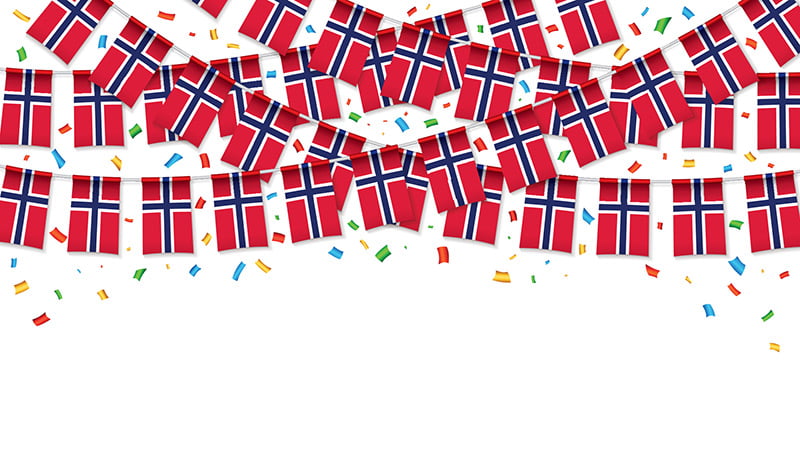 From 7 May, Norwegians will be able to hold events of up to 50 people in public spaces. Cinemas will also be allowed to reopen. However, there are limitations.
Norway's gradual relaxation of its coronavirus restrictions continues this week. From Thursday 7 May, small events in public spaces will be permitted. There will be a limit of 50 people along with several other restrictions.
In mid-March, Prime Minister Erna Solberg brought in the most extreme restrictions ever seen in Norway outside of wartime. At the time of writing, 205 people have died of COVID-19 in Norway, from 7,955 confirmed cases.
With the number of deaths slowing and hospitalised patients dropping, those restrictions are in the process of being gradually relaxed. Kindergartens and schools for younger children are back open. Some businesses that had been forced to close–such as hair salons–are now permitted to open.
Small events to return – with restrictions
Last week, the government announced that small events in public areas would be permitted again from 7 May. There is a hard limit of 50 people, with many restrictions. Among them, participants that are not from the same household must be kept at least one metre apart.
There must be a "responsible organiser" who has a complete overview of those present. This is to allow for contact tracing to occur, if required. That means if someone who attended the event later tests positive for COVID-19, other attendees can be tested and/or quarantined.
"It is important that advice on distance and infection control be followed. Events without a responsible organizer are not allowed." Those were the words of Norway's Health and Care Minister Bent Høie at the press conference.
Cinemas to reopen, but private gatherings still forbidden
The new rules means that cinemas will be able to reopen from 7 May. However, there will be a limit of 50 people per screen. As people not from the same household must be kept one metre apart, not every seat will be able to be sold.
It will also be possible to hold private gatherings such as weddings or an anniversary celebration, if they are held in a public place. The government highlighted that private parties should not take place. There will be a review of these guidelines, with the results to be announced later this week.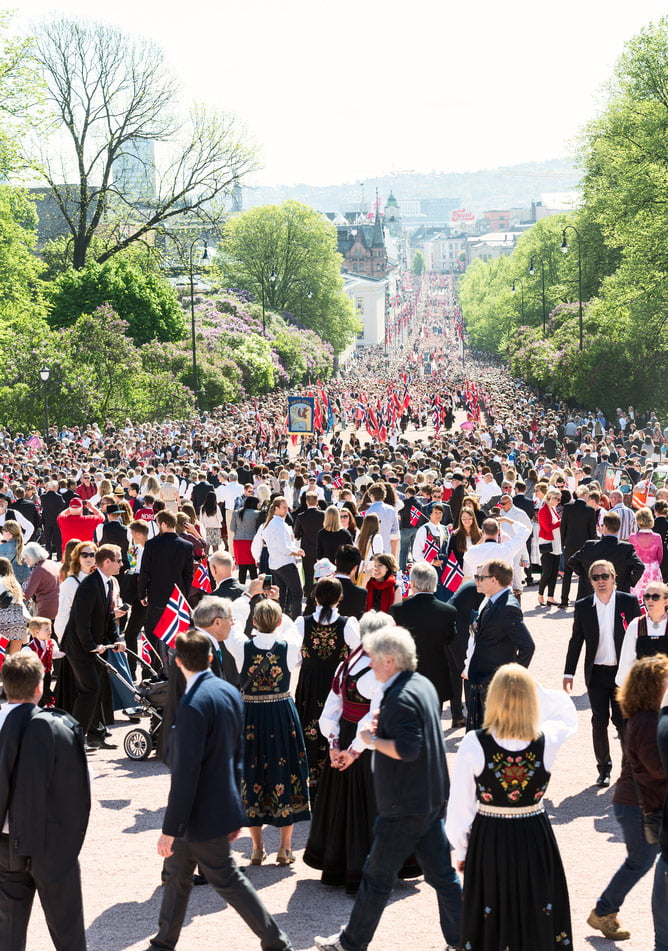 Not everyone is happy
Among those unhappy with the new rules is Virke, the Enterprise Federation of Norway. They think the limit of 50 is too low and would like to see the Government ease restrictions much more. "It will not be financially justifiable to carry out events with up to 50 people, such as cinema shows, concerts and theatre," said Virke's CEO Ivar Horneland Kristensen.
He also said that the distance requirement will make it impossible to operate film and TV recordings of such events, which could otherwise make them economically viable.
Bigger events remain banned
Previously, the ban on public gatherings of more than 50 people was extended until June 15. This includes festivals and major sporting events. All public gatherings on May 17, Norway's Constitution Day, have already been cancelled.
Since then, the government announced an extension of the ban on major events until 1 September. This is defined as events of more than 500 people. It's not yet clear when events of between 50 and 500 people will be permitted, although an announcement is expected soon.
It has also been decided that large public places such as fitness centres, swimming pools, water parks, amusement parks, bingo halls and so on will remain closed.