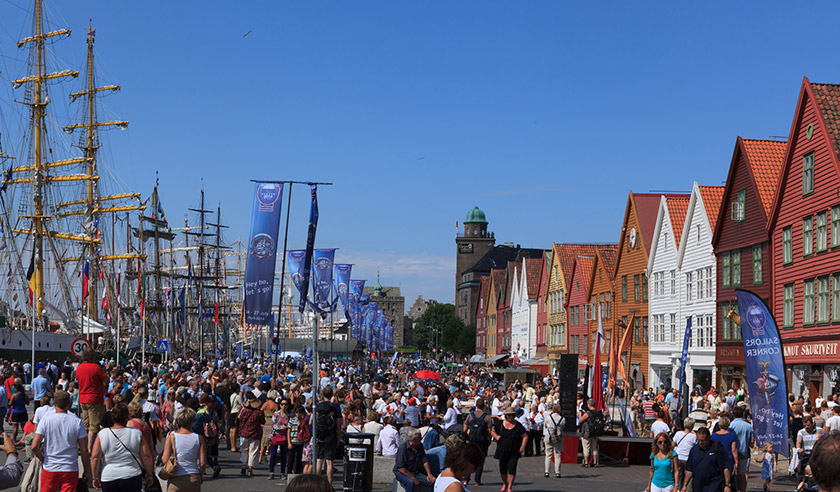 The Norwegian government has announced another extension of its coronavirus measures. All events of more than 500 people will not be permitted until September 2020.
Norway's tentative relaxation of some coronavirus measures has begun. Kindergartens have been open for a week, with many schools for young children set to open on Monday. However, if anyone thought that Norway's restrictions would soon be gone completely, the latest move from the government sets them straight.
Major events cancelled until September
Yesterday Prime Minister Erna Solberg said that life may well be different for some time to come. Today, Minister of Culture Abid Raja announced an extension on the ban on major events. Previously, events involving more than 500 people were banned until mid-June. That ban has now been extended to September 1.
The fate of events with fewer than 500 people will be decided on Thursday. Raja justified the wait on smaller events because the health authorities need more time to make a thorough professional assessment before giving their advice.
Read more: How Norway's Coronavirus Tracking App Works
"It is with a heavy heart that I have to do this. For all the event organisers, for all the artists who want to play, for those wanting to play matches, and for those of us who want to attend as spectators," said Raja.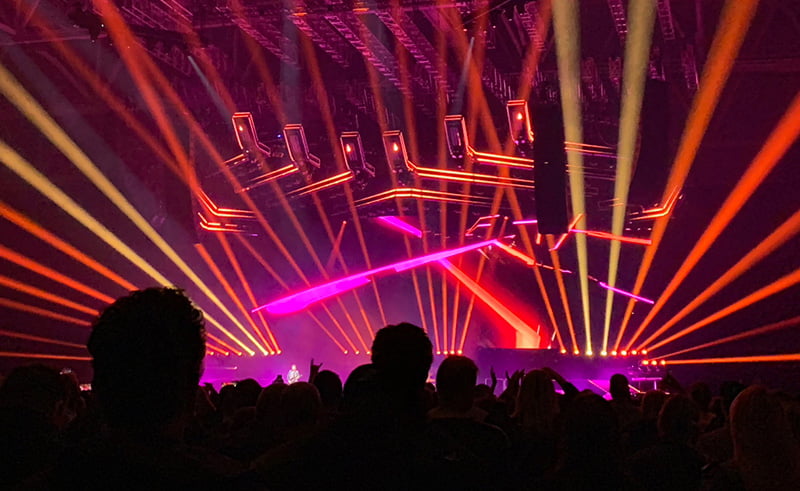 What events are cancelled?
It's not possible for me to give you a complete list of cancelled events. However, it will include all major music and cultural festivals, plus most concerts and sporting events.
Some notable events that will not take place include the Norway Cup, the world's largest youth football tournament. Major annual festivals including Øya Festival will also be cancelled.
Read more: What Next For Norway's Travel Industry?
To get an idea of what is likely to be cancelled, check our lists of major events in Norway. We have articles that cover Oslo, Bergen, Trondheim and Stavanger.
May 17 parades up and down the country have already been cancelled. However, marching bands will be allowed to perform as long as they maintain a two-metre distance between each person. The City of Oslo announced a revised May 17 program that includes a substantial amount of content to be streamed online.
The ban also raises the question of whether the 2020 Norwegian football season can take place. Norwegian football is played through the summer, typically running from early April to early November. It seems like playing behind closed doors may be the only option aside from a full cancellation.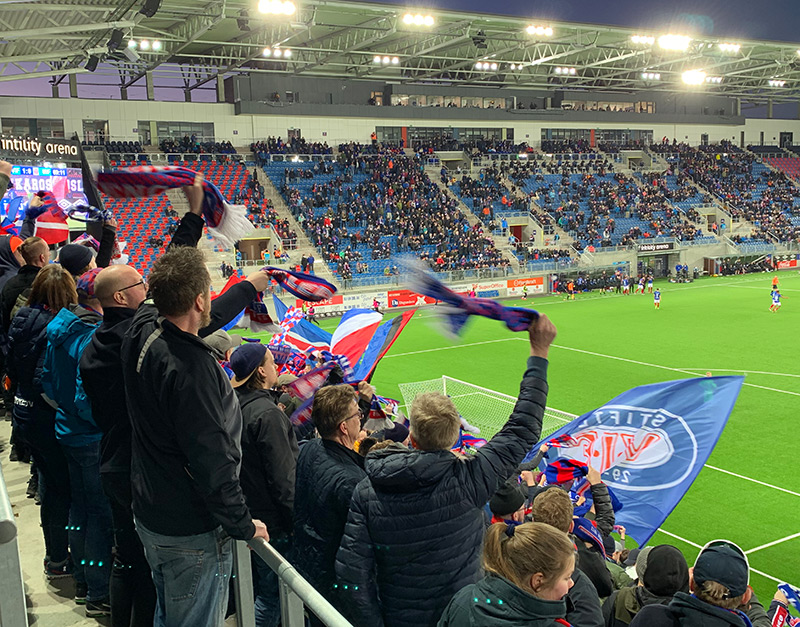 Event organisers needed a decision
Abid Raja explained that there has been great pressure from event organisers to make a decision quickly. Big festivals would have faced a major financial burden to their booked artists and service providers had they proactively cancelled. If authorities ban events, festivals can trigger the force majeure clause that is standard in most contracts to relive themselves of liability.
Tone Østerdal, general manager of the Norwegian Concert Organisers Association, previously told VG of deep concern among its members. "It is simply unreasonable for the festivals to stand alone on the choice between taking public health considerations and saving their own and many other actors' livelihoods," she said.
Trondheim's Pstereo Festival issued a statement by email within a few hours of the decision:
"Like the rest of the world, we have seen the effects COVID-19 has on our everyday lives. The health and safety of our audience, team, volunteers, partners and musicians will always come first in this global crisis. The decision that this year's festival cannot be conducted is difficult for us. The cancellation will undoubtedly have major consequences for everyone involved; artists, technicians, crew, suppliers, retailers, partners, those who work with the festival all year round and not least our amazing audience which is the whole basis of the festival. But in 2021 we take revenge! Then we arrange the festival of all-time at Marinen."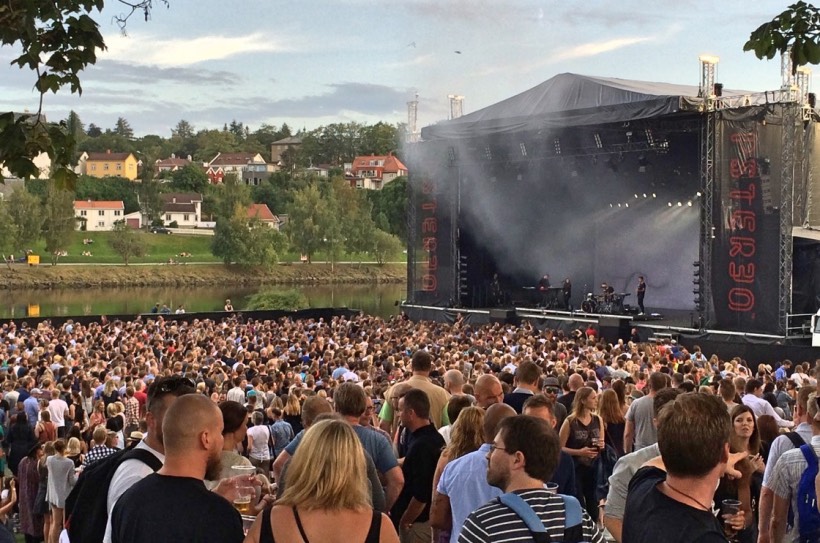 Four sentences and a year's work is gone
However, not everyone is happy with the decision. Parkenfestivalen was set to welcome the likes of Gabrielle, Rag'n'Bone Man, and Khalid to the stage in Bodø later this year.
Read more: Norway Reopens Immigration Services After Coronavirus Shutdown
"We are in an industry where we lose a year's turnover after just ten seconds and four sentences from Abid Raja." Those were the words of Parkenfestivalen director Gøran Aamodt to NRK. "This means that no longer have a festival that we were extremely happy with."
The news was far from a shock, however. "We understood where this was going. You don't spend billions shutting down a country and the whole world and then suddenly open everything up freely. So we were prepared for this."
The director claims the festival's economic situation can withstand a cancellation this year. However, not every event organisation is going to be so lucky.