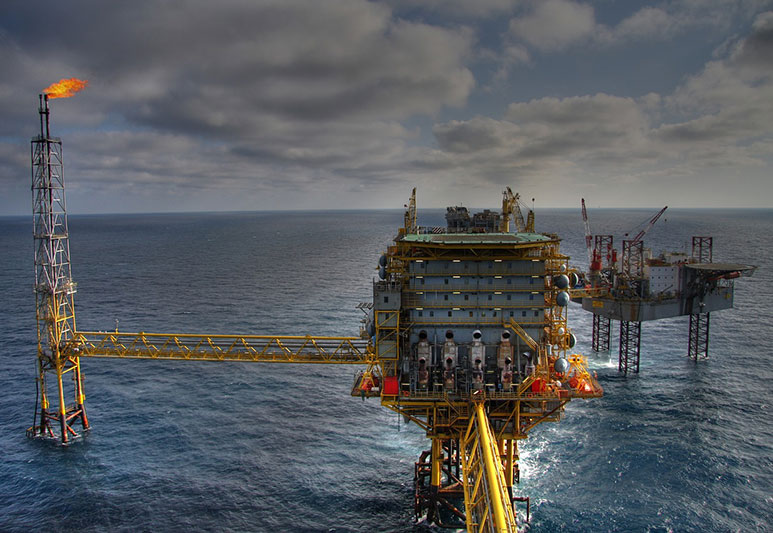 Oil helped Norway build up a massive one trillion dollar investment fund. Now the fund is dumping oil stocks.
The world's largest sovereign wealth fund, which manages one trillion dollars of Norway's assets largely generated from oil industry profits, is to stop investing in oil and gas exploration companies.
The Government Pension Fund Global (GPFG) said it would phase out oil exploration from its "investment universe". The fund will still hold stakes in petroleum firms that have renewable energy divisions, such as BP and Shell.
Read more: Norway's biggest industries
The shift in strategy will affect 1.2% of its equity holdings, worth about 66 billion Norwegian kroner, approximately $7.5 billion US Dollars. This includes the likes of Chesapeake Energy and China's CNOOC.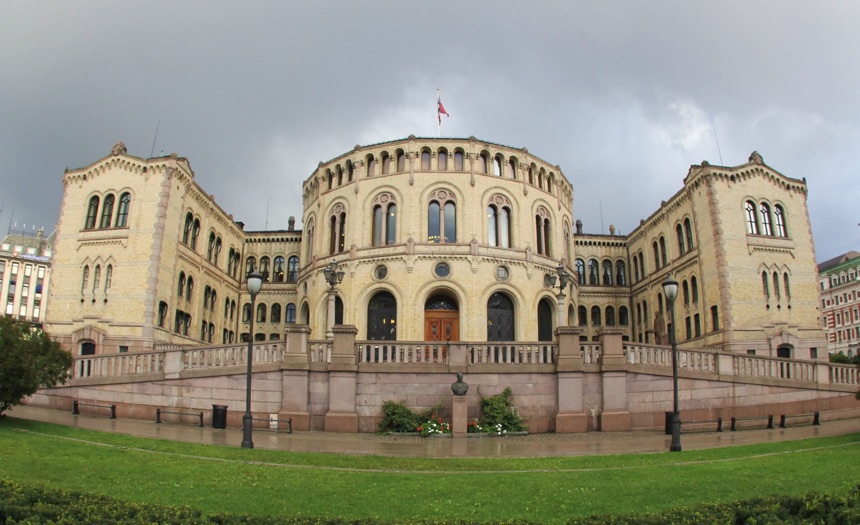 The Guardian reported that all the UK-listed firms Tullow Oil, Premier Oil, Soco International, Ophir Energy and Nostrum Oil & Gas experienced a fall in share price after the announcement.
Central Bank recommends, politicians agree
The Norwegian Central Bank, which manages the fund, recommended the shift in strategy back in November 2017, but the formal decision was only taken this month.
The decision is based on the fear that the fund is overexposed to risk from price volatility in oil and gas, something that has become all too apparent in recent years. The big drop in oil prices in 2016 and the price swings that followed revealed vulnerabilities and risks in the investment mix.
The government said the decision to divest was made for financial reasons. They added that it did not reflect its views on the price of oil or the sustainability of the sector. They acknowledged that climate change is "an important risk factor" for the fund. They will ask the fund's managers to review the way they manage climate risk.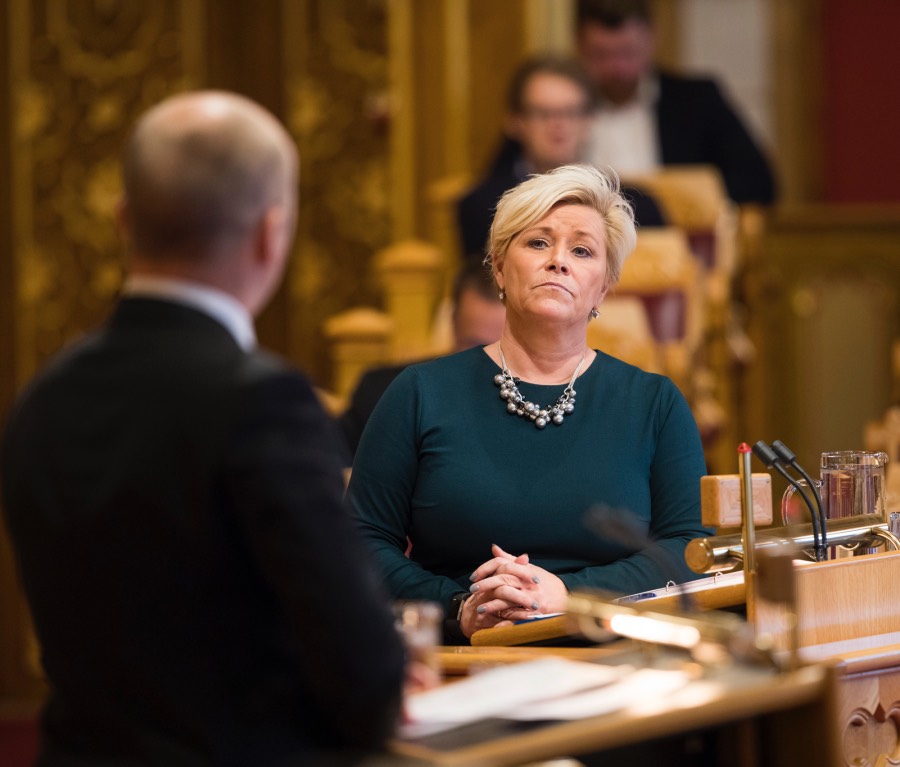 "The objective is to reduce the vulnerability of our common wealth to a permanent oil price decline," said Norway's finance minister, Siv Jensen. "Hence, it is more accurate to sell companies which explore and produce oil and gas, rather than selling a broadly diversified energy sector."
The Norwegian government still owns 67% of Equinor, the energy giant formerly known as Statoil. The company pumps the equivalent of two million barrels of oil per day, but is diversifying into renewables.
Diversifying is sensible
BBC Business correspondent Jonty Bloom said it's a sensible decision not to put all your eggs in one basket. "If you make all your money out of producing and selling oil and gas, putting your savings in oil and gas is not very sensible."
"There have been plenty of people over the years who have put their life savings and pensions in the firm they earn a wage from and lived to regret it when the firm went bust, losing their job, pension and savings in one fell swoop. Norway has decided to not take that risk."