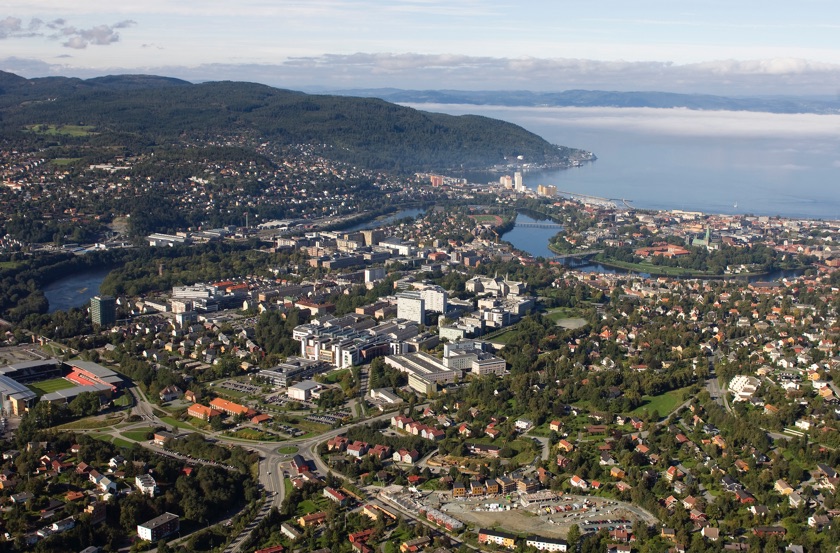 Working at a Norwegian university or research institute can be a rewarding career move, but competition for the vacancies is tough.
The biggest areas of research in Norway are in energy (both petroleum and renewables), ocean sciences and ICT. These are key areas for the development of the future Norwegian economy and as such, international talent is sought-after.
Listen: Working as a researcher in Norway
Research is one of the few areas in which fluency in the language is not required, but it is preferred and researchers in long-term positions will be expected to learn Norwegian.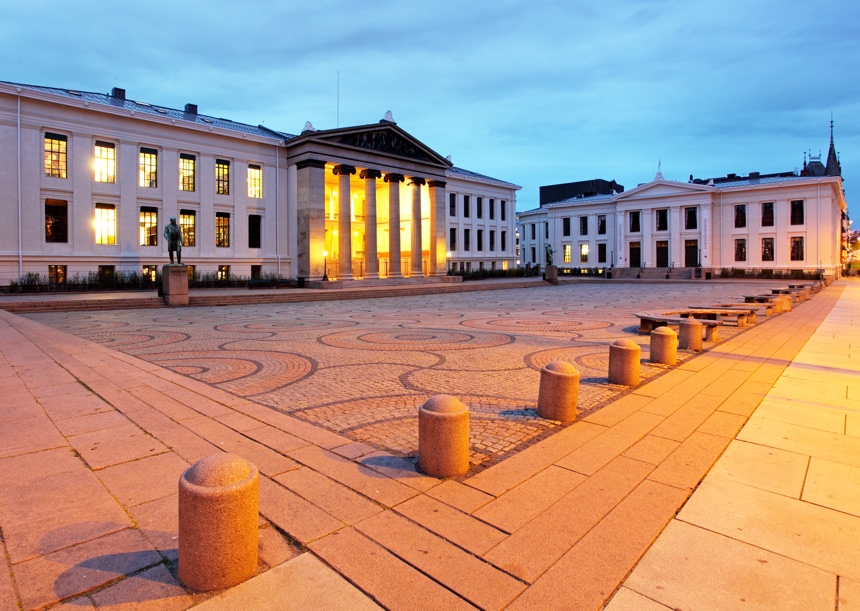 How much do researchers get paid?
Salaries are better than in many countries, but of course that fact has to be balanced with the increased cost of living in Norway.
Depending on the institute, role and candidate, a postdoctoral position tends to carry an annual salary of around 450,000kr, while research scientists will earn at least 500,000kr.
Unlike many private sector jobs, these positions tend to have a salary – or at least a range – published alongside the job details in the advert.
How to get a research job
Recruitment into the industry in Norway follows a similar pattern to other industries. Many jobs are offered through personal contacts, even if they already have been or plan to be advertised.
Personal networking is critical and people within these academic networks are often approached directly about open positions, even when vacancies have to be advertised externally.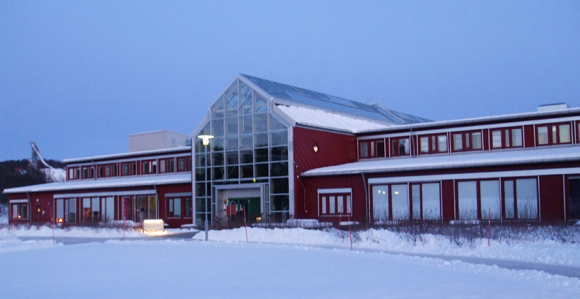 So, the best advice I can give you is to build your own academic network and make connections with relevant researchers already working in Norway. If you're able to attend a conference or other event in Norway first, all the better.
Here are links to the job vacancy pages of some of Norway's leading universities and research institutes:
It's also worth registering with EURES, which is the European job mobility portal. While not specific to Norway or to research jobs, many are listed there.
It should also be noted that preference is often given to candidates from EEA-member countries, given the relative ease of employing someone compared to a non-EEA citizen.
If you're from a non-EEA country it is still possible to get a research job, but you will need to offer something unique. For more on the immigration requirements, click here.
The role of the Research Council
The Research Council of Norway (Forskningsrådet) promotes an integrated R&D system that supplies high-quality research, develops knowledge for dealing with key challenges to society and the business sector, fosters dynamic interaction within the R&D system nationally and internationally, and creates a framework for learning, application and innovation.
In short, the Council funds many major projects and is a vital driver for Norwegian research. Its large-scale funding programmes give a good indication of where its – and Norway's – research priorities lie:
Biotechnology for Innovation
AQUACULTURE – An Industry in Growth
Nanotechnology and Advanced Materials
The Large-scale Programme on Climate Research
Large-scale Programme for Petroleum Research
Large-scale Programme for Energy Research
Large-scale Programme in ICT
In case anyone is wondering, the Research Council does employ a fair number of people directly, but their working language is of course Norwegian and so fluency is a requirement.
Next steps
We are not a research recruitment agency and cannot provide personal help. However, you can find out more information by grabbing a copy of our book, How to Find a Job in Norway.
Photo credit: Erik Børseth, NTNU