From July 15, residents of many more countries across Europe will be permitted to enter Norway. Here's what you need to know about the latest travel regulations.
The Norwegian government has today announced a long-awaited relaxation of the country's travel restrictions. The slow return to normal continues, although the changes stop short of what many people were hoping.
Prime minister Erna Solberg, foreign minister Ine Eriksen Søreide, health minister Bent Høie, and business minister Iselin Nybø all attended the press conference, along with representatives of Norway's health authorities.
Norway to open to Europe – with some exceptions
"The government's strategy is still to open up gradually and in a controlled manner. We have decided that from 15 July we aim to remove the quarantine from the entire Schengen area and the EEA," said Solberg. However, the precise list of countries permitted may change depending on the infection situation between now and then.
This means that unless an EU/EEA country is still experiencing a high rate of infections, its citizens will be permitted to enter Norway from July 15, without having to undergo quarantine. An explanation of which countries may be excluded and why follows below.
Note: The government used the term citizens in the press conference. But as with the previous Nordic announcement, permanent residents of those countries are also included, it has since been confirmed. So this means a citizen of Brazil living permanently in France, for example, is included.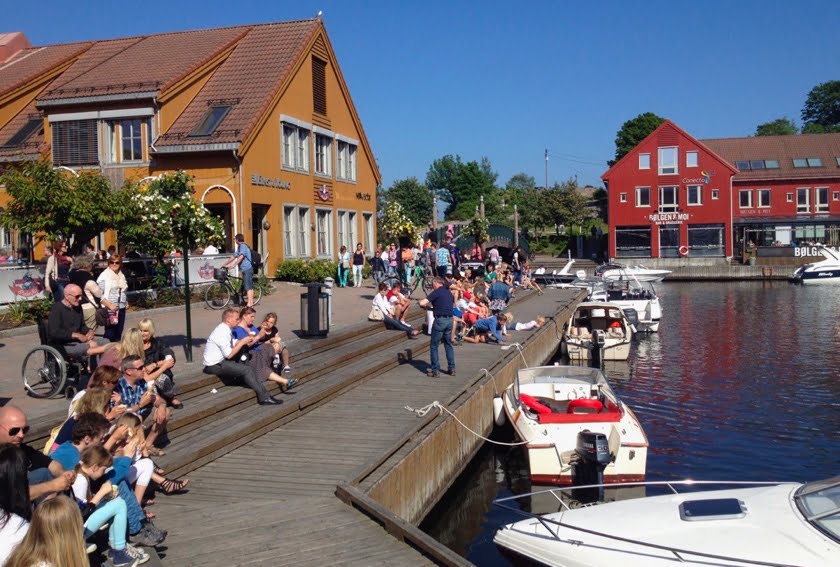 The changes mean Norway remains the European country with the strictest travel and border policy. Prime minister Solberg said this was a deliberate strategy to see how the situation develops in Europe.
So, should you travel to Norway this summer? The answer is not as obvious as it might appear. First things first, there is no guarantee that these restrictions will not change. The biggest risk is if there is a rise in infections in your home country, causing your country to be blacklisted.
Read more: Norway's Best Beaches
But there's also cost to consider. While there are some good deals to be had in Norwegian hotels right now, it's a different story with flights. Norwegian and SAS have announced a resumption in Norway-Europe services. However, availability is still limited and if you can find seats, you may find a very high price tag.
UPDATE 10 JULY: The government has confirmed the list of countries for the 15 July reopening. Read the full story here.
Norwegians can travel to more places
The same rules apply in reverse. This means that the government will no longer discourage travel to countries and regions that are exempt from entry quarantine requirements. The quarantine-free country list will be published on July 10 and updated every 14 days.
This will be music to the ears of many Norwegians hoping for a vacation in southern Europe this summer. Many Norwegians have a long list of frustrations with holidaying within Norway.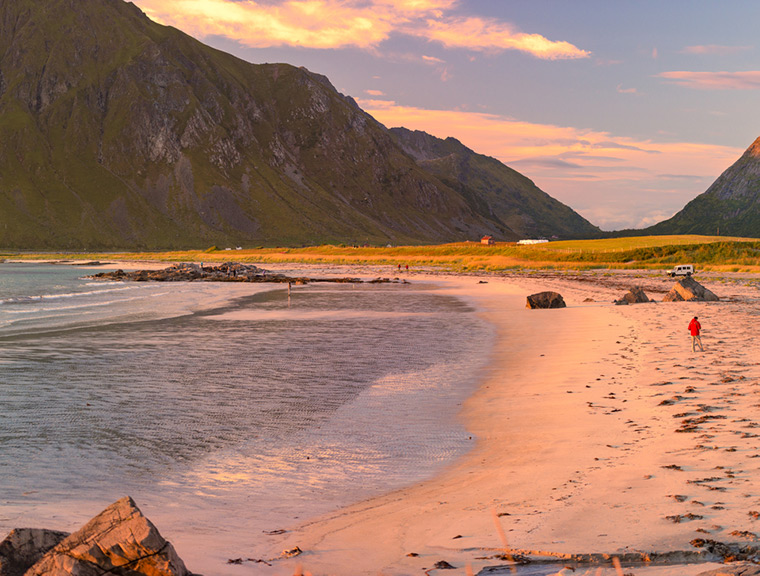 However, Solberg warned Norwegians against moving too quickly with travel plans. "It is the contagious situation that is crucial. Travelling abroad involves considerable unpredictability. If you want predictability, you must plan to travel in Norway," she said.
"There is a risk booking a holiday at a time when a country has a low infection spread, but it then later increases. Then you may have to quarantine when you get home," added Solberg.
Sweden restrictions strengthened
At the present time, Norway has a quarantine-free travel area with the other Nordic countries, with the exception of Sweden. However, based on advice from the Norwegian Institute of Public Health (FHI), the exception for Gotland has been removed.
This means that the Norway-Sweden border remains closed to Swedes unless they work in Norway, or fall into a couple other exemption categories such as having close family or a documented business reason to be in Norway. The 10-days of home quarantine still applies to Norwegians entering Norway from Sweden.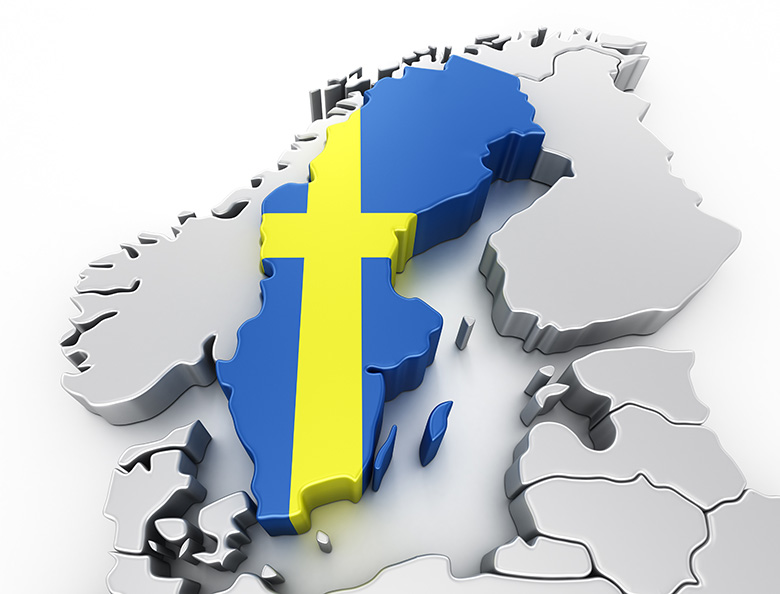 How Norway judges which countries are "safe"
FHI has previously set three criteria for assessing which areas in the Nordic region that Norwegians can travel to without being quarantined. These are likely to provide the basis for assessment of European countries for the July 15 relaxation:
The region must have on average fewer than 20 new infected per 100,000 inhabitants in the last two weeks.
The region must have an average of fewer than 0.5 new intensive care admissions per 100,000 population in the last two weeks.
The percentage of positive test results must be less than five percent.
What about the rest of the world?
The Norwegian government has long stated its priority for reopening the borders and relaxing quarantine procedures. First would be the Nordic countries, which is largely now in place. Then, EEA countries. Only then will the rest of the world be considered.
At the present time there is no indication as to when other countries will be added to the quarantine-free list. However, it's safe to assume that it's going to be no time soon.
The last date given in relation to the border restrictions was August 20. However, my opinion is that the government will watch the infection rate very carefully once the EU borders reopen before making any decision about other countries.