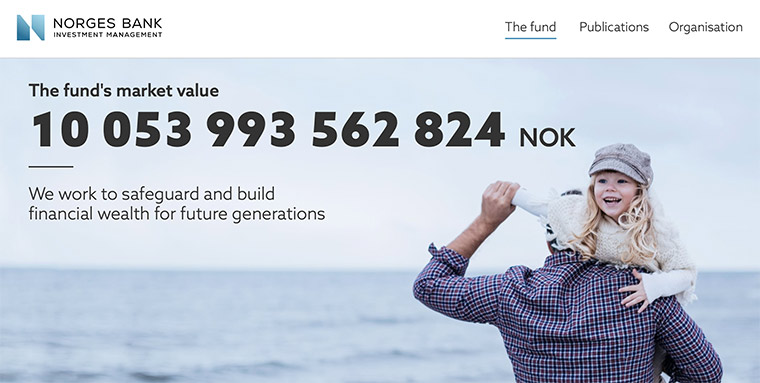 Fifty years after Norway struck oil, the value of the country's Oil Fund has passed 10 trillion kroner for the first time.
Norway's 'Government Pension Fund – Global', commonly referred to as the Oil Fund, has hit a new height today. For the first time, the value of the world's largest sovereign investment fund has passed ten trillion kroner. That's about USD $1.087 trillion.
Norway defines a trillion in the old system of a million million, but most of the rest of the world now refers to a trillion as one thousand billion. That means the Norwegian media is reporting the number as 10,000 billion Norwegian kroner. We're fans of the latter system, so we—along with the global English media—are defining the number as 10 trillion.
Whichever counting system you use, it's a hell of a number! At the time of writing, the value stood at 10,053,993,562,824 Norwegian kroner.
An economic success story
In 1990, the Norwegian Parliament adopted the Government Pension Fund Act. The first deposit was made back in 1996. Since 1998, the fund has generated an annual return of 5.9 percent, or 4,660 billion kroner.
Read more: Norway's oil success story
As the head of Norges Bank Investment Management, Yngve Slyngstad is essentially the boss of the fund. He told NRK that Norway has been "unbelievably lucky" many times in a row:
"Not only did we find oil, but we got a high price for oil during the years we put the money into the fund. After that, we have been given incredible help from the world's markets, which have risen as much as they have done."
Exchange rates push the value to a record high
At the end of the second quarter of 2019, the fund was invested with 69.3 percent in equities, 2.7 percent in unlisted real estate and 28.0 percent in fixed income. The fund's market value is affected by investment returns, capital inflow and withdrawals, and exchange rate movements.
It's the latter that has proved pivotal lately. Because so much of the fund's holdings are denominated in US Dollars and other world currencies, any movement in exchange rates has a signifiant impact on the overall value in Norwegian kroner.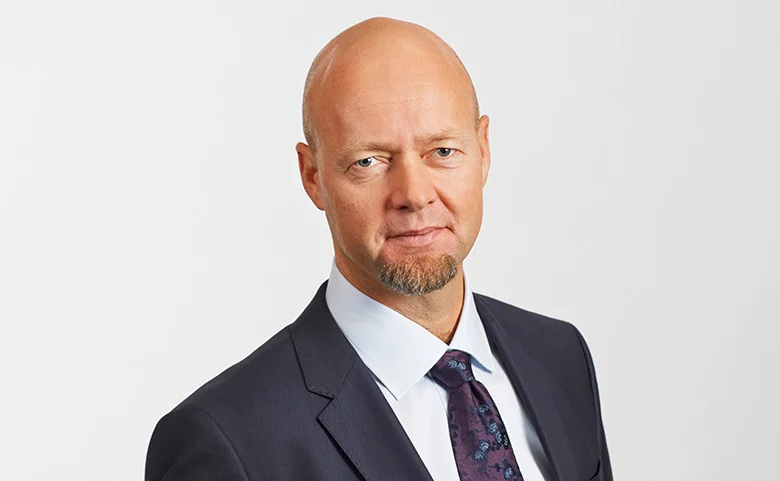 Recently, the Krone has weakened to record levels, leaving many economists scratching their heads. At the time of writing, one US Dollar buys 9.19 Norwegian kroner. That number was 8.64 just three months ago, and below 7.7 in early 2018.
Economists have pointed towards Brexit uncertainty, international trade conflicts and global unrest as underlying reasons for the poor position of the Norwegian krone. They say the krone could weaken even further before the end of the year. That's bad news for Norwegians travelling overseas, but great for export business and for the Fund.
The Fund's first director Knut Kjær said that despite the weak krone making a significant difference, there are still many reasons to celebrate: "The size of the fund exceeds all the fantasies we had when we started. It has been fantastic, so there is good reason to celebrate that it has gone so well so far."