The drama at Norwegian Air continues. CEO Jacob Schram has been ousted from his position just a year and a half after taking over.
He will be replaced by CFO Geir Karlsen, who led much of the financial restructuring work undertaken during the pandemic.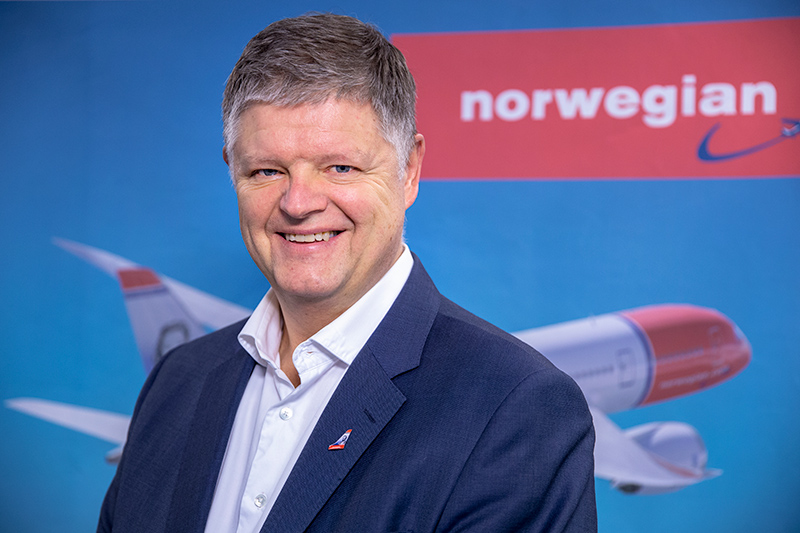 Although Karlsen taking over the job isn't a surprise, the decision to fire Schram certainly is. This morning's stock exchange announcement was a surprise to many, including many people within the company.
The reasons for Schram's departure aren't clear. However, there were disagreements about the severance package and it seems he has left on bad terms with the airline.
Read more: Introducing Norway's new airline Flyr
Schram himself initially refused to comment to Norwegian media on the situation, but has since spoken up.
A major change already for the 'new' Norwegian
Less than a month has passed since Norwegian Air exited bankruptcy protection, fully restructured and refinanced with a leaner business plan. But the turbulent times do not seem to be over just yet.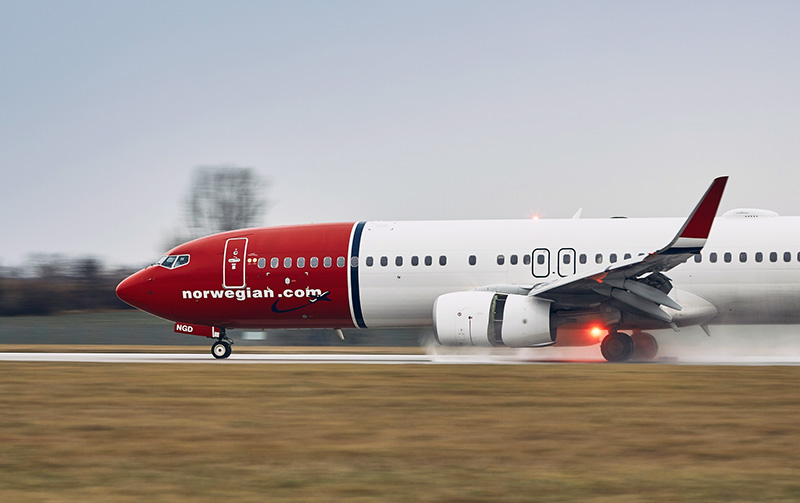 Schram certainly had his hands-full when taking over the airline in January 2020. Already in financial difficulties, Norwegian entered a full-on crisis just a few weeks later when the global pandemic sent demand for air travel plummeting to nearly zero.
The corporate restructuring left many creditors out of pocket and many passengers, especially US-based, without refunds. Norwegian's new strategy involves a simpler network of domestic flights in Norway, between Nordic countries, and selected leisure routes to and from Europe.
Schram isn't the only recent change. The chairman of the board recently changed, while large parts of the group management have left the company in the last year.
Geir Karlsen a popular choice
Once again, company CFO Geir Karlsen steps up to take control of the airline. He did the same in 2019 when co-founder Bjørn Kjos resigned, although that was on a temporary basis.
This time, the board have placed their trust in Karlsen on a permanent basis. The decision seems to be a popular one.
Chairman of the board Svein Harald Øygard said he is happy Karlsen accepted the position. He said Karlsen "led a successful financial reconstruction of Norwegian" and that he "has the competence, focus, trust and commitment that make him the best choice for CEO."
Read more: Airline SAS Announces New CEO
In fact, Schram himself previously praised Karlsen for the role he played in the financial restructuring. "I would say that Geir and his team have created financial history, both in the industry but also in the financial sector," said Schram.
Karlsen has held various CFO positions at international companies over the last 12 years, including Golden Ocean Group and Songa Offshore. Before Norwegian, he held the position Group CFO at London-based Navig8 Group, the world's largest independent pool and management company.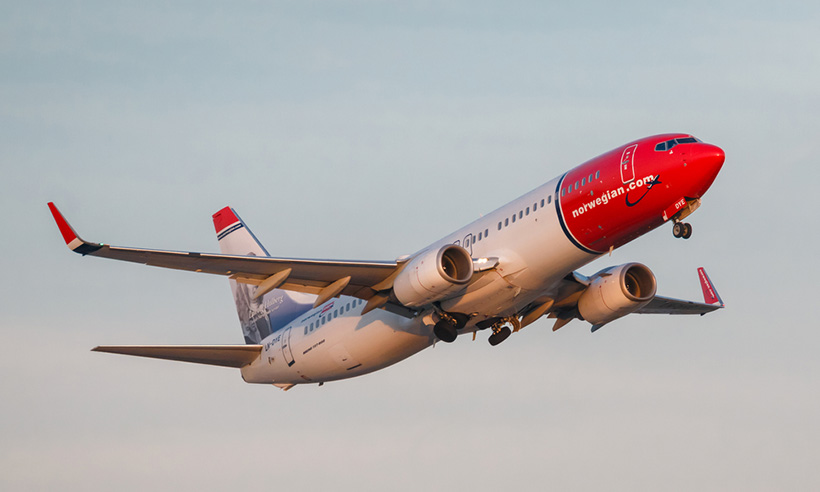 Schram's severance pay
Although Schram is no longer CEO, he has a nine-month notice period. This means he will be available to the board full-time until the end of March, 2022. Schram will be paid in full during this time and will then be given a 15-month severance pay.
According to Dagens Næringsliv, Schram will receive a total of NOK 8.75 million (USD $1 million) in severance pay. Norwegian stated that the board attempted to renegotiate this settlement with Schram but no agreement was reached.
Schram told e24 that he was willing to negotiate: "I have come up with specific offers that would have reduced this significantly. Unfortunately, these negotiations did not succeed."
Geir Karlsen will receive a salary of NOK 4.5 million (USD $519,000), plus a possible bonus and share options.