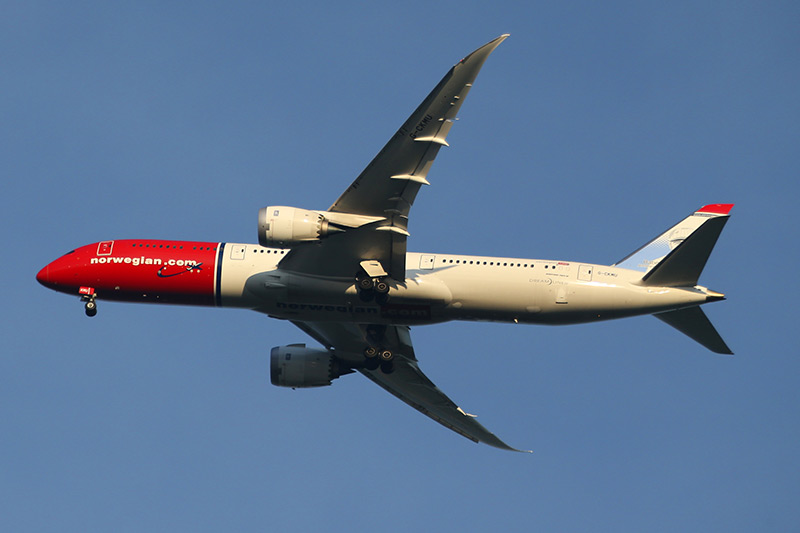 Following through on its shift in strategy from growth to profitability, Norwegian cancels a range of European routes.
Norwegian Air has announced significant changes to its European short-haul network for the upcoming 2019/2020 winter season. Many routes will be cancelled as part of the schedule overhaul.
Read more: SAS Unveils New-Look Aircraft Livery
It is common for European airlines, especially low-cost carriers, to reduce the frequency of services during winter, or run them as summer-only routes when demand dictates. In this case, Norwegian is ending routes that were previously established during the winter.
The announcements come just a few months after the airline cancelled many of its long-haul routes between the USA and Europe. This was then followed by the culling of all its routes between Ireland and the USA.
Read more: Earn free flights (Norway residents only)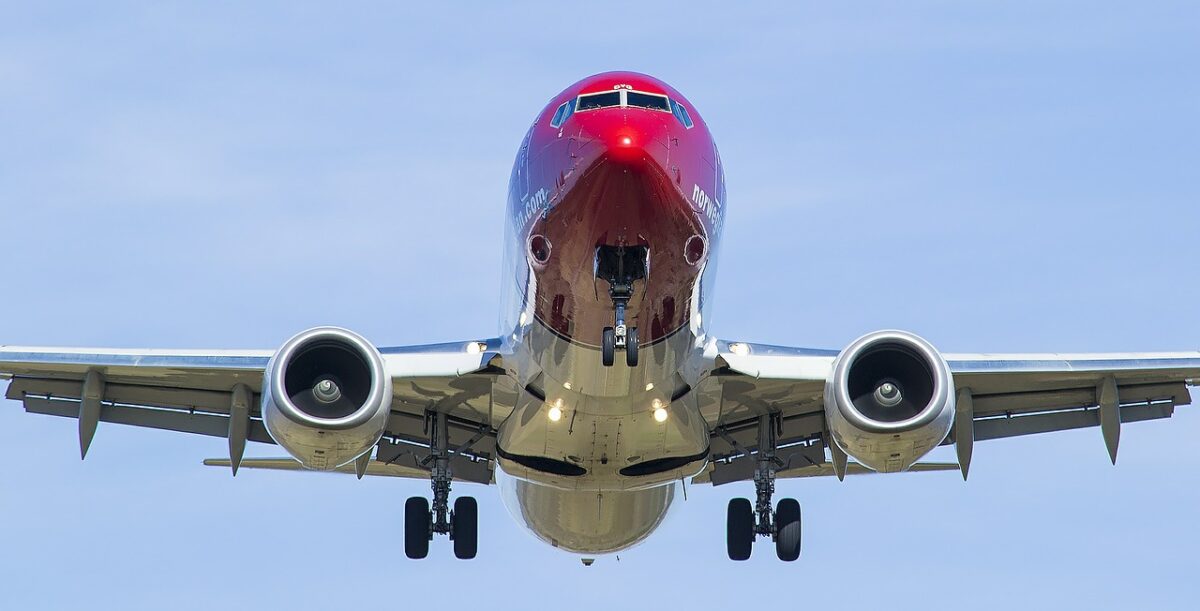 What's changing?
The route changes include services operated by both Norwegian Air International (D8) and Norwegian Air Shuttle (DY).
All routes from the UK routes are all untouched. The Norwegian hubs in Helsinki (HEL) and Stockholm Arlanda (ARN) will see several routes cut including those to Milan (MXP), Madrid (MAD) and Dublin (DUB). Copenhagen (CPH) has just a few cancellations, including the service to Dublin.
Read more: Domestic Flights in Norway
From Oslo, Flights to Agadir and Fuerteventura are cancelled. The service from Sandefjord-Torp to Malaga is cancelled for the winter season.
Also hit is Norwegian's operation in Spain. Many services between mainland Spain and the Canary Islands are cancelled, along with services to other places including Germany.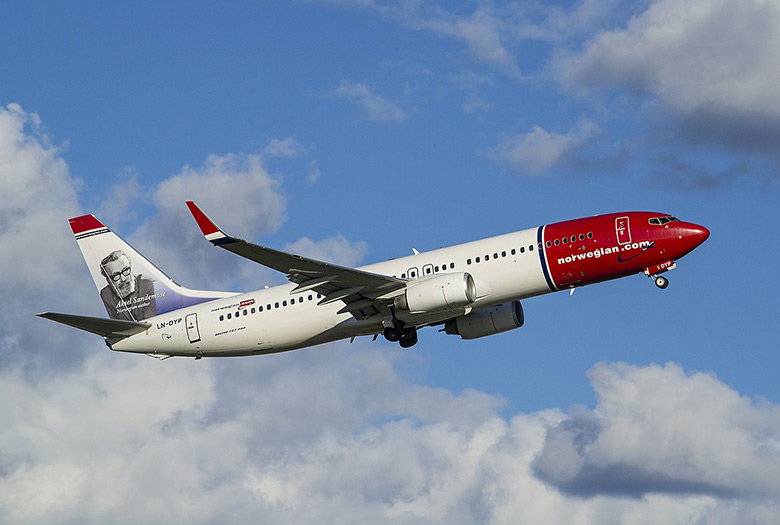 Why is Norwegian cutting routes?
An airline spokesperson said the airline is looking at ways to further improve profitability. This follows the change of strategy from growth to profitability, announced earlier his year by co-founder and CEO Bjørn Kjos, before he stepped down.
"As part of this strategy we have carried out a comprehensive review of our network in response to the changing market environment and the commercial merit of specific routes which has led to a number of adjustments to our winter 2019 programme," said a spokesperson.
The airline also emphasised the ongoing delays with getting the Boeing 737 MAX back in the air. Norwegian's fleet of 18 MAX aircraft were grounded earlier this year following two major accidents. This led directly to a number of cancellations, including the Irish long-haul routes.
Anyone impacted by the change should contact Norwegian customer service for rebooking or refund information.