Life in Norway Show Episode 41: It's time to talk Norwegian TV, including Okkupert (Occupied), Beforeigners and Ragnarok, among other favourites.
Today I'm joined by Jack, co-host of a podcast all about Norwegian TV and film called Pod for Norge.
His show began as an episode-by-episode breakdown of Okkupert (Occupied), a near-future thriller set in Norway, but has since broadened to cover many more shows and the occasional movie.
We talk about several of the most popular TV shows in Norway, many of which are now available to watch all around the world thanks to streaming services like Netflix and HBO.
Whether you're a fan of Norwegian TV or not, hopefully you'll end the interview with an expanded "to be watched" list!
Listen to the show
You can listen to the show using the web player below, or on your podcast player of choice. This includes: Apple Podcasts, Stitcher, YouTube (audio only), and now Spotify. Simply search for 'life in Norway' on your platform of choice to get started.
Wherever you listen, don't forget to hit 'subscribe' to ensure you don't miss an episode!
A podcast on Norwegian TV
Jack's podcast Pod for Norge began as an episode by episode recap on the Norwegian show, Occupied. He explained that he discovered the show while studying international relations.
"I was writing a paper on the topic of geopolitical relations and I picked the Arctic, especially Russia's and Norway's interests. In my research, I found Occupied in pre-production. It was right up my alley."
Jack enjoys "recap culture" podcasts and when he couldn't find one on Occupied, he knew what had to be done. Together with his Norwegian girlfriend and two keen friends from America, the Occupied podcast was born.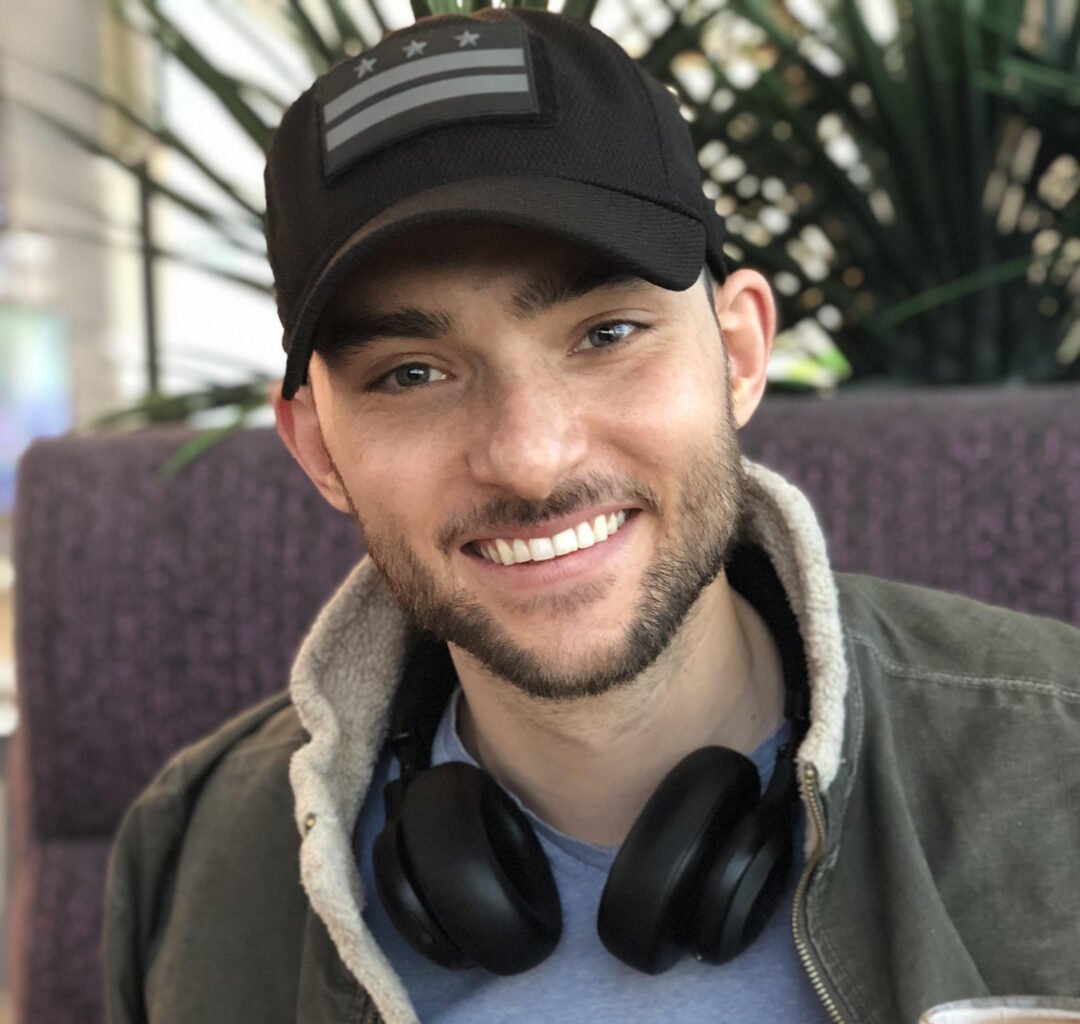 How Norwegian TV compares
We chatted for a while about the differences between television shows in the USA and Norway. One difference Jack immediately picked out was the small pool of actors and actresses in Norway. We also talk about the difference approaches in Norwegian shows to conflict, which really shines in Occupied.
Read more: The Best Norwegian Movies
"I feel things in general are 'bigger' in American shows, there's more swagger of the characters, more extreme actions. Norwegian characters don't project themselves as big and tall, as you would definitely see in a show out of the United States."
Okkupert / Occupied
Jack's summary of Occupied, without giving away spoilers beyond the first episode: "The premise of the show is in the near future, there is an ongoing energy crisis out of the Middle East, which is affecting Europe."
"The United States has pulled out of NATO and following a large hurricane that hit Norway killing several hundred people, a new green government is elected into power led by Prime Minister Jesper Berg. His first major action is to cease oil production for all of Norway."
"The Russian government with the tacit approval of the European Union launches a kind of coup under the guise of starting an energy partnership with Norway to restart their oil production. We then follow the group of political leaders, security service personnel and civilians as they try to navigate this this new situation."
Other popular Norwegian TV shows
We also chat about some other shows including Nobel, which Jack's podcast covered once its analysis of Occupied came to an end. Also up for discussion were the movie Max Manus, Ragnarok, Beforeigners and Skam. We also chat about the very Norwegian concept of Slow TV.
Links from the show
If you enjoyed this episode, why not share it on Pinterest so more people can discover it? Here's the perfect pin for you: