Never before has Norway experienced a warmer November with temperatures 4.6°C above the norm. It was also wetter than usual.
Along with 2011, this year's November is the warmest ever registered since records began back in 1900. The average temperature across the whole country was 4.6°C above normal.
The news was published in the latest monthly report from the Norwegian Meteorological Institute, which reveals updated data on the weather in Norway.
"The explanation for the mild month is that there has been higher air pressure than normal over Central Europe and lower air pressure than normal in Iceland. This sends mild and moist air masses towards Norway," says Institute climate researcher Jostein Mamen.
Records fall across the land
Many places within Norway experienced their hottest ever November, including the capital city, Oslo. Torungen lighthouse near Arendal, Lista in Agder and Utsira in Rogaland all experienced their warmest November since measurements there began in 1867.
But it was northern Norway that felt the difference most. Several stations in Troms & Finnmark county recorded temperatures of up to 7°C above normal. County records also fell in Viken and Vestfold & Telemark.
Highs and lows
The highest temperature in November was recorded on 16 November at Tafjord in Møre & Romsdal county. The high of 18.1°C is much higher than the average highest temperature in November in the period 1991-2020, which is 16.5°C.
Tafjord mayor Eva Hove said that it's not the first time Tafjord has topped the temperature lists, but that she is concerned about the longer-term trend of milder weather.
"Tafjord has a tradition of having high temperatures, and it is not uncommon for us to have heat records. We have experienced records in both winters and summers. What characterizes our winters now is that it is evenly warmer. It feels uncomfortable to think that this could be a result of global warming," Hove told VG.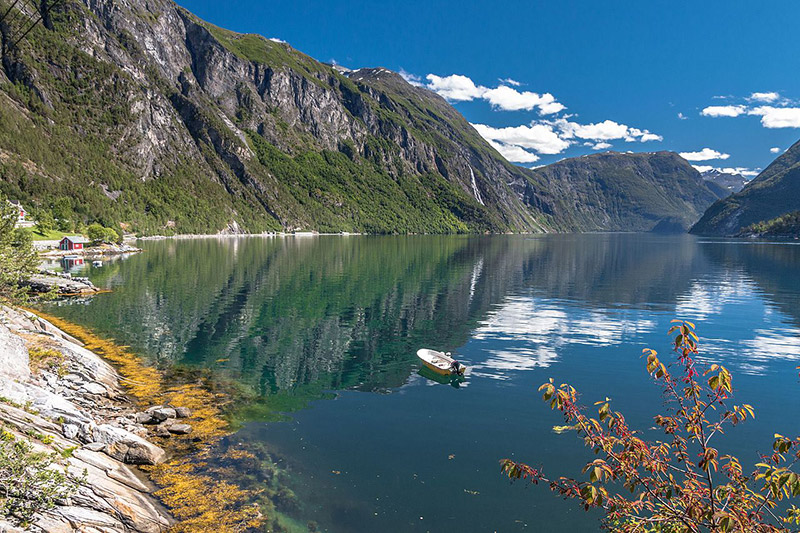 The lowest recorded temperature was -22.3°C on 28 November at Leirflaten in Innlandet county. That sounds cold, but not since 1938 has the figure been so high. Back then, the lowest November temperature of -21.8 °C was recorded in Karasjok. The average over the last 40 years is -29.5°C.
A very wet November
But this November wasn't just characterised by heat. It was also the ninth wettest November in November since records began.
Across the country, it rained 30% more than normal, while several stations in Innlandet, Rogaland and Vestland registered 2-3 times as much rainfall as normal.
The highest daily precipitation of 117.3 mm was registered on Bergen's Gullfjellet on 19 November.
Read more: Things to do in Bergen when it rains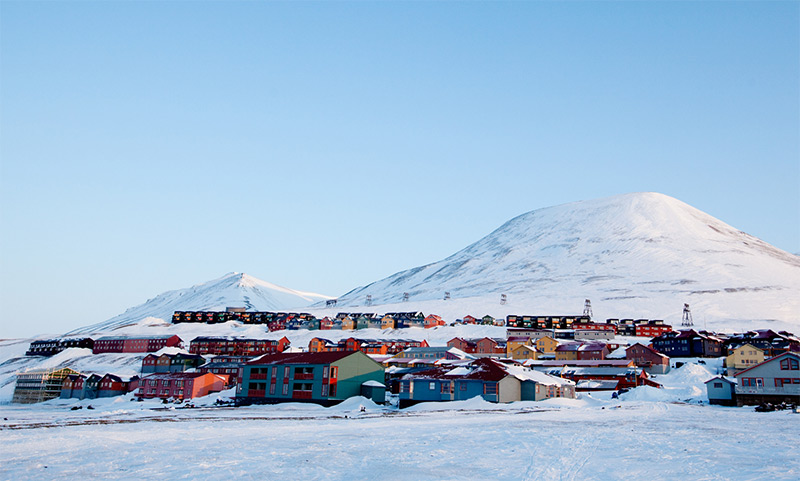 Warming continues on Svalbard
The highest temperature of the month in the High Arctic was measured on 12 November at Svalbard's Reindal Pass.
The 9.4°C temperature is the highest ever recorded on Svalbard during November. It smashed the previous record of 7.8°C from Ny-Ålesund in 2011.
Earlier this year, all-time records were smashed in Svalbard, as Longyearbyen recorded a hotter July day than Oslo.