Norway's long-distance bus and train companies are uniting a new brand, Vy, but not everyone is happy about it.
The NSB Group operates rail and bus services in Norway and Sweden including Norway's largest bus company, Nettbuss. The group has decided to create a new, unified identity across all their rail and bus services.
Introducing Vy
The new brand is Vy, a Scandinavian word meaning view, outlook or vision, "something you set your sights on" according to NSB.
"For us, the name Vy means having the vision and ambition to create the transport solutions of tomorrow. Punctuality and a high standard of service remain our top priorities, and we will do all that we can to make your journey with us even better", explains the NSB Group in a press release.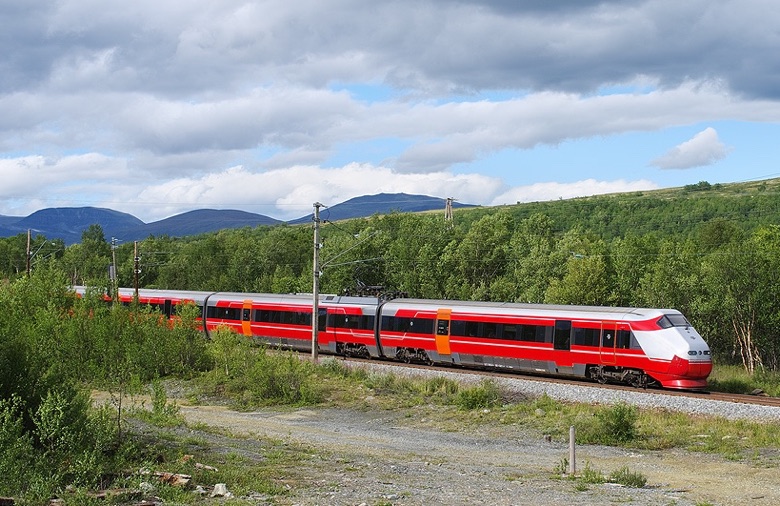 The change is about much more than a new name and logo. Customers will be able to find and book bus and rail travel all in one place. The new Vy website and app will be introduced soon. The existing NSB app on my iPhone already has a green corner suggesting a reveal with information on the new brand.
The company says the changes will be introduced gradually due to their complexity: "Soon you will see our websites and apps updated, a new look on our trains and buses, and our crew in new uniforms. And, perhaps most importantly, we will create entirely new solutions that will make your journey easier and more sustainable."
Why the change?
The current name of the train service, NSB, stands for Norges Statsbaner, or the Norwegian State Railways. The NSB group says that's no longer suitable.
In 2017, the Norwegian government threw open the railways to open tendering. British company Go-Ahead won the tender to operate the Oslo to Stavanger service, in the face of stiff competition from Swedish operator SJ. NSB says:
"Our passengers travel by bus, train and shared electric car, yet we are just one of several train operators on the Norwegian rails. We no longer own the track, signals, stations or even the trains themselves, but continue to work hard to provide our passengers with a great journey. A new name with strengthen the competitiveness of both our rail and bus services."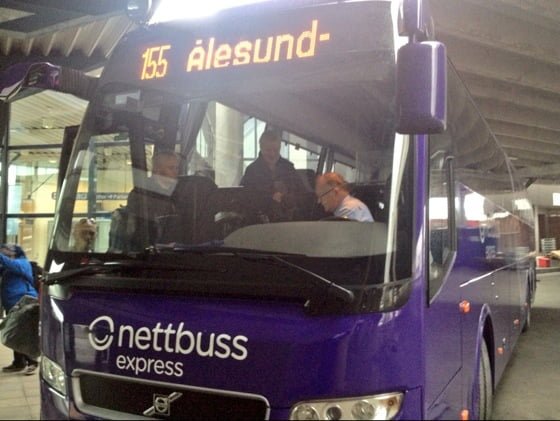 "Traveling sustainably should be easy, whether your journey is by rail, bus, shared electric car, or new ways no one has thought of yet. That's good for you, good for society, and good for the environment."
Not everyone is happy
Norwegian newspaper VG and the Language Council of Norway are among the critics of the change. The newspaper claims the overall cost is NOK 280 million, with up to NOK 90 million of that going on launch campaign marketing costs, to include TV, cinema and poster advertising.
NOK 18 million will be spent on new uniforms, with different designs for men and women. It was also revealed that NSB paid NOK 4.7 million to leading design firm Snøhetta for the "entire design system".
Språkrådet (the Norwegian Language Council) have also criticised the change. Director Åse Wetås told Dagsavisen that the three letters NSB are among the most established names in Norway.
"We think they should instead keep NSB as their name, and cut out 'Norwegian State Railways'. There is no solution we want, but if it was so important to cut "State Railways", it would be a better solution than changing names to 'Vy'. SJ has done this in Sweden", says Wetås.
Shared electric cars
The NSB group is also hoping to make it easier for people who live in cities to choose not to own a car. Their new app Din bybil (Your City Car) gives users access to 250 electric cars across Oslo.
The cars are available on a per-minute basis, and the rates include all electricity, insurance and public parking charges.
Read more: Electric cars in Norway