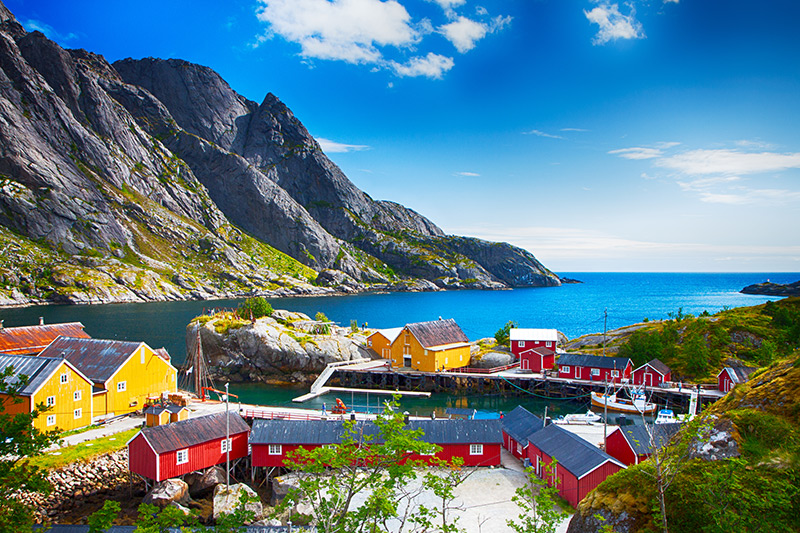 Nusfjord's 22 permanent residents have to deal with up to 50 tourist buses every day. It's about to get harder to visit, as the local community puts its collective foot down.
Nusfjord is a small traditional fishing village on the southern coastline of Flakstadøya island. It's one of the most picturesque spots on Norway's Lofoten islands. So much so, that plenty of people want to visit from all over the world.
Too many tourists
Overtourism is an emerging problem in major European cities such as Barcelona and Venice. But it's also a massive problem for the Lofoten islands, which have become a victim of their own success. The new national park status will surely draw more visitors to the region in the years to come.
People travel to Lofoten from all over the world looking to enjoy the spectacular scenery they see on Instagram and YouTube. They capture drone footage and take selfies, post them, and the cycle begins again. In 2018, Norway received a record number of tourists.
Tiny village, huge problem
But it's an even bigger problem in Nusfjord. The village is small, located at the end of a single road from the main E10 highway. It was never built with lots of cars in mind, let alone tourist buses.
One of the 22 locals is 74-year-old fisherman Svein Kristiansen. He spoke to NRK about the year-round chaos, which reaches it height during the Norwegian holiday month of July. He said he is spending less time out in his boat, and more time directing traffic and talking to angry tourists.
Read more: Norway's Spectacular Lofoten Islands
"I have to direct traffic almost every day, but sometimes there are serious problems. Motorhomes park in the middle of the road blocking others. Then the temperature rises and the tourists are at loggerheads with one another."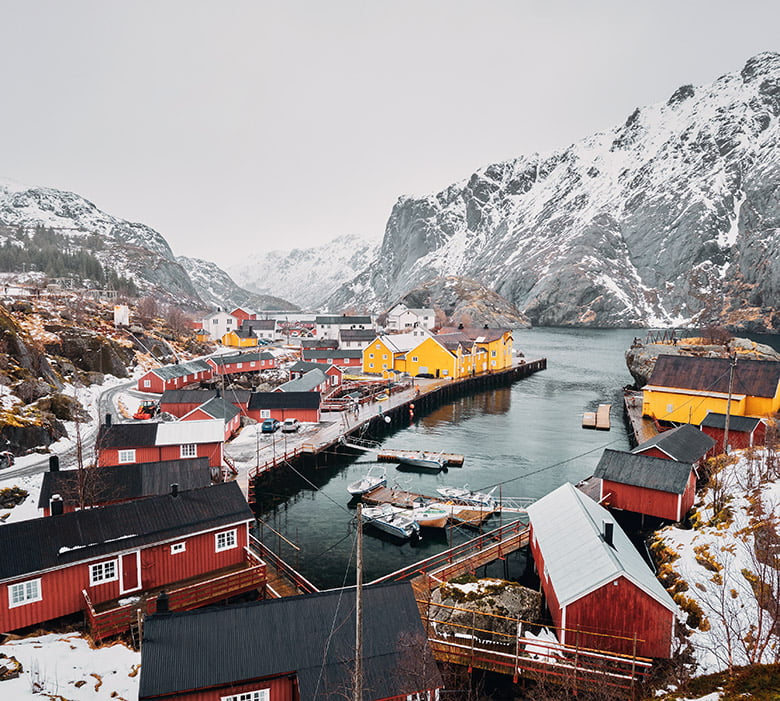 Of course, the problem is that the community relies almost exclusively on tourism. "We need the tourists to make a living! But as it stands now, we can't go on like this. It's totally wild and far too cramped," he said.
What can be done?
A few years ago a fence was proposed by local business groups, at which visitors would be charged an entry fee. But this never got off the ground despite many of the local residents supporting the idea.
Hans Fredrik Sørdal, the mayor of Flakstad municipality, told NRK that quality not quantity is best for Lofoten. He says he understands the frustration but cannot promise money for any additional parking. "The municipality must prioritize a proper school rather than parking for tourists", he added.
Watch: The Lofoten Islands in 4K video
There is talk of limiting the number of buses allowed at Nusfjord to just a handful per day. Another option is to provide parking further out of the village, and bus people in to Nusfjord in a more orderly fashion.
"50 tourists buses in little Nusfjord is way too much," said Visit Norway's Bente Bratland Holm. "I understand why they're putting their foot down. This must be controlled in one way or another."
Alternative destinations to Lofoten
If you were planning to visit Lofoten this summer but don't want to contribute to the overcrowding, there are many options open to you. Some of these are popular with domestic travellers but rarely get on the radar of international visitors.
Andøya: While the nearby Vesterålen archipelago doesn't share the dramatic peaks of Lofoten, it still has its fair share of scenery. Andøya island is so remote it's used to launch rockets into space. Camping near Bleik beach and whale watching in the small town of Andenes are other highlights.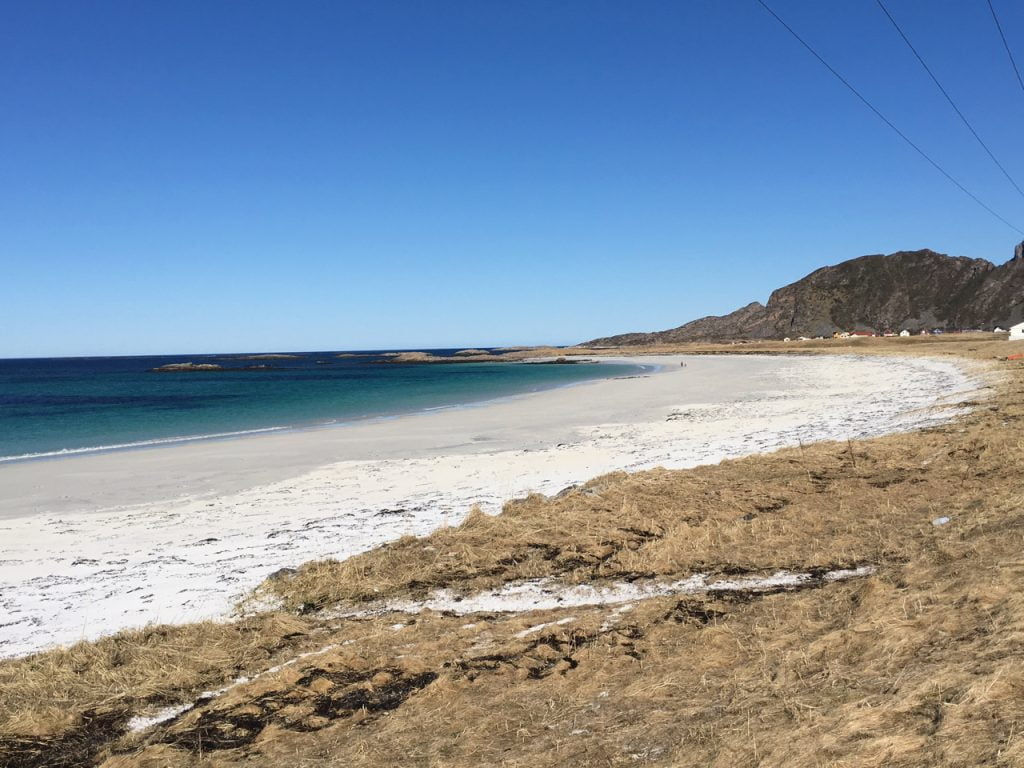 Senja: One writer from the UK's Guardian newspaper put it like this: "Peaceful pedalling, majestic peaks and fjords are the order of the day on a four-day trip around an area as picturesque as the Lofoten Islands … but less busy." One of Norway's largest islands, there is a national scenic route to lead you through the best of the island, whether you prefer to cycle or drive.
Dyrøya: Even many Norwegians don't know about this place! Senja's little sister lies just south of the big island. There's one road from the mainland and one church: the lovely wooden Dyrøy Church. The handful of cottages mean you're unlikely to feel anything other than true peace and quiet even in high season!
Røst: While traditionally considered part of Lofoten, the Røst archipelago is truly remote, miles out on its own in the wild Atlantic. Despite this, the islands come alive every fishing season with almost as many boats as people taking advantage of the rewarding waters. Fun fact: The islands are the world's northernmost locations with average temperatures above freezing all winter.