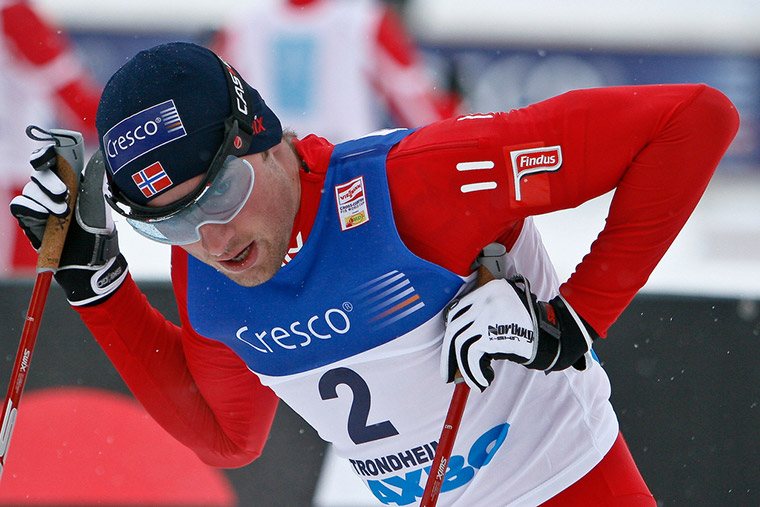 Norway's Gold medal winning and at times controversial cross-country skier announces his retirement from the sport.
One of the most recognisable faces in Norway, famous cross-country skier Petter Northug has hung up his ski boots after a series of setbacks and injuries cost him a place on the Norwegian Olympic team.
After the Pyeongchang Games, Northug continued to struggle and this week called it quits at a press conference in his home city Trondheim.
"It's tough to quit"
Between tears, Northug told reporters, "I had a little dream when I was a little boy that I would be a good skier and I'm proud to have achieved that. Cross-country skiing has been my life for so many years so it's tough to quit."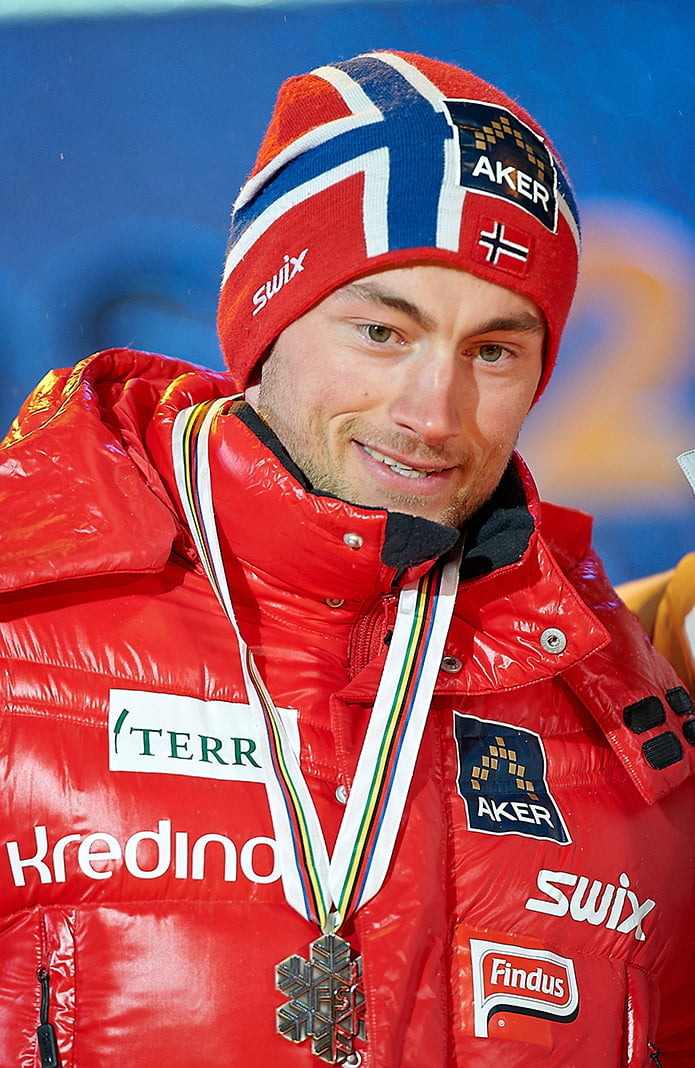 "I have done my utmost to get back in shape and fight for a place at the World Cup in Seefeld but for the past two weeks I've felt that I'm too far behind, and so I chose not to spend more energy on it," he explained.
A great but controversial character
As one of Norway's most famous stars, Northug split opinion in recent years. Many loved his media-savvy personality and sharp tongue, but he also suffered from more than his share of controversies.
In 2014, Northug was convicted of drunk-driving after crashing his car in Trondheim and fleeing the scene. In addition to a 50-day sentence, he was fined 185,000 kr and had his driving license revoked for five years.
Illness then thwarted his hopes of making the 2018 Olympic team.
A medal-winner from a young age
During his career Northug won a total of 13 World Championship and two Winter Olympic gold medals. He also recorded 18 individual wins at FIS Cross-Country World Cup events.
He was picked out as a star of the future from a young age, becoming the first junior to obtain a base salary from a sponsor, equipment manufacturer Fischer Sports. Northug picked up six gold medals from Junior World Championships.
Olympic success the career highlight
Despite finishing a disastrous 41st place in his first event at the 2010 Winter Olympics in Vancouver, the Norwegian went on to enjoy the most notable weeks of his career.
He quickly recovered from the disappointment to win Bronze the very next day in the individual sprint. Despite breaking his pole in the 30 km pursuit, he recovered again to win Gold in the Team Sprint alongside Øystein Pettersen.
Northug put in an outstanding individual performance in the anchor leg to win Norway a silver in the 4×10 km relay, before completing his medal haul with a Gold in the 50km classical.
Northug regularly appeared on Norwegian TV shows and worked with many commercial partners throughout his career, so we're pretty sure he'll remain a firm fixture in the Norwegian media for years to come.