The Norwegian Fjords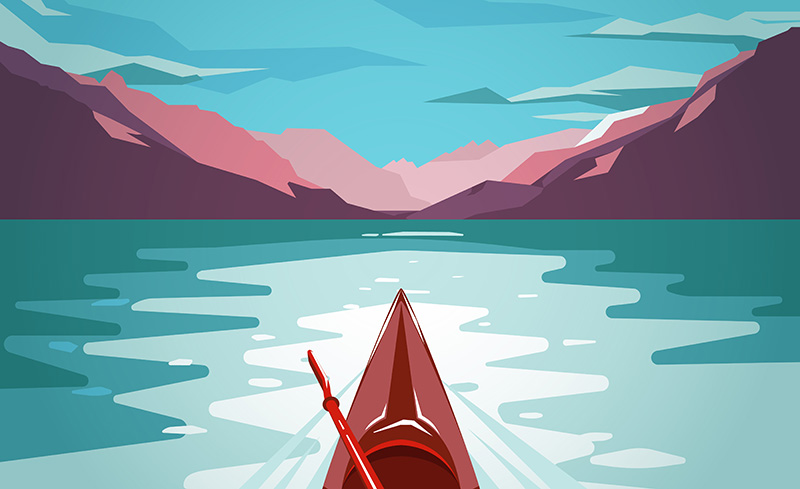 The world-famous Norwegian fjords are without doubt the country's number one tourist attraction.
Glaciers carved the fjords of Norway out of the land over many thousands of years. They truly are one of nature's remarkable creations.
Today they are renowned for their beauty, but years ago they were crucial to the livelihood of Norwegians. Abandoned farmsteads on the steep cliffs serve as a reminder of those times.
The Geirangerfjord and the Nærøyfjord are on the UNESCO World Heritage list. The organisation says these fjords are some of the most scenic landscapes in the world.
With the many slender waterfalls, woodlands, glacial lakes, and rugged mountains, it's hard to disagree!
Here are all our articles about the sensational Norwegian fjords. Enjoy!