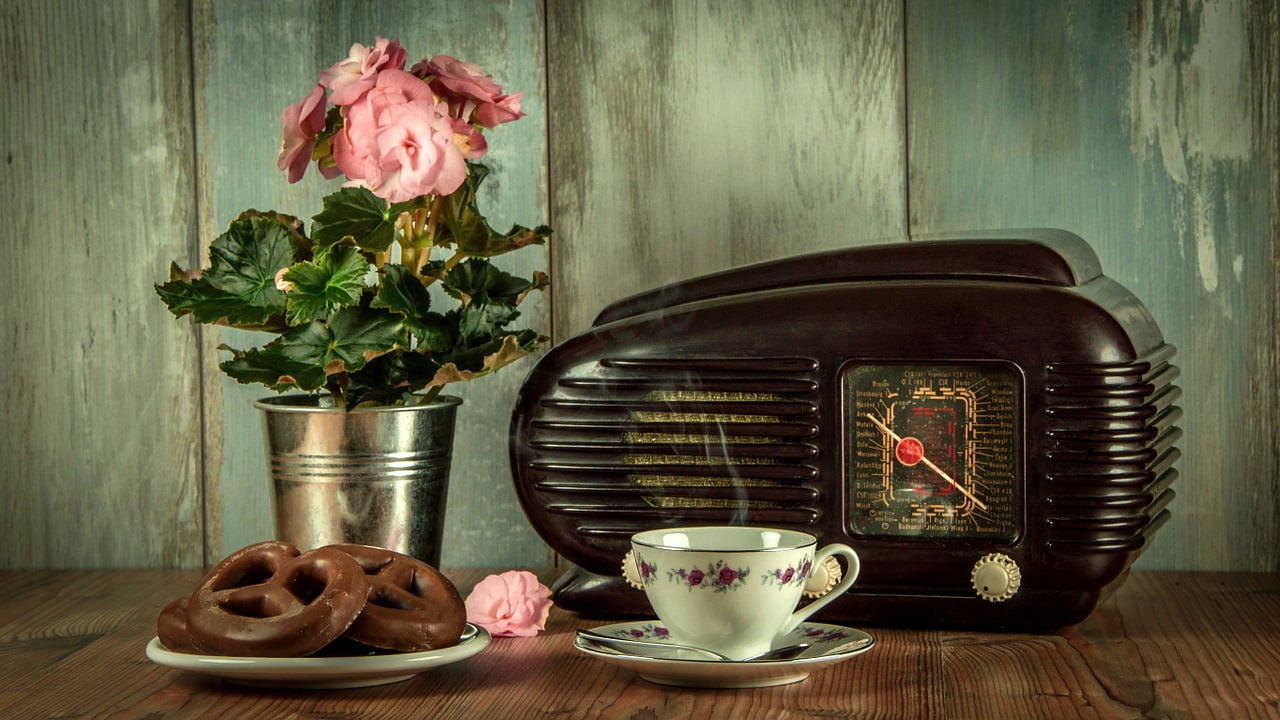 Norway's radio service will soon be 100% digital and easy to access via a DAB radio, a smartphone app or a web browser.
Norway made headlines around the world in 2017 by becoming the first country to go fully digital with its radio output. The FM signal was switched off on a region-by-region basis as the Government decided to go all-in on DAB radio. The last regions to see its analog signal turned off will be Troms and Finnmark at the end of the year. Read more about the switchover here.
NRK Radio
State broadcaster NRK dominate the radio output with several channels of news, talk and music. Many of their programmes are also released as on-demand podcasts, which double as a great way to improve your Norwegian language comprehension. Since 1980, NRK radio has broadcast an audio crime drama at Easter, helping to fuel the nation's obsession with crime and mystery novels at that time of year.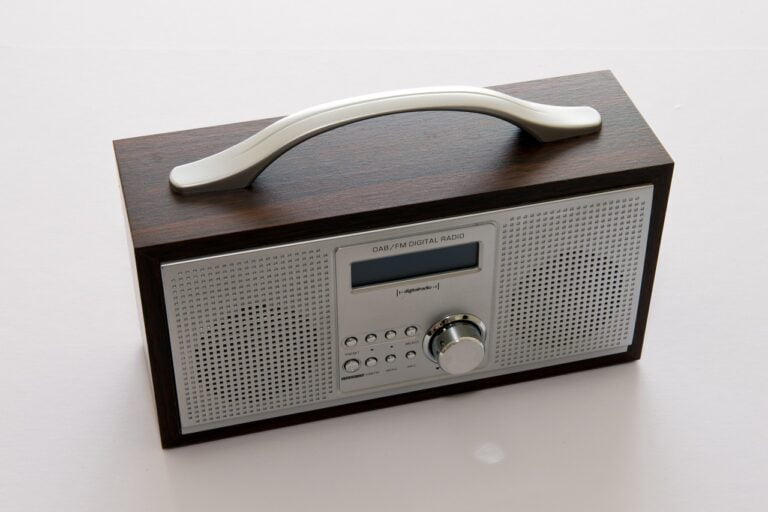 Some of the more interesting NRK stations include P3, a youth-oriented station that plays mostly music from emerging Norwegian names and runs a yearly contest for unsigned artists, and NRK Sápmi, which is broadcast in the Sami language and plays both traditional and contemporary Sami music. Flagship station NRK1 is a mixture of national and regional content depending on where you are in the country.
Other stations
There are several stations run as a commercial enterprise to rival the state broadcaster. The two biggest competitors are Radio Norge and P4, both of which feature a mix of contemporary music, news and chat shows throughout the day, with a hefty dose of advertising of course.
The switch to DAB has opened up space for a huge variety of channels. Many focus on specific types of music such as Radio Rock and The Beat, and there are also a whole host of local stations, some of which broadcast only part-time. Oslo is even home to a Spanish language music station Radio Latin-Amerika.
Podcasts
Podcasting is still relatively new to Norway and so the number of Norwegian language shows is still quite limited. NRK are the dominant force, although many other radio stations release some of their programming as podcasts.
English-language podcasts are popular throughout Norway, in particular those about business, sport and current affairs. Don't forget you can listen to the Life in Norway Show!
How to listen to the radio in Norway
You have two main options to tune in to Norwegian radio. Firstly, you can buy a DAB radio from any electronics store, although we recommend Tekniskmagasinet. Secondly, you can use the internet and stream either directly from the individual radio station websites or via one of several radio player apps that are generally free to download.