Norway's much-loved Røros Smør is now available in selected parts of the United States.
Norwegian Americans rejoice! Norway's best butter is coming to a store near you. In its 20th anniversary year, the dairy Rørosmeieriet has struck an export deal to make its butter available in more than 60 American stores.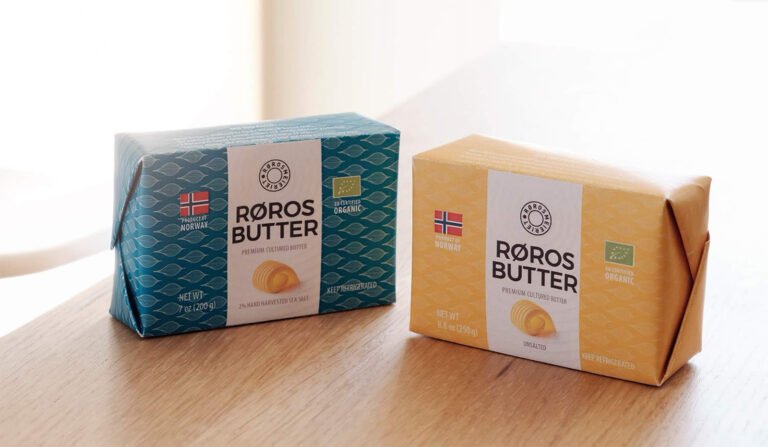 Rørosmeieriet delivers milk, cream, sour cream, butter, sour milk, fresh cheese and yoghurt all over Norway. But the American dream will begin with its two signature butter products, unsalted and salted.
Focusing on Norwegian American hotspots
The deal will initially see the butter available in more than 60 stores, many of which will be located in areas with Norwegian American connections. The company knows the demand will be strong.
Røros Smør—branded as Røros Butter—was launched in St. Paul, Minnesota, and several food stores and markets in the Twin Cities will carry the products. So too will Duluth in the north of the state.
The latter is pleasing not only to Scandinavian Americans in the city. "I look forward to having something Norwegian here," said Oscar Toftegaard to NRK.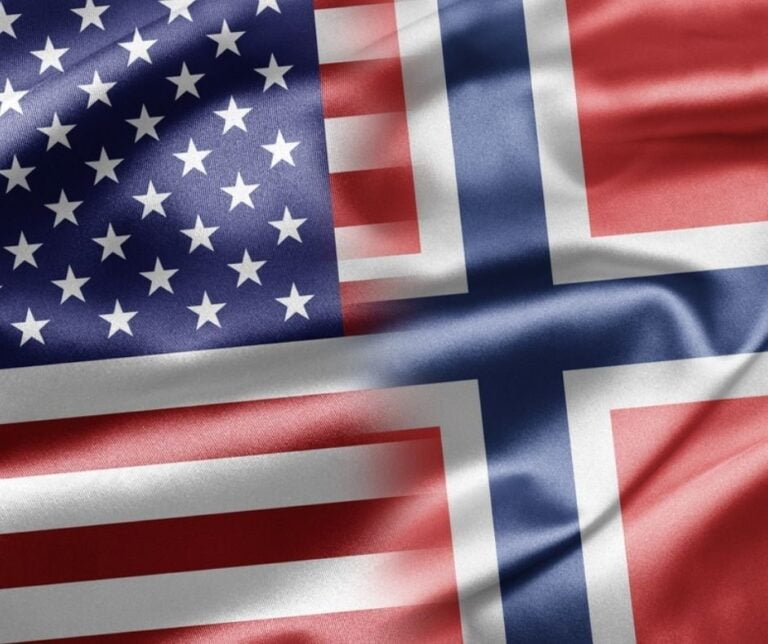 He moved from Norway to Duluth in Minnesota just a few years ago, and said his longing for real Norwegian food has been great.
Other locations to have a stockist include Sioux Falls in South Dakota, Hudson in Wisconsin, Missoula in Montana, Henderson in Nevada and Lincoln in Nebrasksa.
A 20-year success story
Røros is a small town in central Norway with a fascinating history. It's a UNESCO World Heritage site and is known throughout Norway as a sustainable food destination.
Back in 2001, the Tine dairy shut down its local production facility in the Røros area. Four local employees rallied organic dairy farmers and founded what is now Rørosmeieriet.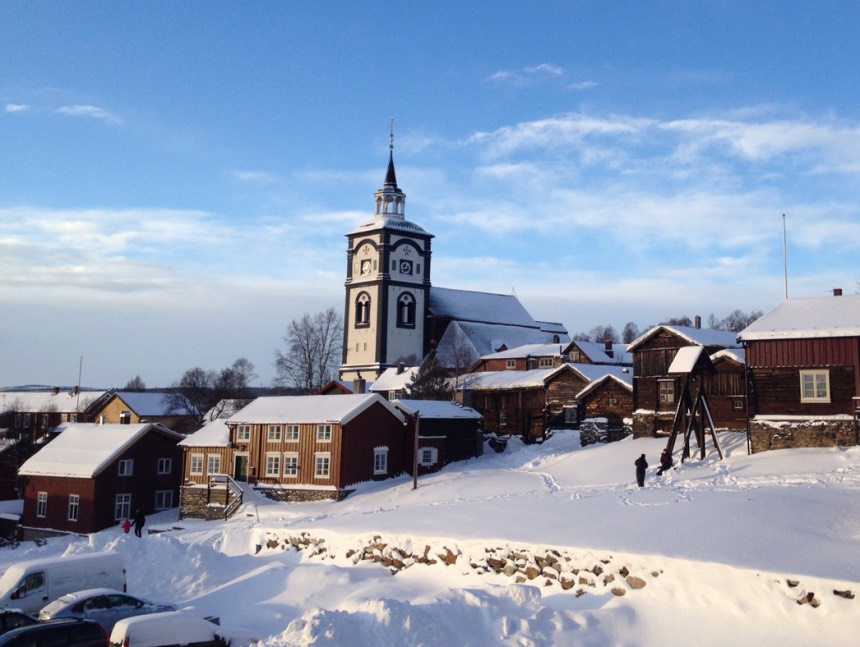 The aim was to replace the demand for organic milk in the Røros region and start to produce unique dairy products. Twenty years on, Rørosmeieriet is Norway's leading producer of organic dairy products.
But back in 2001, there was never any plans to export. Quite the opposite, in fact, according to communications manager Gunhild Sun Bellsli.
Read more: Norway's Butter Crisis of 2011
But the company had a change of heart recently when they discovered a baker in Singapore uses Røros Smør. "Now we see that exports can be an extra leg to stand on for Rørosmeieriet into the future," she said.
A historic butter recipe
The recipe and production method from Røros Smør is inspired by milkmaid Ingrid Skancke, who sadly passed away earlier this year at the age of 77.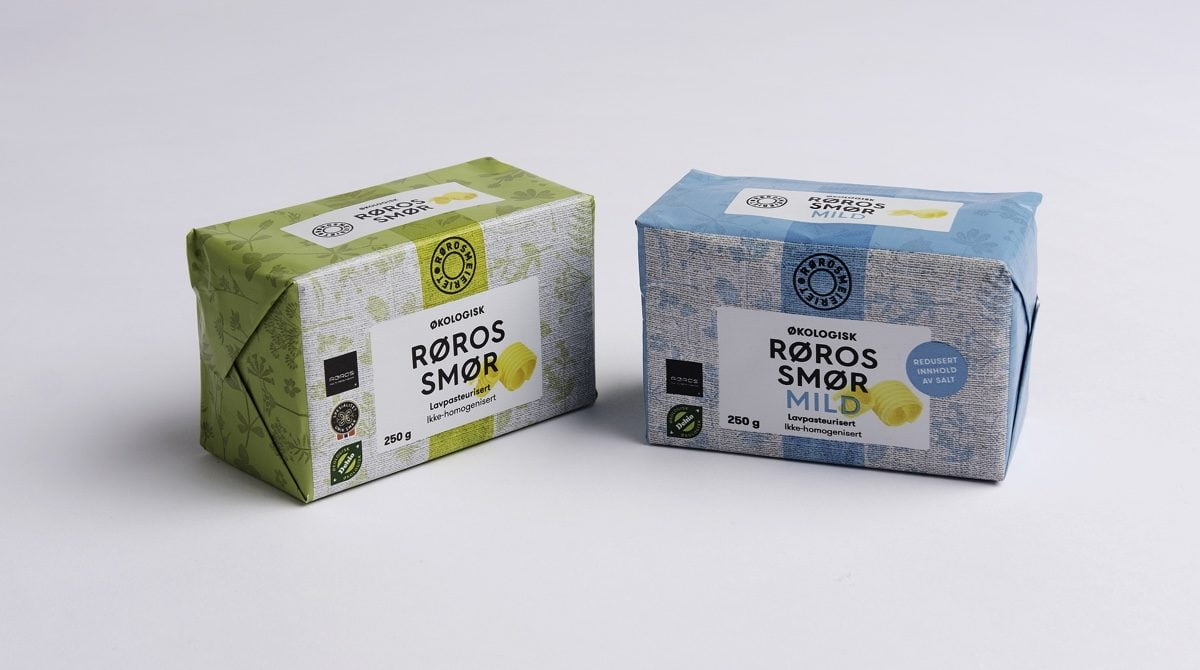 She was one of the last local milkmaids to work in the traditional way by spending the summer with the cows on the "seter", or summer farm in the mountains.
She generously shared her family recipe with the new business as she believed in the dairy's mission and ability to keep the traditional family recipe alive.
"To make the butter, we add live cultures to the base cream, which is then cultured over a minimum of 3-4 days," explains Rørosmeieriet. The cultured cream is then slowly churned in small batches.
"We tap out the buttermilk before the butter is washed with Norwegian spring water until it has a rich, soft flavor and texture. Our salted variety is made by gently kneading in flaky, hand harvested sea salt from the Norwegian fjords."