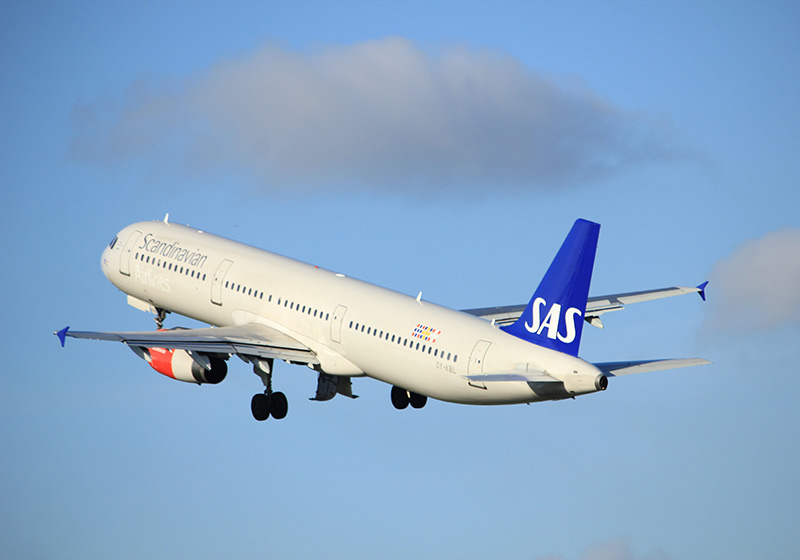 Buying cheap alcohol, tobacco and gifts on board SAS planes will soon be a thing of the past as in-flight duty-free sales are to be stopped to save weight.
In an attempt to the reduce overall weight and therefore improve fuel efficiency of their aircraft, SAS will discontinue the sale of tax-free items including alcohol on all of its flights by autumn of 2019.
Improving sustainable travel
SAS says its overall goal is to improve sustainable travel. The airline says its efforts are split into two areas: improving fuel efficiency including alternative fuels, and innovation in sustainable products and services.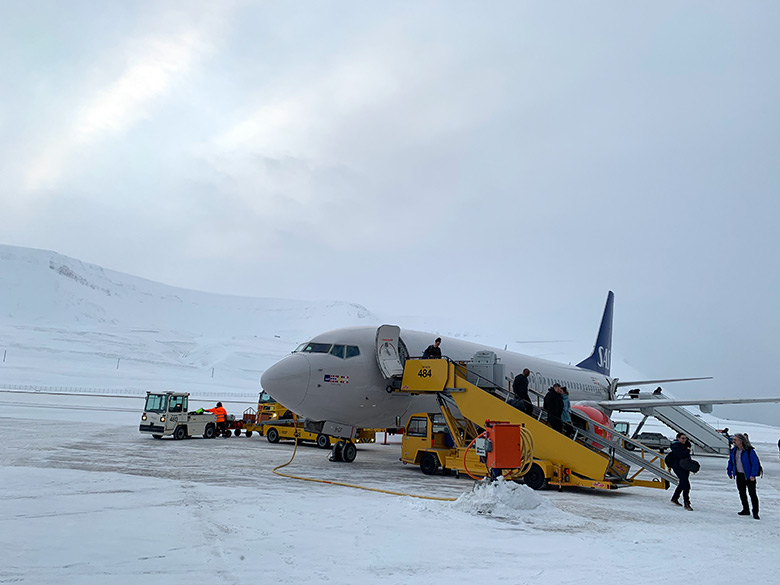 This announcement is one initiative that falls into the first category. SAS also says more changes will be introduced in both these areas in the months to come. We know from other reports that SAS is working on introducing new aircraft that are significantly more fuel-efficient, a research partnership with Airbus, and working on high-quality biofuel.
Read more: Domestic flights in Norway
"SAS is aiming to cut emissions by at least 25% by 2030. Every step on the way to sustainable travel is important. Every initiative to reduce weight and thereby cut fuel consumption helps," says Karl Sandlund, Executive Vice President of Commercial at SAS.
A trend across the industry
SAS is by no means the first airline to make such a move. The trend indicates we are seeing the end of the traditional duty-free service.
SAS says that although duty-free sales have long been a popular service, the purchasing habits of passengers have changed. Sales may not go away completely though. The airline says it will look at solutions to offer "more modern ways" to enable the buying and delivery of products during a passenger's journey.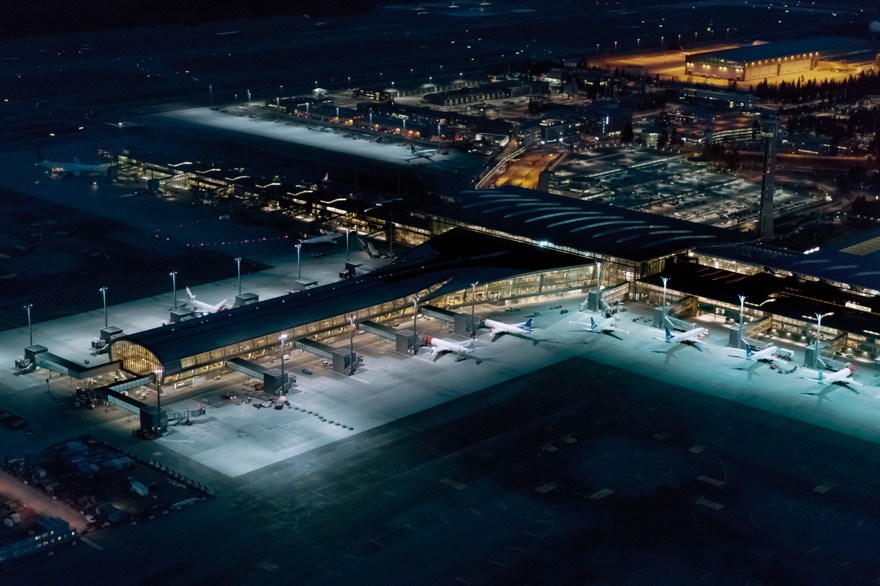 Earlier this year Dutch carrier KLM announced a similar end to tax-free sales on board. The policy comes into force in Europe this summer, and on long-haul flights next year. During the announcement a KLM spokesperson said passengers have "grown accustomed to an almost infinite range of products for which they can look up the lowest price online".
Many duty-free stores in airports already offer pre-purchase "click and collect" programs to save passengers time. Anyone who has stood in a queue with all the thirsty Norwegians when an international flight arrives back in Norway will understand this appeal!
Whether airlines start to make commercial partnerships with airport-base duty-free stores or pursue their own innovations remains to be seen. One airline, Finnair, doesn't offer sales on board but does offer a pre-order service. Passengers make the purchase prior to their flight and the items are delivered to their seat during the flight.