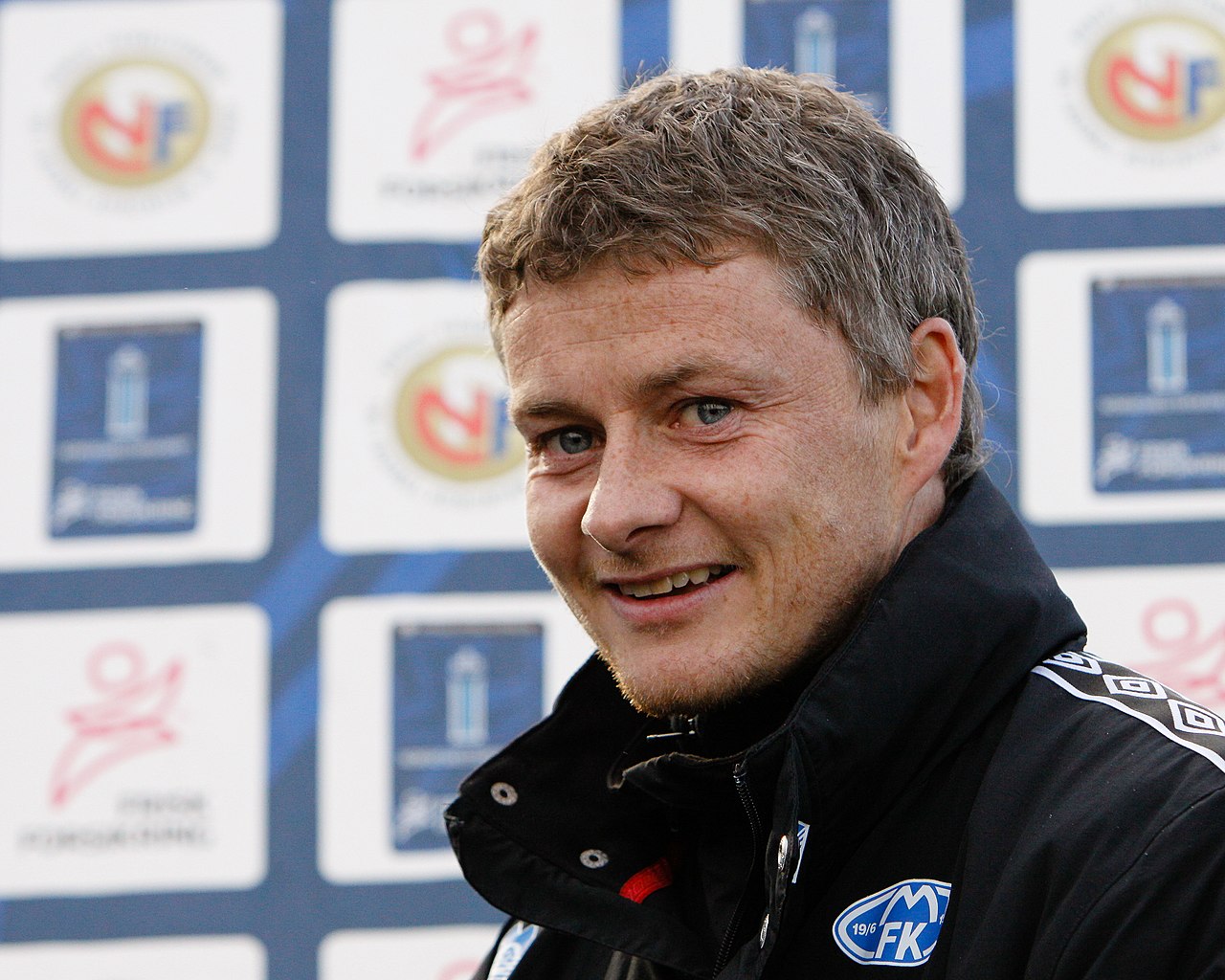 European Cup winner Ole Gunnar Solskjær is to take temporary charge of one of the world's biggest football clubs.
"A great day for Norwegian football", tweeted Norway's Prime Minister Erna Solberg on the news that one of the most successful ever Norwegian players is to join Manchester United as temporary manager.
The Old Trafford Club moved quickly to install the current Molde manager after sacking Jose Mourinho earlier this week.
A legend returns
Ole Gunnar Solskjær used to play for the Red Devils and famously came off the bench to score the winning goal in the 1999 UEFA Champions League Final. During his United career, Solskjær scored 126 goals in 366 appearances.
He also spent a period in charge of the reserve team, before taking up the hot seat at Molde in the Norwegian top flight.
He remains Molde manager as the Norwegian season has already finished, and it's not clear how long the agreement will run. A statement from Manchester United said he "will remain in place while the club conducts a thorough recruitment process for a new full-time manager".
It's not clear what will happen if that search hasn't been completed when the new Norwegian season kicks off on 31 March.
A gamble for United?
Despite his status as a Manchester United legend, the decision to employ Solskjær as caretaker manager has raised a few eyebrows in the footballing world.
"For Manchester United to be appointing an interim manager is a shambles," said former United midfielder Robbie Savage. "Yes, Solskjaer might have scored the winning goal in the Champions League final but is this where Manchester United are. He's a legend and the fans sing his name, but really?"
Solskjær's reputation as a manager in Norway is outstanding. He has enjoyed two successful spells with Molde, leading the small club to their first ever league titles in 2011, 2012 and 2014, and winning the Norwegian Cup in 2013 and 2014.
In his second spell, Solskjær guided Molde to the top of their Europa League group, ahead of Fenerbahçe, Ajax and Celtic.
However, his previous experience in British football management didn't go so well. Solskjær won just three of 18 games in charge of Cardiff City, who were relegated to the Championship during his reign. The irony is that Solskjaer's first game in temporary charge will be back at Cardiff City!
Ed Woodward, Executive Vice Chairman at Manchester United said that Solskjær is a club legend with much experience both on and off the pitch:
"His history at Manchester United means he lives and breathes the culture here and everyone at the club is delighted to have him back. We are confident they will unite the players and the fans as we head into the second half of the season."
What next for Molde?
Erling Moe has taken off responsibility for first team affairs during the off-season in the absence of Solskjær, although both the club and Solskjær himself have said he'll be keeping a close eye on goings on back in Norway.
The leadership team at Molde seem relaxed about the situation, and seem confident they'll be getting Solskjær back. Molde managing director Øystein Neerland told British newspaper the Mirror that the call from Ed Woodward was a complete surprise:
"It's a very interesting situation but I'm very happy with the situation We had a number of telephone calls yesterday with Ed Woodward and Manchester United but the whole thing happened so fast."