If you're used to four equal seasons, you're in for a surprise when moving to Norway!
"Ugh, it's nasty out there", I spluttered as I returned from Bunnpris, a Norwegian supermarket chain, last Friday night.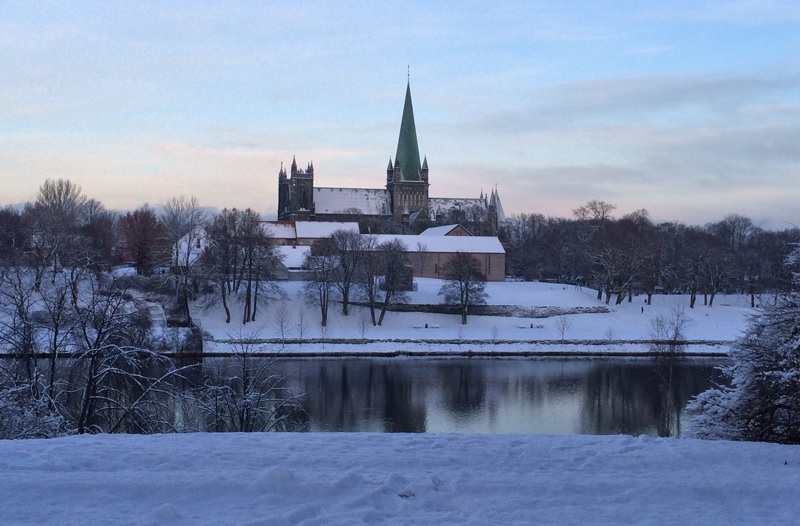 I'd been to grab some groceries for the weekend as the weather forecast looked bleak. Dark clouds, wind, rain, and a flood warning across central Norway. Lovely!
Consistent seasons
It got me thinking though, Norwegian weather is fairly predictable. True, we never know exactly how much snow we're going to get, or how cold it's going to be, but the seasons seem to be pretty consistent.
That's why for the third year in a row, we'll be disappearing off to Tenerife in November.
That's the worst month, at least here in Trondheim. But today's grim weather marks the start of the build up to my least favourite time of year.
Those of us lucky enough to live in one of the most beautiful countries in the world experience not four, but five distinct seasons.
Autumn
The leaves on the trees turn a beautiful golden colour, fall and disappear, sometimes within days. I've taken some of my favourite pictures at this time of year. But what really marks autumn is the rapidly shortening days, especially noticeable in the evenings.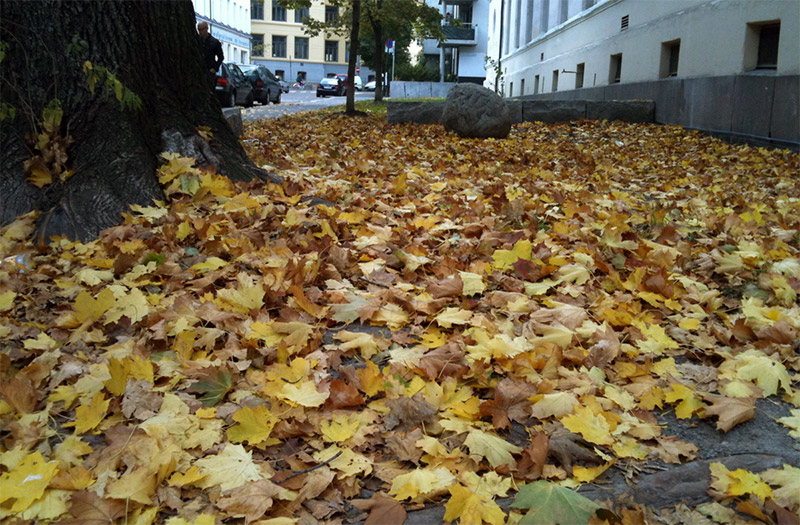 The acceleration from the almost endless days of summer to the long dark days of winter is faster than anywhere I've lived before.
Read more: Why Autumn is the Perfect Time to Visit Arctic Norway
Combine this with September and October being the wettest months of the year across much of Norway (Trondheim is no exception) and it can be a grim time to live through.
It's as much in your head as anything though, because the disappearing light and rainstorms just remind you that a long winter is on its way.
It's right now that most Norwegians start planning their winter holidays and we are no exception. Our now regular November week in the Canary Islands has been booked!
Winter v1: The dark time
The Norwegian word mørketiden – the dark time – perfectly sums up the first half of winter, which lasts from roughly October through to early January. As the name suggests, it's the darkest time of year.
It's still wet and often accompanied by storms. Any snowfall tends to be washed away by the frequent rainstorms, so the only respite from the incoming darkness is provided by twinkling Christmas lights on the city streets.
The one saving grace is the blue hour phenomenon, which can be one of the most beautiful experiences in Norway.
By the way, the actual definition of mørketiden is the time north of the Arctic circle when the sun doesn't rise, although I and many others use it more generally than that.
So to experience the true dark time, you must travel north past the Arctic circle. Above this line, the sun doesn't rise for at least one day per year. In Tromsø, they experience sun-less days for around six weeks.
Read also: Surviving the dark time
Winter v2: The light, white winter
After Christmas, everyone's mood improves. Snowfall is heavier and more frequent, so although the days are still short, what little light there is is reflected off the snow, giving the impression of a much lighter environment. This is what most people think winter in Norway will be like!
It's at this time of the year that Norwegians take to the great outdoors to go jogging on sticks (cross-country skiing), eat waffles, drink coffee, and generally be really Norwegian.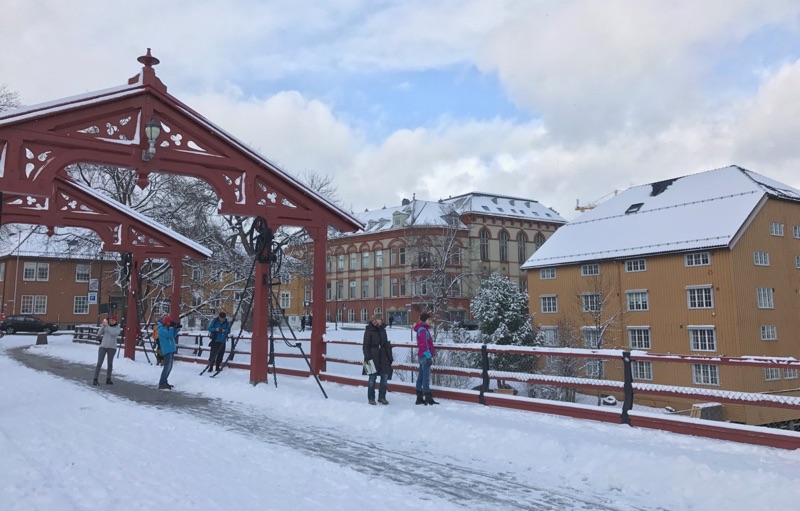 For me, snow is infinitely preferable to rain, even if the temperatures at this time of year tend to be lowest. The worst I've experienced so far is -23C / -9.4F.
This season can extend all the way through to April if there is enough snow. Most people would consider the transition into Spring to be the Easter week, which sees every Norwegian who owns a pair of skis heading to the trails for one final hurrah.
The Norwegian spring
The Norwegian spring is probably the hardest time of year to define, falling sometime between Easter and early June. It's so hard to define because it can be short, it can be long, it can be winter-like, or it can be summer-like.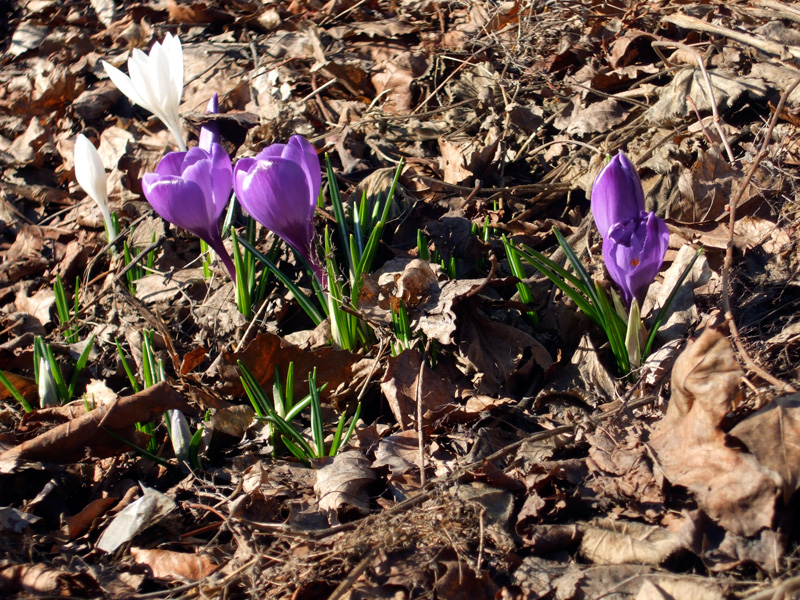 When I moved to Norway in 2011, I was stunned when my first month (May) was full of glorious sunny days, with temperatures well into the 20's.
I even caught the sun as I spent a pleasant day people-watching on Aker Brygge. This, I did not expect.
Perhaps what defines spring better than anything else is the sight of shorts. At the first glimpse of that big orange ball in the sky, a Norwegian will don the good old short trousers, regardless of the temperature.
Summer
Yes, we really do have good summers here in Norway! Sort of. Sometimes.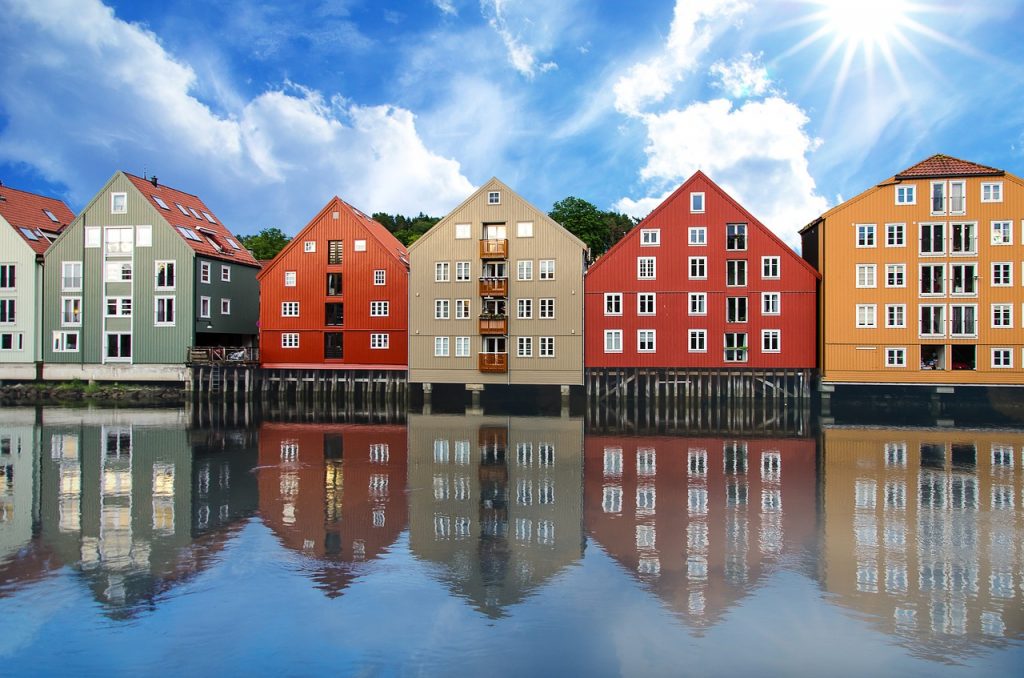 Of the four summers I've spent here so far, every one of them has contained at least two decent stretches of weather. And by decent, I mean days where it's possible to sunbathe.
A "good day" in a Norwegian summer would be one with few clouds and a temperature of over 20C. Approximately once per year it might even reach as high as, or just over 30C.
The biggest problem is that you have absolutely no way of knowing when those periods are going to be. Anytime from May to August, and one year the first weeks of September ended up being the hottest time.
Welcome to Norway!