A United States official has announced a new diplomatic post set to open in the north of Norway. Here's what you need to know.
Not since the days of the Cold War has there been an American diplomatic presence in Northern Norway. That will change later this year.
When opened, the new diplomatic mission will be the United States' northernmost such post in the world. It will also be the only U.S. diplomatic post north of the Arctic Circle.
Announced in Oslo
U.S. Secretary of State Antony Blinken announced the news against the backdrop of ongoing tensions with Russia over the invasion of Ukraine and valuable resources in the Arctic region.
Blinken announced the news at a press conference in Oslo following a meeting of NATO foreign ministers.
The announcement in Oslo is significant given Norway's upcoming takeover of the Chair of the Arctic Council from Russia. For a few years now, many activities of the Arctic Council have been on hold due to the Russian invasion of Ukraine.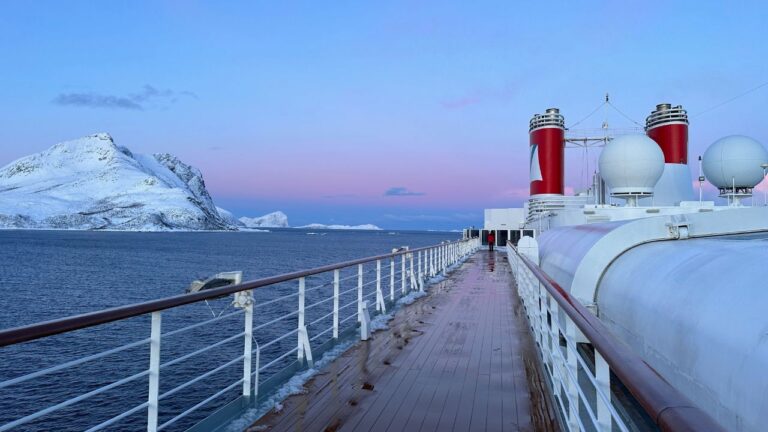 The U.S. opened its new Embassy in Oslo in 2017, which you can hear more about in episode 63 of our podcast, the Life in Norway Show. The Embassy is the primary contact point for the thousands of Americans in Norway.
A small but significant post
Oslo will continue to form the basis of U.S. representation in Norway, as just one American diplomat will be based at the new post in Tromsø.
The Arctic city of Tromsø is the largest city in Northern Norway. Home to more than 70,000 people, Tromsø is a key regional capital offering direct flights to Svalbard and an important seaport.
The diplomat will staff the so-called 'American Presence Post' and will hold the title of consul.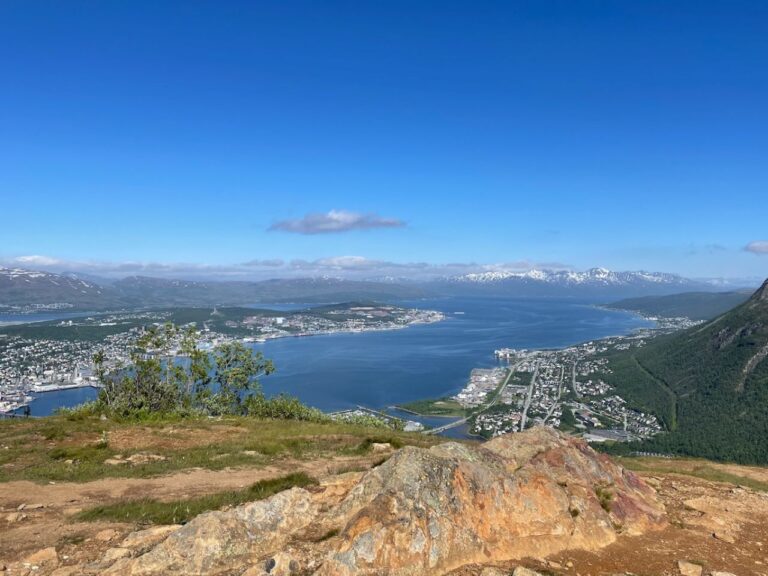 "The United States is a proud Arctic state and takes seriously our role as one of the region's stewards," said Marc Nathanson, U.S. Ambassador to Norway, in a press release.
The new position remarks a return to Tromsø for the U.S. State Department for the first time since 1994. Then, the previous office was closed following a change in strategy after the end of the Cold War.
Norway's foreign minister Anniken Huitfeldt (Labour Party) welcomed the move. She said it should strengthen the close collaboration that Norway and the U.S. enjoy on Arctic issues.