How many American citizens call Norway home? Let's take a look at the details and meet some of the many Americans in Norway.
The links between Norway and the USA go back decades. From the latter half of the 19th century, Norwegians–like much of Europe–packed their bags in search of a better life in the new world.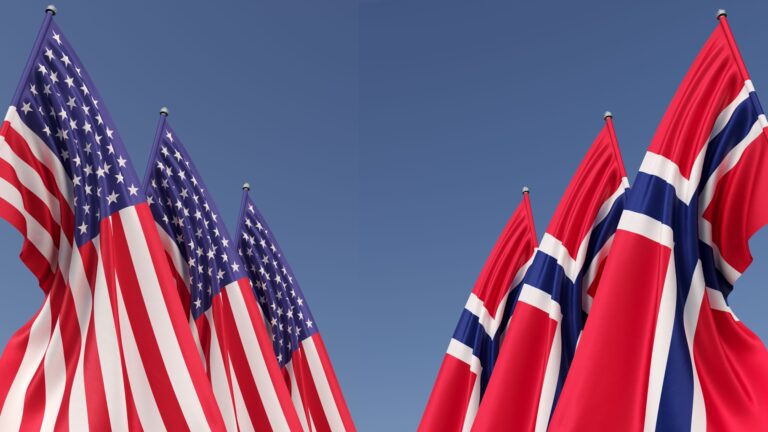 That's resulted in huge numbers of Americans with Norwegian heritage living all over the US. There are of course also plenty of Norwegian citizens that live in the US for work or study, and plenty of American citizens living in Norway today.
But who are they, what do they do, where do they live, and what resources are available for them? That's what I'm going to look into in this article.
I'll also take a look at what options are open for Americans keen on making the move themselves. It's a daunting prospect, but it can be done as you'll see from the numbers below.
How many Americans live in Norway?
Every year, Statistics Norway (SSB) releases updated datasets related to the population of Norway. The latest 2022 data shows that there are 10,719 American immigrants living in Norway.
That figure is made up of 9,975 American citizens, plus 744 Norwegian-born children with American parents. The latter group don't always immediately qualify for Norwegian citizenship, which is why SSB tracks them separately.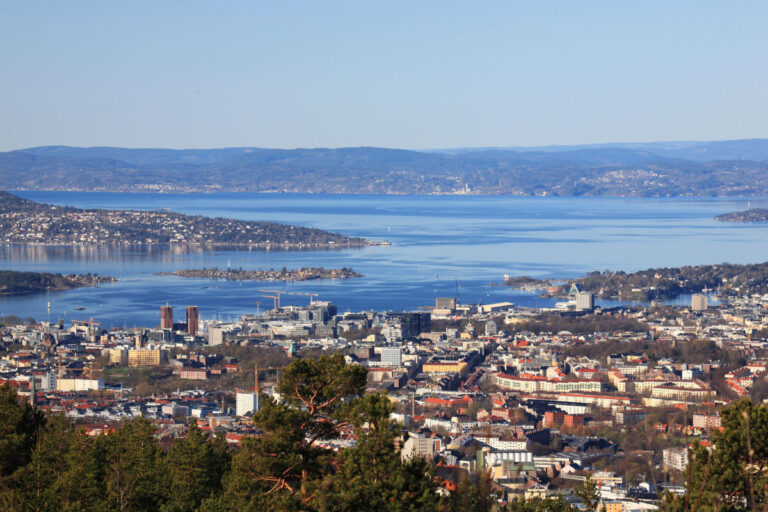 Where in Norway do Americans live?
I'm sure that it won't surprise many people to learn that most American immigrants like the cities. That is where the majority of jobs are, after all. More than half live in or around Norway's four biggest cities: Oslo, Bergen, Trondheim and Stavanger.
The population of Oslo is about 700,000. Amongst that number, there are 2,722 Americans living in the capital. There are also many that live in the surrounding areas such as Bærum (461), Asker (307) and Lillestrøm (124).
Bergen is home to 761 Americans, with more in surrounding areas of Øygarden (42), Askøy (41) and Bjørnafjorden (34). Stavanger is home to 641 Americans with nearby Sandnes (176) and Sola (161) also popular. Trondheim is home to 562 Americans with 31 in nearby Stjørdal.
Northern Norway is less popular with Americans, with just 505 choosing to live in Norway's two northernmost counties: Nordland and Troms og Finnmark. Of those, 187 call Tromsø home.
Stories of Americans in Norway
If you're curious about some of the US citizens living in Norway, we've shared many of their stories on our podcast, the Life in Norway Show. Here are some of the highlights: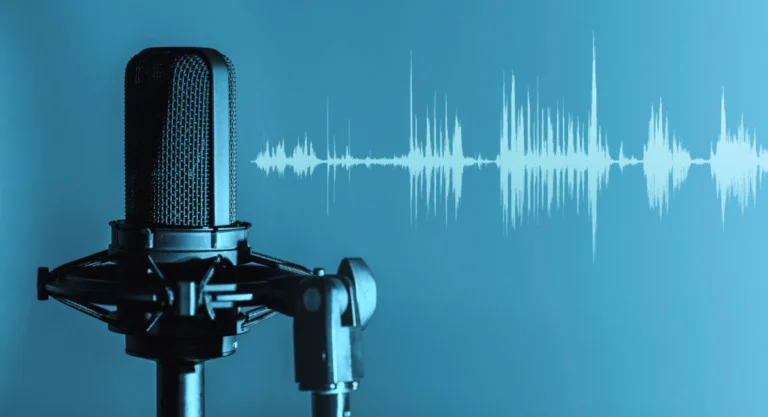 Episode 15 with Kelsey Barnhill: Originally from California, Kelsey moved to Moss to study for a master's degree at the Norwegian University of Life Sciences. She talks about how college life is different and some of the things you bear in mind if you're considering applying for university. Listen here.
Episode 31 with Curtis Rojak: Curtis from Viking Biking chats about how much he loves the outdoors lifestyle in Oslo, so much so that he started a tour business to share that love with visitors. Listen here.
Episode 66 with Kari Nixon: What is it like to learn Norwegian as a teenager in the US and then move to Norway 20 years later? Kari Nixon, a scholar of medical humanities and Victorian literature, shares her story of learning Norwegian at an American summer camp. Listen here.
Episode 67 with Jordan George: American ice hockey player Jordan George talks about his life in Trondheim and about the world of ice hockey in Norway. Listen here.
American Embassy in Norway
A little patch of the US in the middle of Oslo. No, I'm not talking about McDonalds. The US Embassy in Norway offers services for American citizens living in or visiting Norway.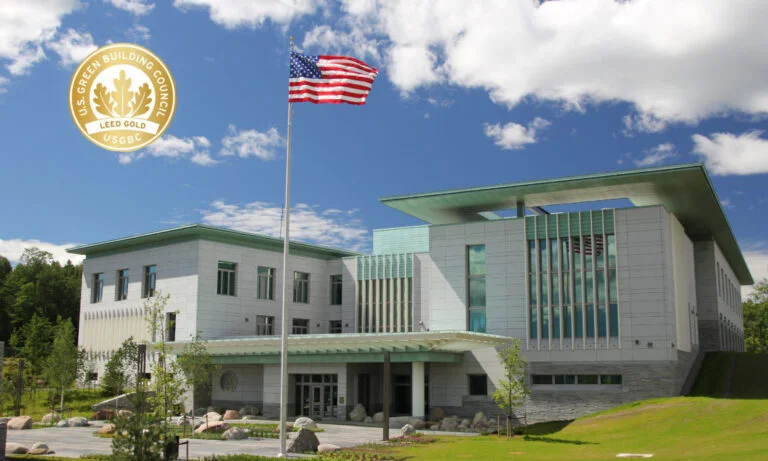 This includes emergency assistance, child and family issues and notarial services. It's also responsible for issuing US passports to citizens and US visas for non-citizens planning to visit the US.
In 2017, the Embassy moved out of the city centre to a new location. The Embassy is now located just a few minutes' walk from Makrellbekken T-Bane station. There are three entrances. The consular entrance (for US citizen services and visa applicants) is on Sørkedalsveien. Appointments are necessary.
Back in 2022, I spoke to the then acting head of the U.S. Embassy in Norway about her role and the relations between the two countries. Listen here.
How can Americans move to Norway?
If you've read this far, you might be wondering if it's possible for you to join the 10,000+ Americans in Norway. It is, but it's not straightforward.
I've written before about five common ways that US citizens can relocate. This includes work permits, study permits and family immigration permits. You can read that article here.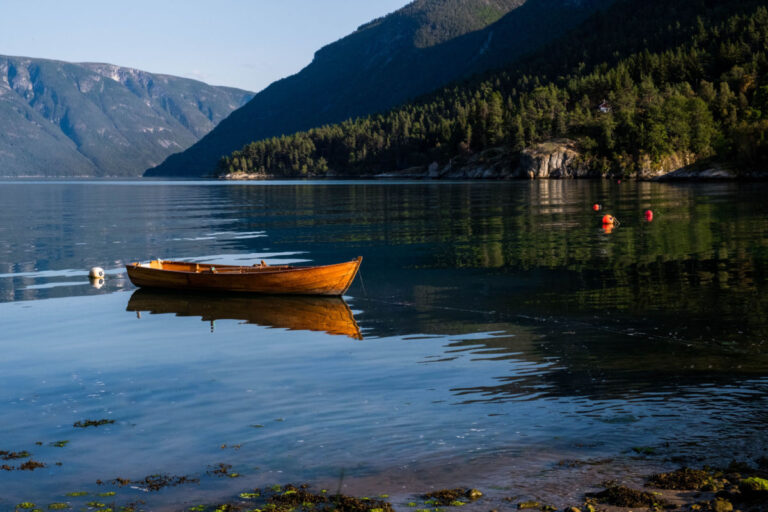 Obtaining a work permit as a non-EU/EEA citizen is hard because you are competing against not just all of Norway, but all of Europe. Citizens of EU/EEA countries are entitled to work in Norway, so Norwegian companies will often look to Europe first to save bureaucracy.
Applying to attend university in Norway is a popular choice for American students looking for an alternative to studying at home. Just be aware that it seems international students will soon be charged tuition fees. Previously, tuition fees at public universities were free to all.
American companies in Norway
One possible route into Norway is a transfer from an American employer with a presence in Scandinavia.
In these cases, many companies offer job rotations or advertise vacancies internally first, so if you work for one of these companies in the US, you're going to have first pick.
I've written before about some of the biggest American companies in Norway, which include Tesla, IBM, Microsoft and many oil and gas companies.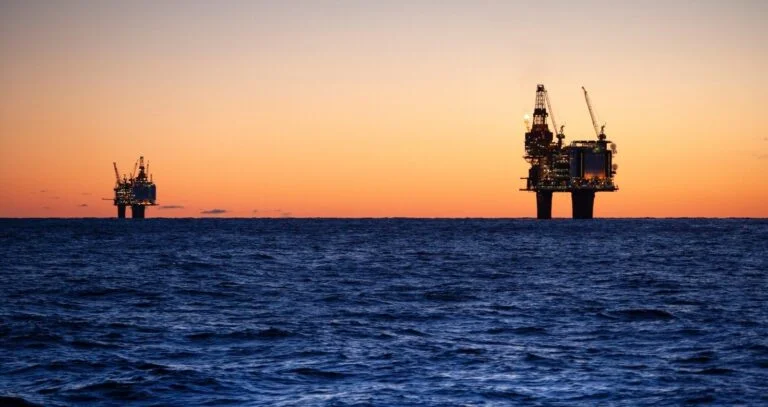 Resources for Americans living in Norway
If you already live in Norway, here are some resources you may find useful:
Facebook groups
As I am not an American citizen I am not a member of any of these groups. However, these are the biggest and most relevant community groups I could find on Facebook.
I hope you found this post helpful! If you're an American in Norway, feel free to share your story in the comments. Would you recommend people consider a move?