Work in Norway
If you're looking for work in Norway or want to understand more about the working culture, you're in the right place.
In this section you'll find articles on everything from the minimum wages by industry to the office culture.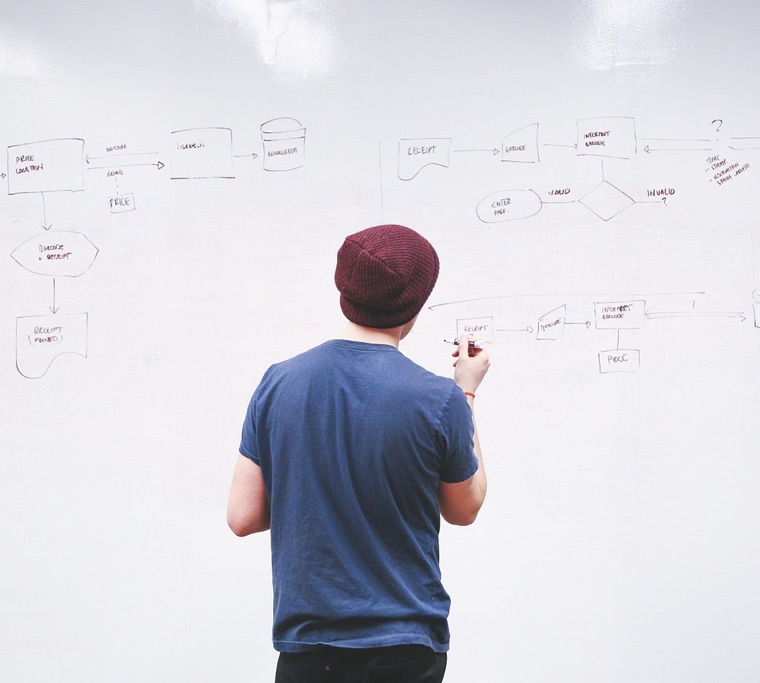 Norwegians value work-life balance and so long working weeks are not common. This concept is baked into Norway's employment laws.
A typical working week is no more than 37.5 hours, often with an early finish on a Friday. Hours are flexible although most workplaces will have set core hours.
Part-time employment is common and often quoted in percentage terms. For example, someone working '60%' will probably work on three days per week. A 50% contract will likely be 2.5 working days, or 3.5-4 hours per day every day.
Work from home arrangements are becoming more common, although they are far from the norm.
The biggest employer in Norway is the vast public sector, but fluent Norwegian is required to the majority of positions. Even expats who've been learning Norwegian for years can slip up here.
The biggest industry in Norway remains the energy industry, and demand remains high for all types of professional engineers. Other popular industries include marine, shipping, seafood and ICT.