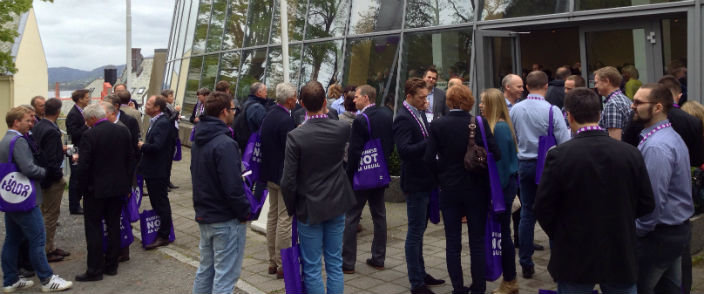 If you're struggling to find a job in Norway, starting a business could be for you. There are many opportunities in Norway, some of which are well-suited to new arrivals.
Expats all over the world have set up successful businesses, often taking advantage of their unique perspectives or ties to their homeland.
I'm one of them! Having transitioned from employment to running a full-time writing business, I come across many people who have done similar things. I'm also contacted by many people wondering if they could start a business in Norway, too.
So, here are some of the most popular tried and tested ideas. Of course, there's no guarantees these will work for you! But it's a place to get you thinking. Off we go…
1. Teaching your native language
More often associated with backpacking students, teaching English (or any other language, for that matter!) overseas is becoming a popular route to self-employment for many expats. It's advisable to pick a niche, such as English for business, or personal tutoring.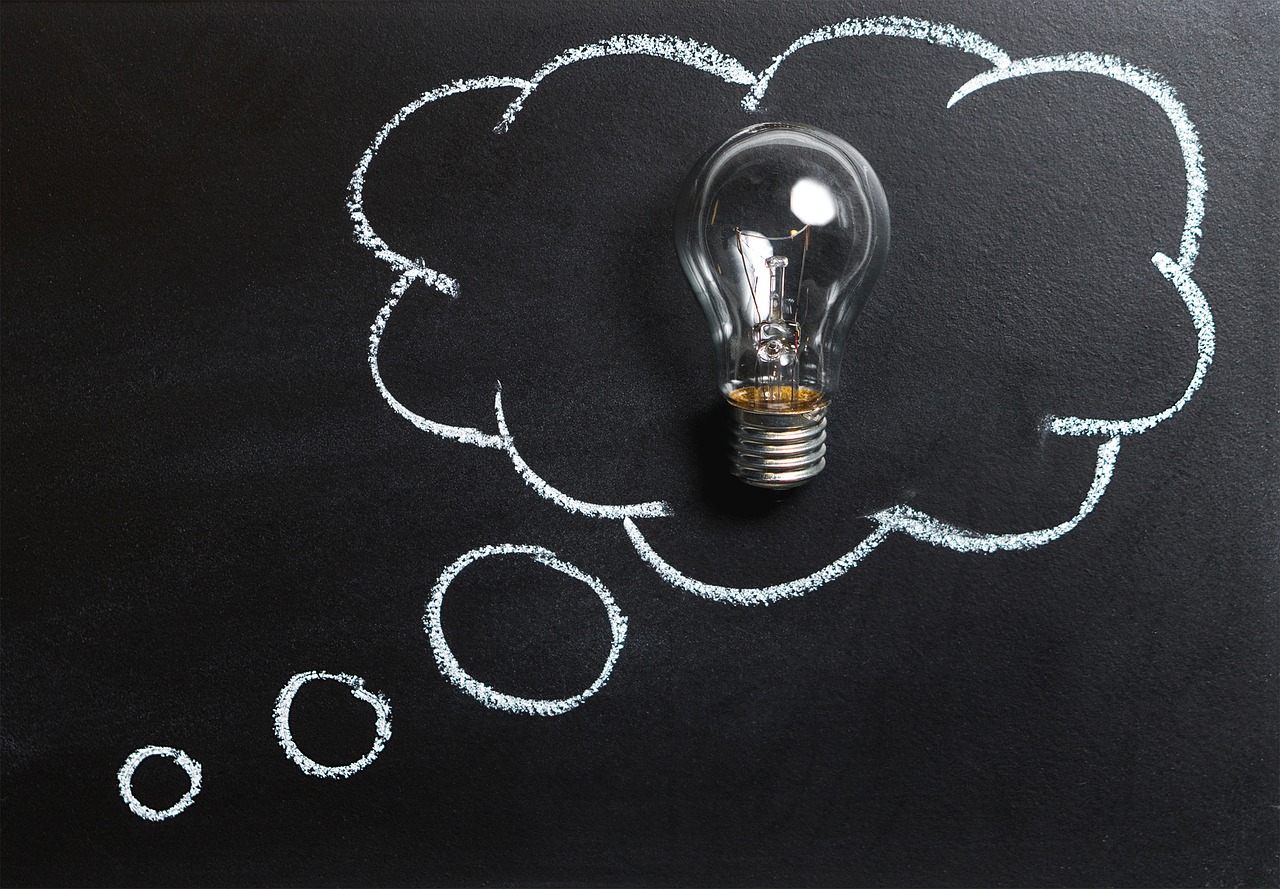 Networking with existing language schools is a good way to start, as they may be able to offer you some freelance work to get started. Teaching English in a formal environment will often require a recognised qualification such as TEFL or TESOL.
However, teaching English is difficult to get going with in Norway. The reason? Scandinavians learn English from a very young age! There is also demand for languages such as German and Spanish, however. So if you're from a country where English is not the first language, you may find a market.
2. Translator
Related to the above, this is especially relevant if you can speak the language of your new country. But if you can speak two different languages, there's nothing to stop you from offering your services for that language pair online, to a global audience of billions.
3. Import/export
If an expat owns/owned a business in their homeland, those connections could prove useful for establishing import and/or export links with their new country. It's a tough business though and you should conduct thorough market research before taking the plunge.
For instance, are there any regulations you need to know about (this is particularly relevant to food items), what are the tax implications, and is there a genuine market for your product beyond other expats? It's a good idea to ask potential customers for a letter of intent to establish if they are serious about taking your products, before placing large orders.
4. Café
Running cafes, restaurants and takeaways continue to be popular occupations for foreigners. Often influenced by cuisine for their homeland, these outlets can attract hungry locals as well as other expats. Location is critical and it's worth spending a lot of time in an area before committing to premises.
5. Tour guide
Expats are often employed as tour guides due to their native language ability, but why not take this a step further and offer personalised tours to visitors from your homeland? Remember to check if you need a license.
If you're interested in becoming a tour guide, listen to our podcast interview with an Australian tour guide in Bergen.
6. Photography
If you are a skilled photographer then numerous opportunities exist for you to profit. But be warned, making the leap from keen amateur to professional is tougher than many people think. It's advisable to focus on a particular area of photography, for example serving corporate clients, weddings, wildlife or travel.
If you're a prolific snapper, you could consider the growing microstock agency model. Or if you're more of a people person, why not start photography workshops and/or running photography tours?
7. E-commerce
The internet has removed location as a barrier for many businesses, from digital service providers to webshops. It's now more common than you may think to source products and services from suppliers in Asia and sell to customers in America, all from the comfort of your home in Europe. Many internet entrepreneurs get started by simply buying and selling on auction sites such as eBay.
8. Virtual Assistant
Do you office administration or secretarial experience? Are you well organised and love helping people? Then you should consider the booming industry of virtual assistance. Smaller companies use VA's for a wide variety of tasks, such as bookkeeping, data entry, event planning and even web design.
This saves them the overhead of an employee as they only need pay for work when they need it. By its very nature, VA work is remote, making it a great business choice for expats.