From the right to sick leave to the number of working hours, employment in Norway is strongly regulated. Here's what you need to know.
Work-life balance is one of the reasons that Scandinavian countries regularly top the standard of living and happiness rankings.
But such balance doesn't come about by chance. Norway–along with other Nordic countries–regulates the relationship between a company and its staff.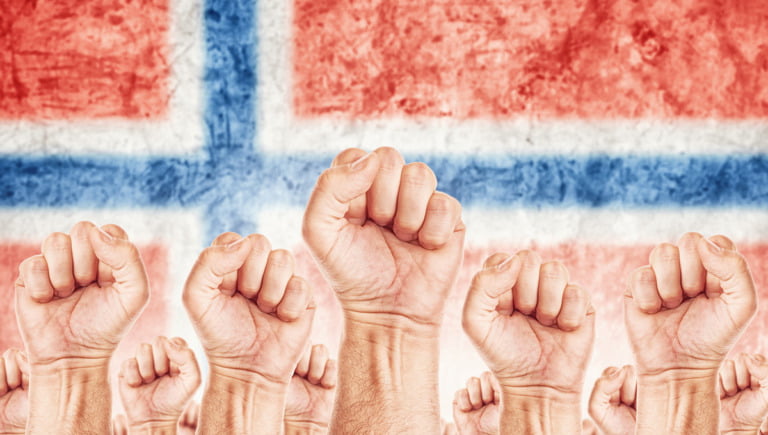 I do hear of many situations where companies have taken advantage of foreign employees who were unaware of the labour laws. This is especially true for things such as working hours, sick leave and the right to vacation days.
If you are moving to Norway to work, it's a good idea to familiarise yourself with the employment laws here. Know your rights!
Norwegian labour law
In Norway, the Norwegian Working Environment Act (Arbeidsmiljøloven) regulates the relationship between employers and employees. The Norwegian Labour Inspection Authority (Arbeidstilsynet) can take action if the laws are not being followed.
You can call them on +47 73 19 97 00 or contact the advisers at your local service centre for foreign workers. It's also possible to report breaches of the law anonymously.
Now, let's take a look at what you need to know. Here are the basics of Norwegian labour law.
Employment contracts
A written contract of employment (arbeidsavtale) must be provided in all employment relationships and signed by both parties. This includes temporary work, regardless of the duration.
There is no national minimum wage in Norway, but minimum salaries for the majority of jobs are specified in collective agreements struck by trade unions.
Employment contracts should provide information including the salary, date of salary payments, working hours, vacation allowance and holiday pay arrangements, and the duration of the employment.
Working hours
According to the Working Environment Act, the norm for working hours is 40 hours per week. However, the standard laid down in all collective agreements is 37.5 hours per week.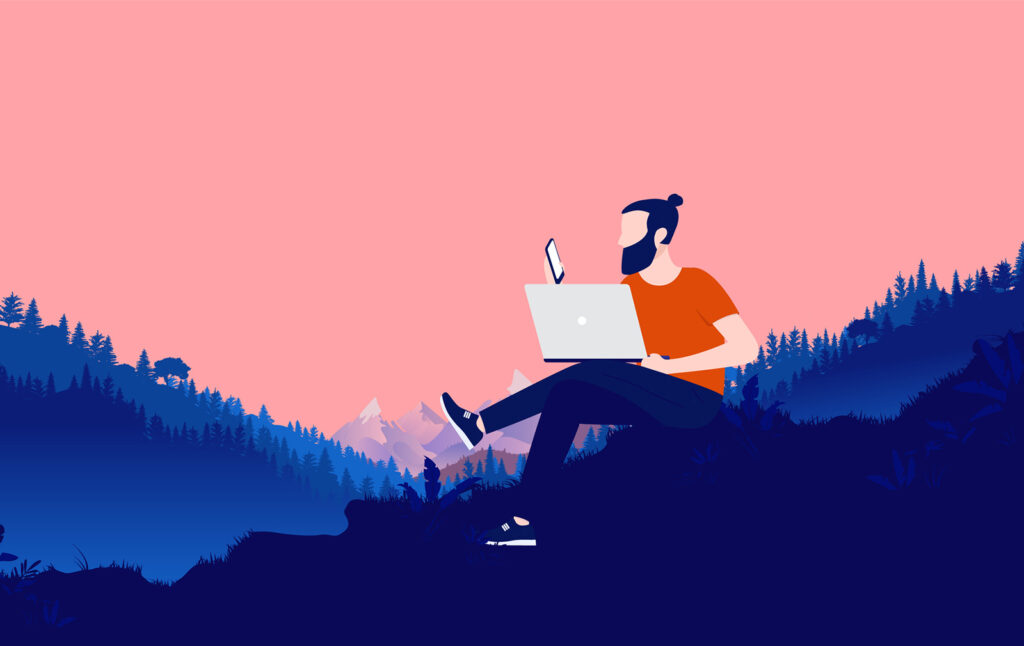 For shift work, the normal working time is shorter. Employees may have the right to reduced working hours due to health, social or welfare reasons. Employees may also have the right to flexible working hours if it doesn't cause major inconvenience to the employer.
Overtime work must be compensated at an enhanced wage. For most employees, a supplement of at least 40% for the overtime worked should be paid.
Vacation days
For those without a collective agreement, the Holiday Act (Ferieloven) provides the general framework for annual holidays in Norway.
As a minimum, all employees are entitled to 21 days of paid vacation every calendar year. Most collective agreements specify 25 days. Employees aged 60 and older are entitled to one additional week of holiday.
Holiday pay (feriepenger) can be complex to understand for newcomers. It's based on your income in the previous calendar year.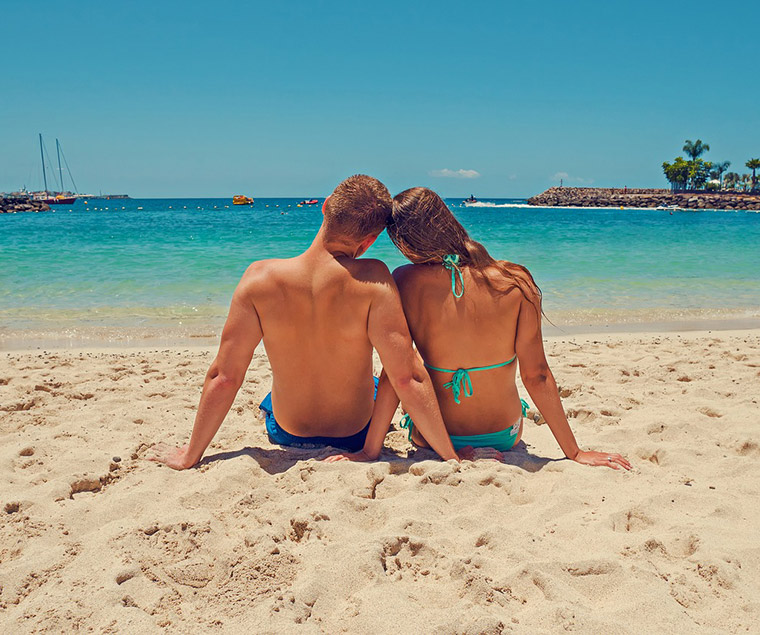 Holiday dates must be decided in conjunction with trade union representatives. An employee has the right to take a consecutive period of three weeks vacation in the period June-September. The remaining time can be taken as a single period or broken up into smaller chunks.
Sick leave
An employee has the right to "self-certify" as sick for up to three consecutive days. To receive sickness benefit over longer periods, a medical certificate must be obtained.
Employees on sick leave receive a benefit equal to 100% of their pensionable income. This is paid from the first day of absence for a period of 260 working days, which is approximately one year. This benefit is paid by the employer for the first 16 days, before the state picks up the tab.
Paid leave to care for sick children
Employees also have the right to support in order to care for a sick child up to the age of 12.
Anyone in that situation is entitled to benefits for up to 10 days per year, or 15 days if they have more than two children. Single parents are entitled to the same benefits for up to 20 days, or 30 days if they have more than two children.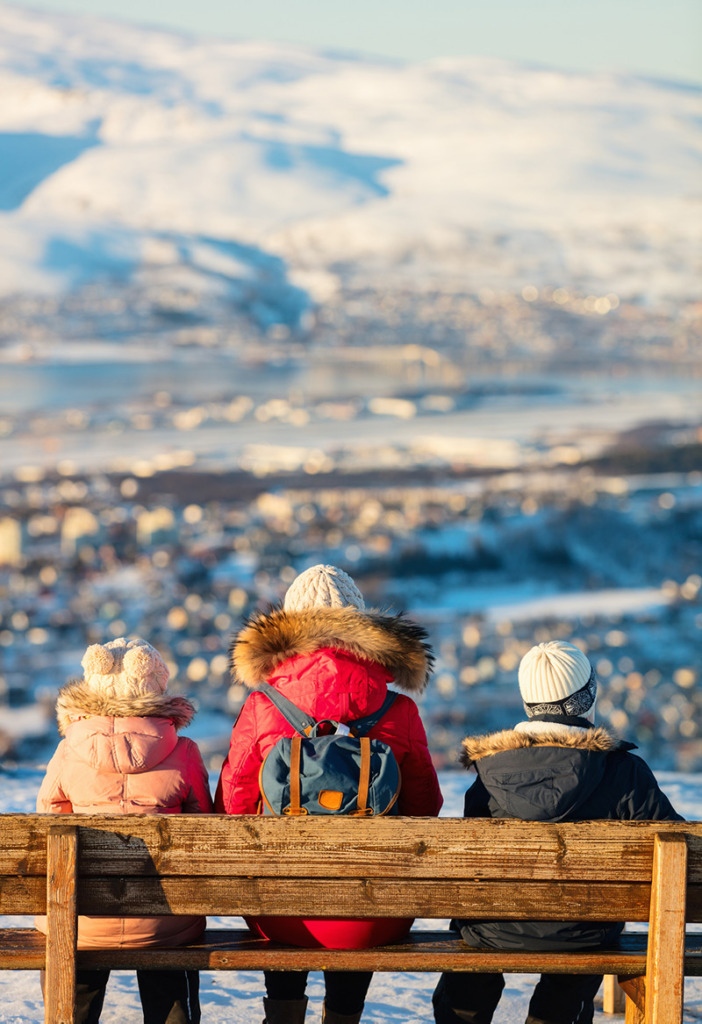 Maternity and paternity leave
Scandinavia is known for its generous parental leave policies. Norway's rules apply as long as you have been employed for at least six of the last ten months prior to the birth of a child.
New parents are entitled to paid leave for 43 weeks, or 53 weeks at a reduced rate. This leave is shared between the parents. Each are entitled to 15 weeks, with the first six weeks after birth reserved for the mother. The remaining weeks can be shared as the parents decide. Similar rules apply for adoption.
Read more: Parenting in Norway as a Foreigner
The end of an employment relationship
You're fired! But are you? A Norwegian company wanting to dismiss an employee must be able to objectively justify the decision.
Notice of at least one month must be given in writing, unless agreed in the employment contract or regulated by law. The same notice period generally applies for employees choosing to end the relationship. A longer notice period can apply for those over a certain age or with a long period of service.
There is an important exception to the dismissal rules, though. The employer does have the right to terminate your contract immediately (avskjed) but only in the case of a "serious breach" of your employment contract.
When notifying the employee of dismissal, the company must inform the employee of their rights including negotiations and legal proceedings.
In financially challenging times, an employer has the right to temporarily lay off (permittering) some or all of its employees. In Britain, this is known as furlough.
A company does not have to pay its employees during this time, but the employee has the right (in most cases) to financial support from the state. As with other benefits, this is administered by NAV, Norway's welfare office.
These rules were not so well-known until 2020, when the global health crisis saw many Norwegian companies having to use the process.
For example, when restaurants and shops were forced to close, hundreds of thousands of Norwegian quickly became familiar with the permittering process.
Temporary employment
Employers can just hire people for as long as they need on short-term contracts, right? Not so fast. While temporary employment contracts are the norm in other countries, they are carefully regulated in Norway.
Legislation strongly encourages permanent employment, but there are some circumstances in which it is allowed.
Health and safety in the workplace
The Working Environment Act also specified the general occupational health and safety obligations for employers. Generally speaking, employers must safeguard its employees' health, environment and safety.
Read more: Discrimination in the Workplace
This means the employer, together with employees, must assess possible hazards in the workplace and implement measures to eliminate or reduce any risk to workers.
Finally, an employer must provide systematic training on health and safety issues. This training must be in a language that the employee understands.