The latest edition of a popular international survey has revealed what foreigners really think of living in Norway. Do you agree?
Norway is not very social and far too expensive. That's the verdict of foreigners living in Norway, according to the 2021 Expat Insider survey from InterNations.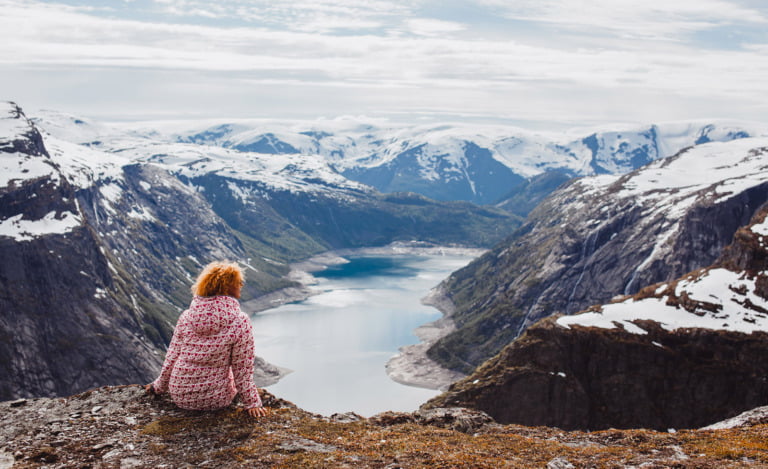 The seventh edition of the Expat Insider survey collates responses from 12,000 people living in 59 destinations around the world. It offers information on foreigners' satisfaction with quality of life, ease of relocation, working life, personal finance and cost of living.
Norway gets mixed reviews
Out of the 59 destinations covered by the survey, Norway is ranked 38th. That's not very impressive compared with other quality of life surveys that sees Norway, along with other Nordic nations, consistently rank well. So, what's up?
Perhaps unsurprisingly, respondents living in Norway were most happy with their working life and general quality of life. The country ranked 11th and 12th respectively for those categories.
But Norway scored badly on personal finance (48th) and ended up in the bottom 10 for the ease of settling in (51st) and the cost of living (57th). Here is a summary graphic from InterNations:
To find out more about the low rankings, we can dig a little deeper into individual categories.
Ease of settling in
The poor ranking in this category fascinates me. I've been in Norway for more than 10 years now, so it's hard to remember much about the settling in experience. It could also be very different today compared with ten years ago.
Survey respondents ranked "language" much better than the other items in this category, suggesting learning Norwegian isn't seen as a major barrier to relocation.
However, "finding friends", "friendliness" and "feeling at home" were all ranked poorly, bringing the overall ranking for "ease of settling in" crashing down. "Norway is not a very social country, and making friends is hard," said one citizen of Ghana.
Working abroad
There were also some fascinating discrepancies in other categories. Norway ranked amongst the best countries for "work/life balance" and "economy and job security".
But a poor ranking in "career prospects and satisfaction" dragged the overall "working abroad" ranking down. Can we read into this that expats can find a job in Norway in which they feel secure, but struggle to progress through the ranks?
A press release from InterNations with additional context may offer some clues: "About one in three expats in Norway moved there for a work-related reason, but a larger than usual share (26%) relocated for love, compared to just 12% worldwide. This might be one reason why some expats are now struggling career-wise."
Is Norway 'dull'?
InterNations used the headline "relaxed, peaceful, and safe — but a little boring" to summarise the Norway results.
Read more: Are Norwegians Rude?
Despite excellent feedback on the work/life balance, leisure options were ranked poorly. 24% judge the available options unfaourably, compared to 14% globally. Only 51% rate their own social and leisure lives positively, compared with 67% globally.
The stated difficulty of making friends could be partly responsible here, as could the high cost of living. Norway's reputation as an expensive country is certainly deserved, and it's even more noticeable when you first move here.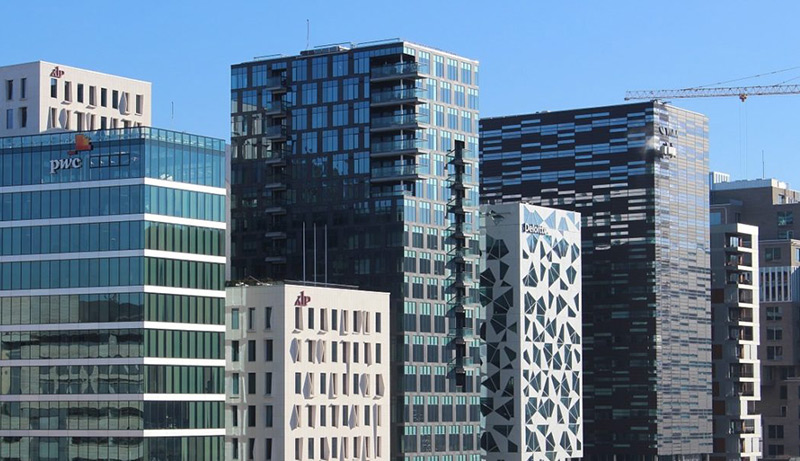 One quarter of respondents are not happy with their financial situation, compared with 19% globally. 60% describe the local cost of living as too high, compared to 34% worldwide.
Impact of the pandemic on expat life in Norway
The number of respondents saying the biggest impact of the pandemic was on their personal finances was slightly above the global average. But the biggest difficulties felt by expats have been in travel and transportation.
Other countries in the survey
Taiwan, Mexico, Costa Rica, Malaysia, Portugal, New Zealand, Australia, Ecuador, Canada, and Vietnam are ranked the best destinations for expats in 2021.
According to the survey, the worst countries for expats are Kuwait (59th), Italy, South Africa, Russia, Egypt, Japan, Cyprus, Turkey, India, and Malta (50th).
As the largest international community for people who live and work abroad, InterNations offers global networking opportunities, local events, and expat-relevant information.