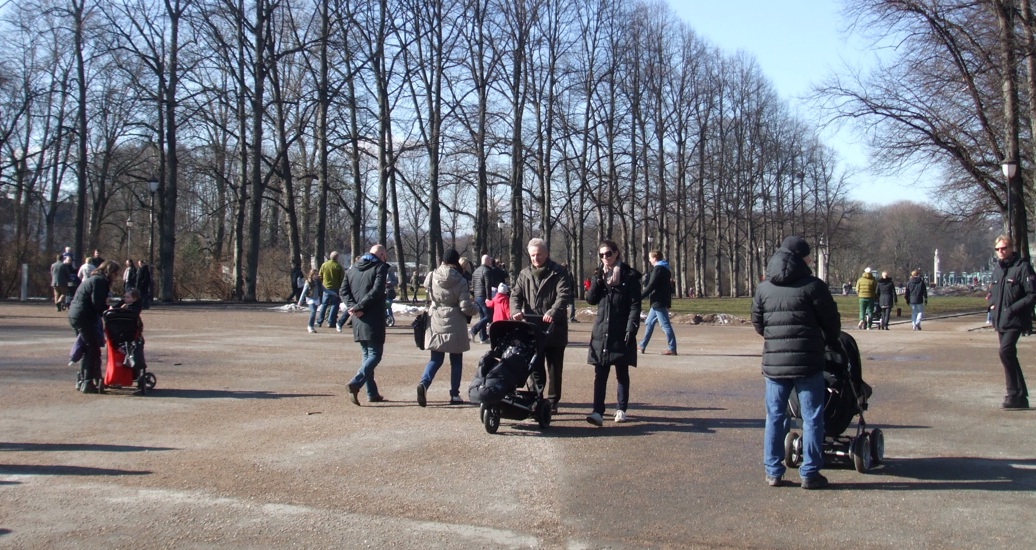 Shit Norwegians Say #3
Part of our series on how to learn Norwegian.
After the first two posts in my Shit Norwegians Say series ("there's no such thing as bad weather, only bad clothes" and "we are are born with skis on our feet") spread around the internet like wildfire, I racked my brains to think of a follow-up.
Thanks then to an unnamed person at DIGS, my co-working space in Trondheim, for reminding me of this classic – "hja!"
This is an interesting one because it's neither a word nor an expression. It's merely a sound.
As it's not really a word it's difficult to explain how to make it. Try to pronounce "hya" as you take a sharp intake of breath and you're half way there!
Learn Norwegian Now: Norwegian Class 101 / The Mystery of Nils
When I first encountered "hja!" I nearly jumped out of my skin, thinking this lovely Norwegian lady was about to keel over, or I'd just insulted her dying mother. It really throws you off mid-conversation.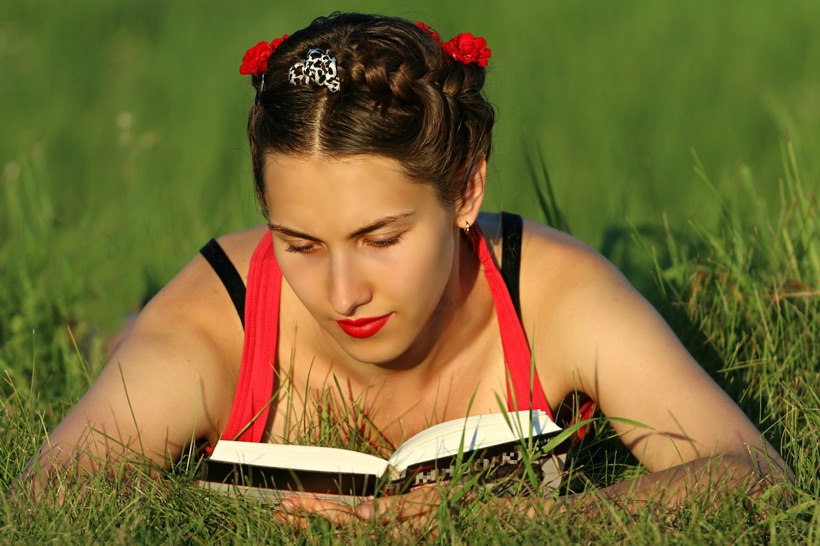 The rule of hja: You must only make this sound when someone is speaking to you, preferably engaged in a lengthy detailed discussion.
What makes the sound especially irritating is this. In English, such a sound means "Stop talking now, I have something important to say!" or "Stop talking, I'm about to faint!", whereas in Norwegian it means, "Oh do carry on, I'm really enjoying this conversation!"
It's especially concerning when explaining a medical condition to your doctor…
The word that's not a word is so amusing to foreigners, it's even responsible for the name of an expat blog in Oslo – hja.no.
After more than three years living in Norway, I've finally adjusted to the sound to the point where I don't notice it anymore. In fact, I've even caught myself doing it from time to time. Talk about assimilation.
So, over to you Norwegians: What's up with that!?