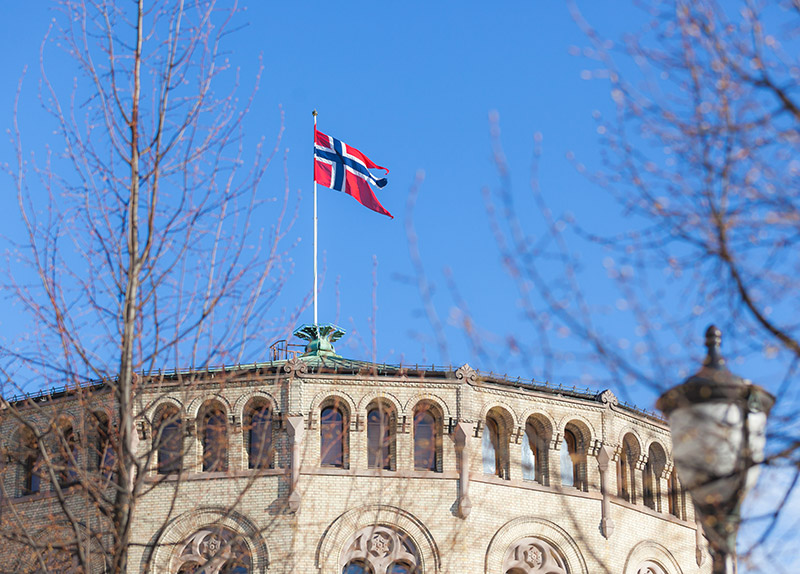 The 8th of May is Liberation Day, marking the end of Norway's occupation during World War II.
Liberation Day, known in Norwegian as Frigjøringsdagen, is marked every year in Norway on the 8th of May. It is known in some other European countries including the UK as Victory in Europe Day, or VE Day.
It marks the anniversary of 8 May 1945, when Nazi Germany forces withdrew from Norway and the war came to an end. The occupation had begun on 9 April 1940, so Norway had been occupied for more than five years.
Read more: Norway in World War II
One of Norway's flag days
While not a public holiday, Liberation Day is an official flag day. You can expect to see the Norwegian flag flying high on all public buildings and from many private houses and apartment balconies.
Norway's Royals play an important role
The day is also marked with speeches and events throughout the country. The Norwegian Royal Family has a long tradition of participation in such events.
Last year, King Harald took part in a ceremony to mark the occasion at Akershus fortress in Oslo. The Parliament's President, the Prime Minister and the Defense Minister also took participated.
The King handed out ten medals to people in honour of their military service at a special ceremony during the afternoon, following a church service and laying of a wreath. After the King arrived, a column of Norwegian fighters flew over the fortress in formation.
The end of occupation
On that day in 1945, the people of Norway took to the streets to celebrate their long-awaited freedom. In the following days, soldiers and POWs returned home, and the celebrations continued.
The celebrations reached their peak when King Haakon returned home to Oslo on the 7th of June.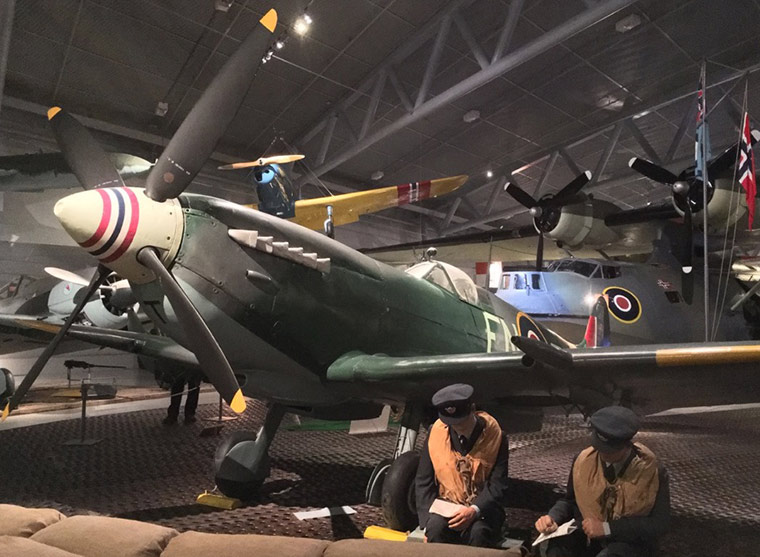 The resistance movement
While conventional armed resistance to the occupation ended just a couple of months later, an underground resistance movement operated throughout the period.
The resistance took the form of military defence and counter-attacks, in part to allow the legitimate government of Norway to evade capture and escape to London. There was also armed resistance and famous acts of sabotage, most notably the Heavy Water War In Telemark.
In Oslo on the grounds of Akershus Fortress, Norway's Resistance Museum focuses on this period. Also known as the Norwegian Home Front Museum, the museum displays equipment, photos and documents from the war years.