The German carrier launches daily flights between Stavanger and Frankfurt, and expands its offer at other Norwegian airports.
Since 2015, Stavanger has been without direct Lufthansa flights to Germany. That's set to change from May 2022, as the German airline returns with daily flights to Frankfurt.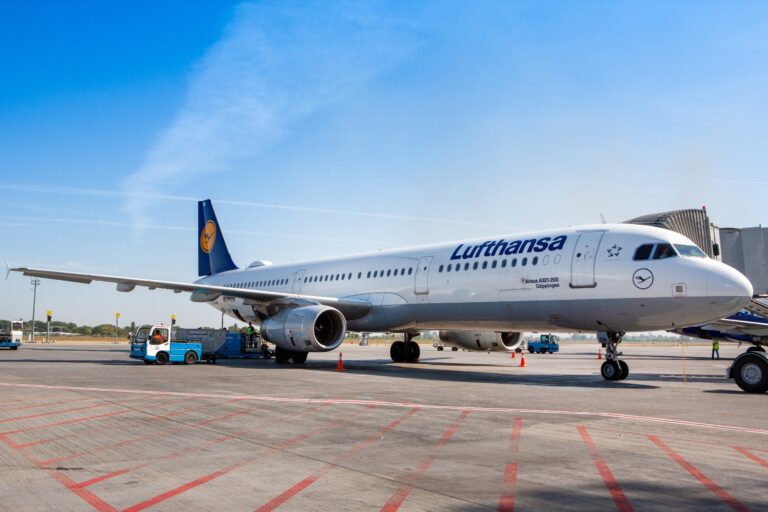 Lufthansa will also increase its Frankfurt departures from Bergen and Tromsø, while adding a new Bergen to Munich route.
A business focused route from Stavanger to Frankfurt
From 2 May, 2022, Lufthansa will operate seven weekly flights between Stavanger and Frankfurt.
"After seven years without presence in Stavanger, we are happy to finally be back. We are seeing increasing demand from leisure and private travellers, but also from corporate customers, mainly in the oil and energy sector," said Flemming Nordestgaard, Norway manager at Lufthansa.
The two cities are important business cities, and Lufthansa will hope to lure Stavanger-based professionals with its vast network of international departures from Frankfurt.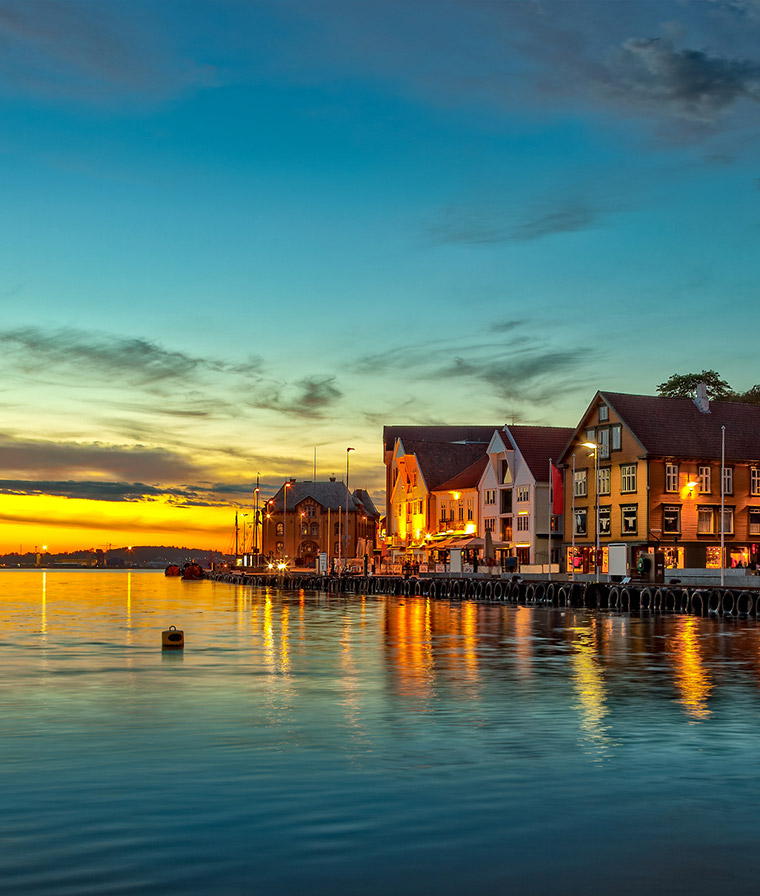 Frankfurt Airport is the largest Lufthansa hub. From there, Lufthansa operates short-haul European flights and long-haul flights to the Americas, Africa and Asia.
Lufthansa Expansion in Bergen and Tromsø
The German carrier is also improving its flight offer in Bergen and Tromsø next year.
From 27 May, Lufthansa's existing Bergen to Frankfurt route will be increased from eight to 10 weekly departures. From July, a new weekly Bergen to Munich route will begin.
At present, Lufthansa flies a weekly route between Tromsø and Frankfurt. From 29 May, this will double to two weekly departures for the summer season.
A boost for Norway tourism
The Norwegian tourism industry is sure to be celebrating the news of new direct flights from Germany, which is one of Norway's most important markets. Fjord Norway CEO Stein Ove Rolland called it a "fantastic Christmas gift" for the region.
Read more: A First-Timer's Guide to Norway
"These routes make it easier to choose us. Now we will do what we can to show Germans and other Europeans what Western Norway has to offer throughout the year," he added.
Thanks to Inside Flyer for first alerting us to the news.