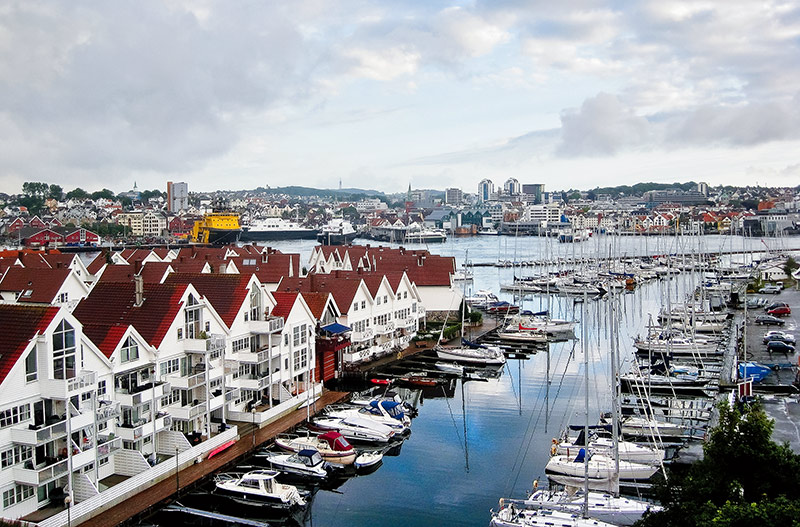 What's on in Stavanger: All the big festivals and events to look forward to in 2020.
Planning a trip to Norway this year? If you're passing through the Stavanger region on your travels, then why not time your visit to coincide with a special event or festival?
What's on in Stavanger in 2020?
We keep our eyes on the major concerts, festivals and other big events in Stavanger and the surrounding region so you don't have to!
Read more: Stavanger Travel Guide
Whether you're a resident of Stavanger or Sandnes, or you're planning a visit, check out this guide to make the most of your time.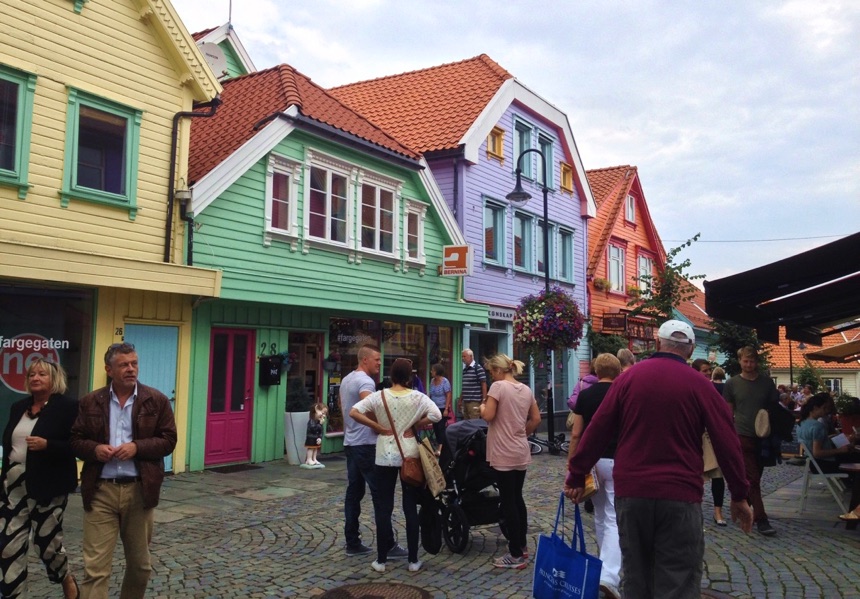 Stavanger Wine Festival
25 – 28 March: The 22nd year of Stavanger's showcase of all things wine-related sees 12 of the city's restaurants and bars team up with exhibitors from all around Europe. Events include the wine train, surprise dinner, lunch, plus events hosted by the individual venues.
Maijazz
4 – 10 May: MaiJazz has been running for more than 20 years. Since the first festival in 1989 MaiJazz has developed to be one of Norway's leading jazz festivals presenting international jazz stars and the best in national and local jazz every year.
This year's line-up will be announced soon. You can check out maijazz.no for full details.
Norway Chess
1 – 13 June: In just a few years, Norway Chess has grown to be one of the world's biggest chess tournaments. Norwegian Grand Master Magnus Carlsen is a proud ambassador of the tournament.
Mablis
12 – 13 June: This fairly recent addition to the calendar is a music festival in beautiful natural surroundings at Vålandsskogen close to the city centre of Stavanger. Mablis seeks to be an inclusive festival and so is a family-friendly event with no age limit.
Read more: A Walk Around Stavanger's Old Town
Rangle Rock at Bryne
10 – 11 July: This annual rock festival is held in the small town of Bryne, a short train ride south of Stavanger. The date for 2020 is fixed and the line-up will be announced soon.
Gladmat Food Festival
22 – 25 July: As Scandinavia's biggest food festival, Gladmat attracts over 250,000 visitors to sample the flavours of the Stavanger region every year.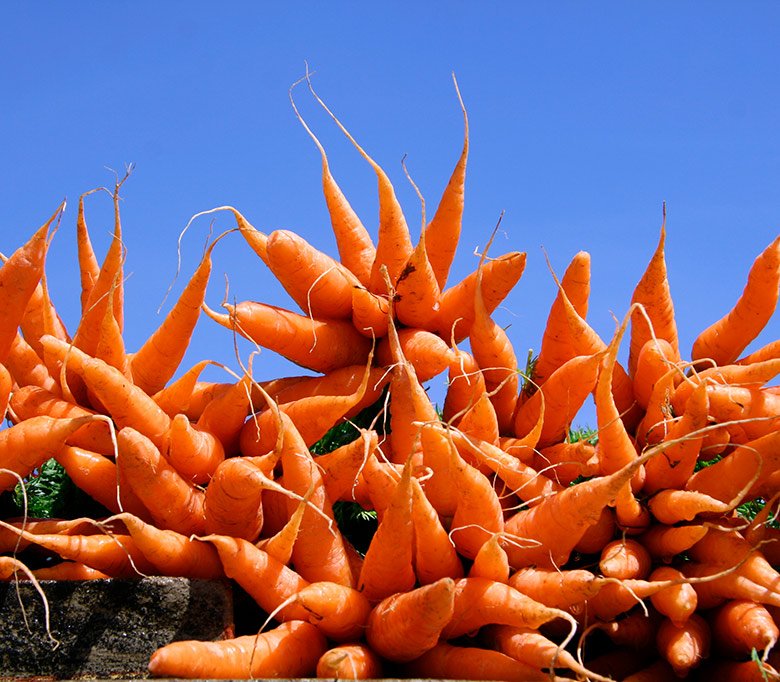 The region enjoys a growing culinary reputation thanks to pioneering agriculture and Gladmat helps to showcase that work to a hungry audience.
Blink Summer Ski Festival
5 – 8 August: Norway's summer ski festival. Contestants from the national elite in cross country skiing and biathlon race through the streets of Sandnes. The festival begins down at the Lysefjord, with a race from the quay in Lysebotn up the hairpin bends to Øygardstøl. It's exhausting just to watch!
International Chamber Music Festival
4 – 9 August: One of the world's finest festivals of chamber music. Renowned musicians perform together with artists ranging from the young and promising to the truly great at venues across Stavanger. Plans for 2020 will be announced soon.
Utopia
28 – 29 August: The region's biggest music festival attracts international artists in pop, dance and urban music to the heart of Stavanger. Buy your tickets early as this event always sells out in advance.
Stavanger Marathon
29 August: Stavanger Marathon is a series of races both in and outside of the city centre. The 5k route is along the harbour promenade, with start and finish by the main square. The half and full marathon includes skirting two lakes and shorelines before returning to the city centre.
NuArt
September 2020: A month when the streets come alive! Nuart is an independent international contemporary street and urban art festival.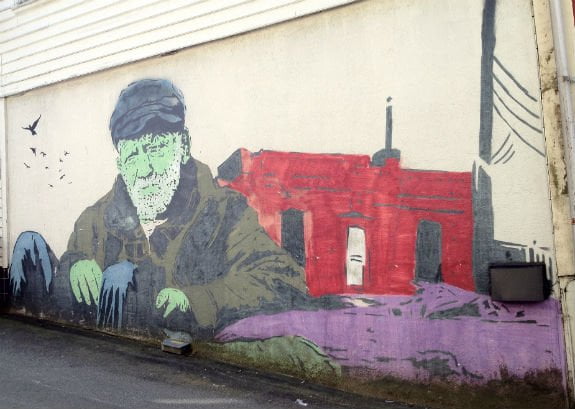 The event aims to stimulate debate by challenging entrenched notions of what art is, and more importantly, can be. Dates for the 2020 event, the festival's 20th anniversary, are yet to be confirmed.
Kapittel
16 – 20 September: Stavanger's international festival of literature and freedom of expression offers five days of literature, film and debate, with many events held in English.
National Science Week
16 – 27 September: People of all ages can experience science through a multitude of different events at the National Science Week. Many events are held at venues that today bear little resemblance to the traditional lecture hall with its podium and blackboard.
Events range from science fairs, demonstrations, lectures, "stand-up scientist" performances, exhibits and discussions, to tours, information stands, and cultural and hands-on activities.
Norwegian Organ Festival
17 – 20 September 2019: A festival with a focus on organ music, concerts, workshops and more. Further details on the 2020 event are still to be confirmed.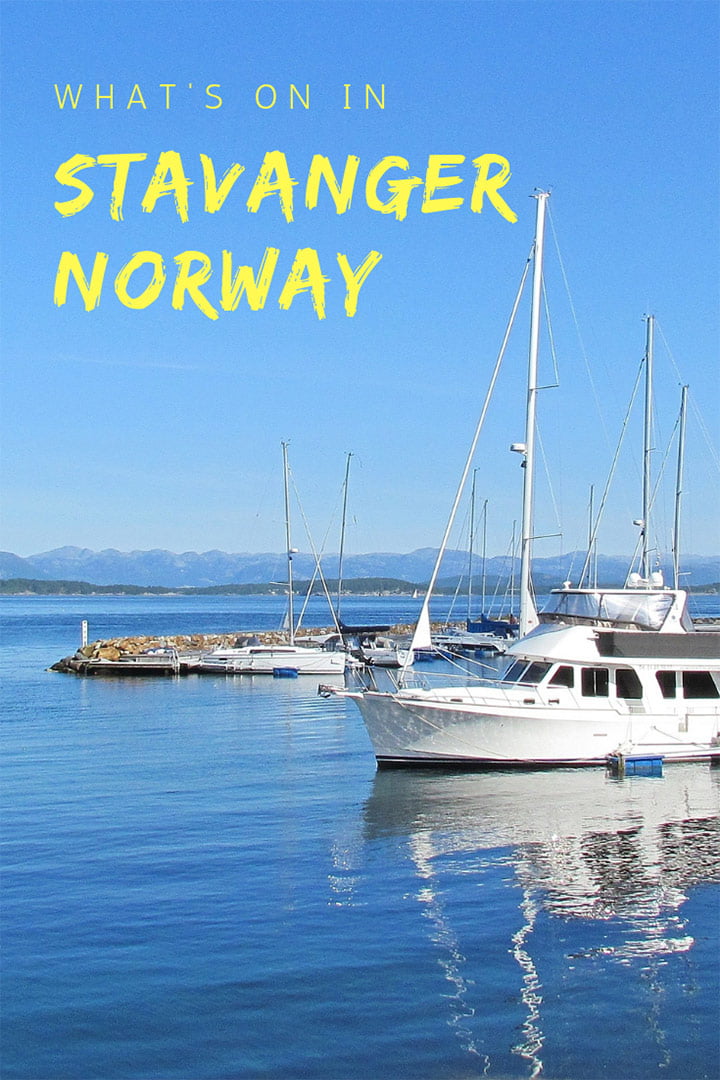 Did I miss anything? Let me know.