The number of years of residence required in order to apply for Norwegian citizenship is changing for several groups of people.
The Norwegian government has announced several changes to the Citizenship Act. Some people will need to wait longer, while others can benefit from a shorter time requirement.
A period of permanent residence in Norway is one of the most important requirements in order to become a Norwegian citizen. Previously, applications had to prove at least seven years of residence in the last ten years in order to apply.
But from January 2022, the requirements will be different. According to the news release from UDI, it will now take two years longer to become a Norwegian citizen for those without a so-called 'sufficient income' than for those with one.
It's the latest move from the centre-right government who have gradually tightened up Norway's immigration rules since coming to power in 2013. There has been a big rise in citizenship applications since double citizenship was introduced in 2020.
The new qualification time periods
The main residency period now required to become a Norwegian citizen will be raised from seven of the last ten years to eight of the last eleven years.
However, people with a 'sufficient income' in the past year will see the required period reduced. They will need to prove residency for six of the last ten years.
This applies from January 2022, but will not be retroactively applied to existing applications. For those with sufficient income, the reduced period will apply if the UDI process your case after January 2022, even if you have applied beforehand.
Note that none of these requirements apply to permanent residence. They are just for the citizenship process.
The income requirement explained
Sufficient income has been set at three times the 'basic amount' figure from the National Insurance scheme. At present, this is an annual figure of NOK 319,997.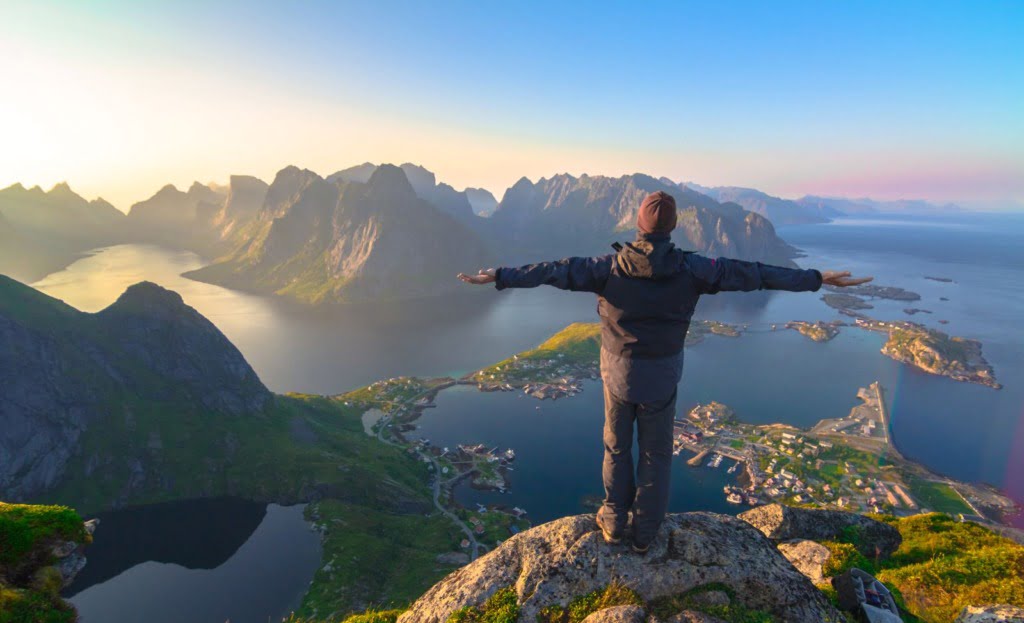 Rules for refugees
Anyone who has residence in Norway through the refugee process is exempt from the rule changes. This means the period of residency required for citizenship remains at seven years, regardless of income.
Other requirements for citizenship
Of course, the length of residency is just one requirement of the citizenship process. There are many others including the need to pass a social studies exam or the citizenship test.
Applicants must also be able to demonstrate sufficient competence in the Norwegian language. This is done through various means, but typically through passing the Norwegian language exams at a specific level.