The latest figures from Nav show that more than 400,000 people are registered as a job-seeker in Norway. It's the highest level since World War II.
Norway's latest unemployment figures make grim reading. The Norwegian Labour and Welfare Administration (Nav) reports that more than 400,000 people are currently registered as a job-seeker in Norway. The number includes those who have been temporarily laid off, or permittert.
To put that figure in context, the current population of Norway is 5.36 million.
Travel and retail hardest hit
"We have seen a drastic deterioration in the labor market over the past month. A large number of people have been laid off. There are now over 400,000 people registered as job seekers," said Nav's Sigrun Vågeng in a statement. She also explained Norway's emergency measures have hit some industries harder than others, notably in retail and travel.
10.7 per cent of Norway's workforce is now registered as a job seeker. That's an increase from last month of 235,000 people, an astonishing 360% increase.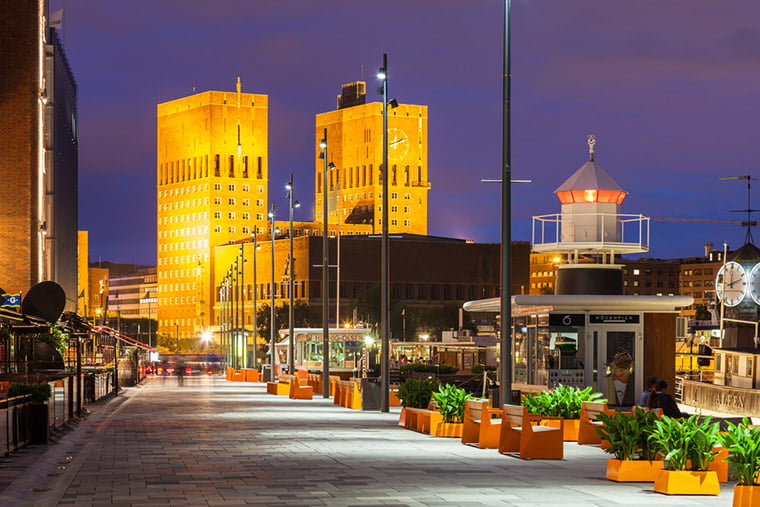 The figures differ from the unemployment figure produced by Statistics Norway, which does not include temporary layoffs. However, the Nav figures give a true picture of how many people are not working at any one time.
Nav counts temporary layoffs as unemployed
Broken down, the total job-seeker figure includes more than 300,000 people classed as 'completely unemployed'. Almost 100,000 are partly unemployed.
Read more: Permittering: Norway's Temporary Layoffs Explained
Along with the "regular" unemployed, these figures include the vast number of workers who have been temporarily laid off and, in theory at least, could return to the same job once the coronavirus crisis passes.
"This means that very many unemployed people may have a job to go back to when the situation is normalized and the activity in society gradually resumes, said Torbjørn Røe Isaksen," Norway's Minister of Labour and Social Affairs.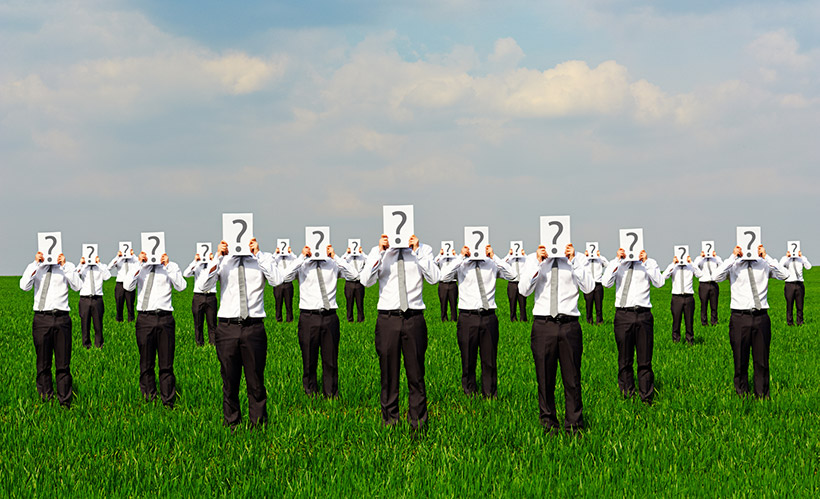 The reason for the inclusion of those temporarily laid off is that they are required to register with Nav to get the benefits. At the time of writing, the government has increased the amount of money received by those laid off.
"An unparalleled situation"
"These are dramatic numbers, which are unparalleled. We are hit by three things at once: The pandemic has caused a huge shock to the world economy, the oil price has fallen dramatically, and the measures we have taken to prevent collapse in the health care system have major economic consequences," Isaksen told NRK.
Read more: The Latest News on Coronavirus in Norway
The Minister went to say he understands that even though many will return to work, the situation right now is difficult. "The situation is dramatic for the individual who is laid off or dismissed, but also for families and for the whole community. That is why the government, together with Parliament, is launching powerful economic measures and strengthening a number of welfare schemes," he said.
Jørn Eggum is the leader of Norway's United Federation of Trade Unions (Fellesforbundet). He told E24 he can barely believe what he reads and described the figures as absolutely insane: "The coronavirus crisis is a bomb into our entire social model, our welfare and our future."
He also said the trade union movement are proposing measures to safeguard people's security in everyday life, but also forward-looking measures to restart and maintain value creation and jobs. "The government must listen to us and the industry. If they do, there is hope for workers and families who now have heavy days," he added.
When will things change?
At the time of writing, Norway's emergency measures are in place until 13 April. The decision will be taken on whether to extend all or some of the measures on 8 April. However, many businesses will not be able to simply return to "normal" and bring all their staff back immediately.
NHO's Chief Economist Øystein Dørum told E24 that many of Norway's most important trading partners also have restrictions in place:
"There is a sharp decline in the global economy. Regardless of Norwegian control measures, unemployment figures would now have been ugly, but not as bad as they are now. It is clear that the longer the crisis lasts, the more temporary layoffs will be turned into permanent job losses, because more companies will succumb."