Norway's prime minister has announced a four-step plan to reopen the country following more than a year of coronavirus-related restrictions.
After more than one year of restrictions, the Norwegian prime minister has outlined a plan for a return to normal life. Erna Solberg presented the plan to parliament today followed by a press conference.
Today's announcement had been hotly anticipated. Norway has been under strict rules and regulations for much of 2021 following the start of a third wave of infections.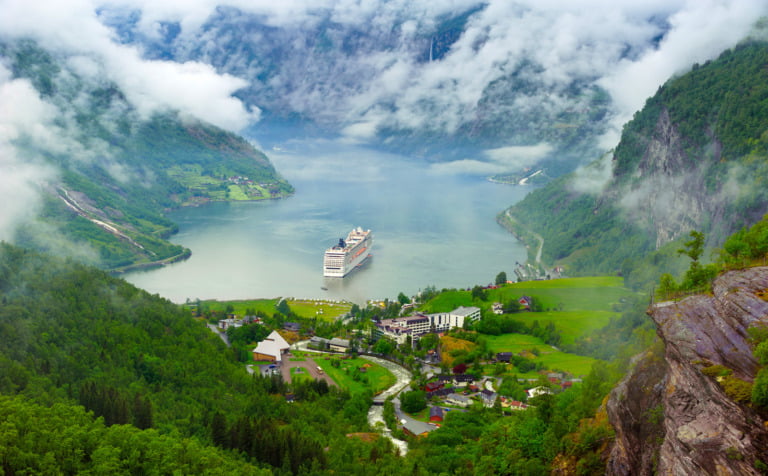 The government's plan consists of four steps. The prime minister stopped short of giving precise dates to the plan. However, the Norwegian Institute of Public Health (FHI) said stage one of the reopening plan is unlikely to begin before mid-May.
"When we open society up again, we will prioritize children and young people first, then consideration for jobs and business," said Solberg.
There will be at least a three week gap between each step to evaluate the situation. The plan can be adjusted in the case of an upturn in positive tests, new virus variants or delays in the vaccination program, for example.
A "digital coronavirus certificate" under consideration
Solberg says the government is considering the use of a national coronavirus certificate in order to open up parts of society faster. This would involve a digital record of test and vaccine status.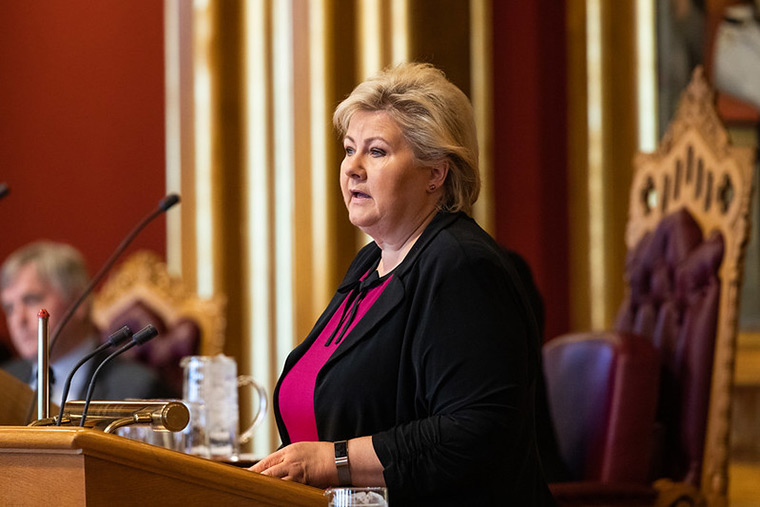 International travel still discouraged
"It will probably take some time until we can revoke the advice not to travel abroad," said the prime minister, adding, "and even longer until we can lift the quarantine obligation when you return."
This will prove frustrating to many international tourists who had hoped to visit Norway this summer. At present, the vast majority of non-residents arriving at the Norwegian border must stay in a quarantine hotel for up to 10 days. Even some residents returning form non-essential travel are subject to this requirement.
The plan announced by Solberg today is as follows:
Step One
In the first level of reopening, there will be a limit of five guests in private homes. Bars and restaurants will be allowed to serve alcohol until 10pm but there will be a requirement for food service.
Up to 100 people will be permitted at indoor events, with between 200 and 600 at outdoor events depending on whether fixed seating is available. The requirement for social distancing of at least one metre is retained.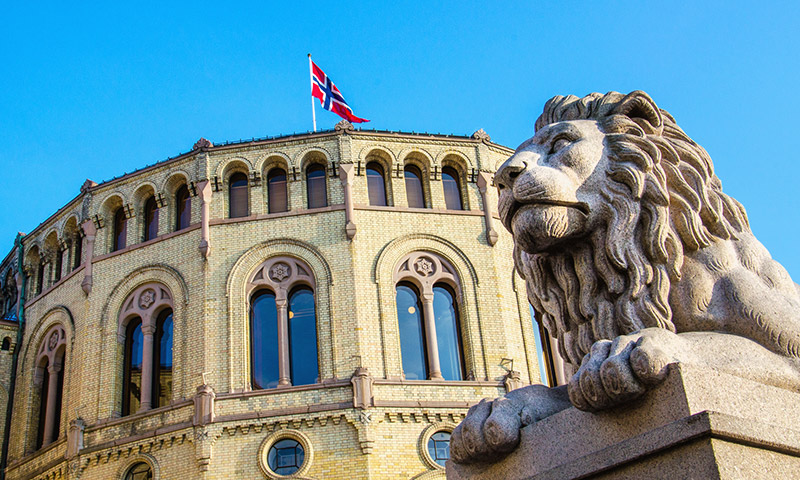 Step Two
In the second level of reopening, the limit on house guests will be raised to 10. Private events in rented locations can take place with a limit of 20 guests. Bars and restaurants can serve alcohol until midnight without the requirement of food service.
Indoor events can be held with up to 200 people in designated seats. Training and events for children and young people can go ahead with a limit of 100 people indoors, while the restrictions on grassroots sports for adults are eased.
All domestic travel will be permitted. However, the restrictions on international travel remain in place. Family visits from abroad will be permitted for certain groups, with some relief for business travel also introduced.
Step Three
The numbers of people allowed at events will be increased. For public events, assessments will be made that may include the possible use of "coronavirus certificates" and rapid tests.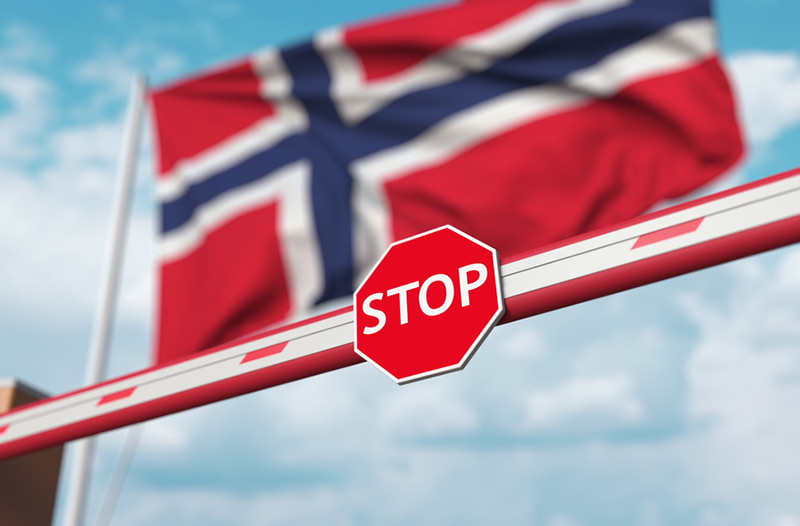 The recommendation for home office continues. There will no longer be any restrictions on the serving of alcohol.
International travel restrictions will be relaxed, but testing and quarantine requirements will likely continue.
Step Four
By the time step four is introduced, society will be mostly back to normal. However, there will still be requirements for infection control measures such as social distancing and staying at home if you feel sick.
Some restrictions on large public events may remain in place, but this will be considered on an ongoing basis. Entry restrictions may still be required, especially for travellers from outside the EU/EEA.
Denmark's reopening plan is underway
Before Easter, Denmark had announced its own timetable back to normality. Backed by parliament, the plan sets out a phased reopening. Each phase is separated by two weeks in order for an ongoing assessment to take place.
The assessment will include the current status of infections along with progress on the national vaccination plan. The government said it plans for the majority of restrictions to be lifted once all residents over the age of 50 have been vaccinated.