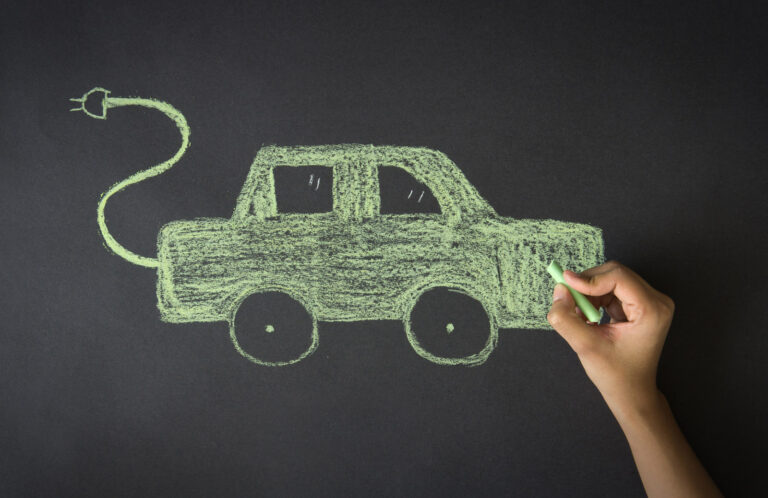 With a market share of 54%, Norway becomes the world's first country where annual electric car sales outstrip those powered by other means.
In 2020, Norway became the first country in the world where the sale of electric cars is higher than cars powered by petrol, diesel and hybrid engines.
According to Norway's Road Traffic Information Council (OFV), battery electric vehicles (BEVs) made up 54.3% of all new cars sold in the Scandinavian country in 2020. That's up from 42.4% in 2019 and a new worldwide record.
141,412 new cars were sold in Norway last year, of which 76,789 were fully electric.
Volkswagen beats Tesla
The data also shows German carmaker Volkswagen replaced Tesla as the top seller in Norway.
Volkswagen's Audi brand topped Norway's 2020 passenger car sales with its e-tron sports utility and sportsback vehicles. Tesla's mid-sized Model 3, which topped sales in 2019 winner, was second.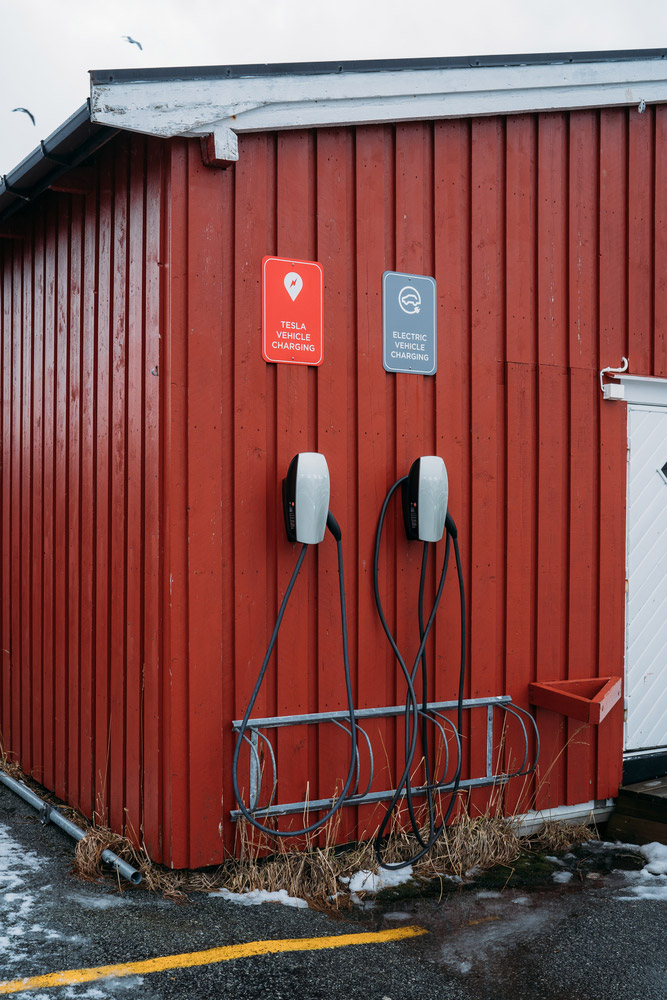 Growth driven by policy
With an ambitious goal to become the first country to stop selling petrol and diesel cars by 2025, Norway has exempted fully electric vehicles from various taxes imposed on other vehicles for many years.
Read more: Norway Wants Electric Flights
The policy has helped drive development in the electric car and charging industries, giving manufacturers a living lab in which to experiment.
"We're definitely on track to reach the 2025 target," said OFV's Øyvind Thorsen.
EV sales should continue to grow
Norway's government subsidies will not last forever, but that won't slow down sales according to industry insiders. In fact, BEV sales hit their highest ever monthly sales share in December, scooping up two-thirds of the car market.
Sales growth is expected to continue in 2021 with several new models scheduled to debut. Tesla's mid-sized SUV, the Model Y, is due to reach the Norwegian market this year, as are the first electric SUVs from Ford, BMW and Volkswagen.
"Our preliminary forecast is for electric cars to surpass 65% of the market in 2021. If we manage that, the goal of selling only zero-emission cars in 2025 will be within reach," said the Norwegian EV Association's Christina Bu.
Norway introduced a new regulation for 2021 that should enable further growth. Previously, a majority of a borettslag (a form of housing association co-ownership) would need to vote in favour for charging infrastructure to be installed. Now, access to charging infrastructure becomes a statutory right.
There are some concerns of a supply problem in 2021, however. Harald Frigstad from the Norwegian car importer Bertel O Steen said there is uncertainty how many cars will be allocated to Norway as demand from other European countries rises.