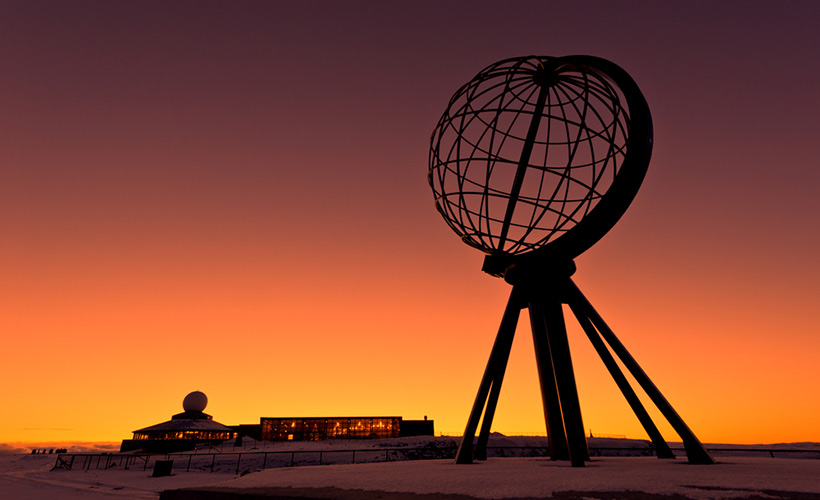 Were you hoping to visit Norway this summer? Norway's border closure has just been extended into August, with some exceptions.
My inbox has been jam-packed with emails from people from all over the world hoping to visit Norway this summer. Some of you had travel plans, including many cruise trips. Others simply wanted to visit friends or family. With a few exceptions, I bring you some bad news.
At a press conference today, the Norwegian Government announced an extension of its current travel advice until late August. However, some changes may be brought in earlier relating to the other Nordic countries, and a select few European countries. More on this below.
In many other areas of society, Norway continues its return to normal life. Schools are back open, and many people who had been temporarily laid off are now back at work. But the Norwegian government is not taking many chances with the border.
It was Foreign Minister Ine Eriksen Søreide that announced the details: "The Ministry of Foreign Affairs maintains its current travel advice, which advises against all travel that is not strictly necessary. We are committed to providing as much predictability as possible, but at the same time it is difficult when we are so far away from a normal situation."
All four measures extended
All four coronavirus measures relating to travel are to be extended until 20 August.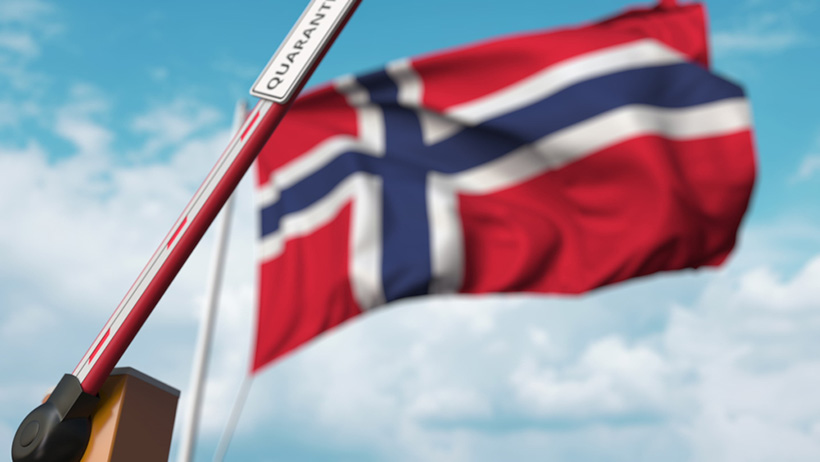 These are as follows:
The advice on limiting domestic travel in Norway. Use of public transport in cities is limited and discouraged unless necessary
All travel abroad should only be undertaken when strictly necessary
Foreigners without a resident permit in Norway cannot enter the country. Some exceptions were recently announced to this rule, mainly for close family members of EEA citizens resident in Norway
Anyone arriving in Norway from abroad is subject to a period of home quarantine. The time period of the quarantine was recently reduced from 14 to 10 days
Søreide emphasised that the possibility of making more exceptions and easing some restrictions is under review. Leisure trips within the Nordic region are being reviewed, with an announcement on that expected no later than 15 June.
Trips to selected other European countries may be allowed, with a ruling on that set to be announced by a few weeks after the Nordic decision. Work-related trips within the Nordic region are also under consideration. In this scenario, the home quarantine requirement could be replaced with a self-assessment procedure.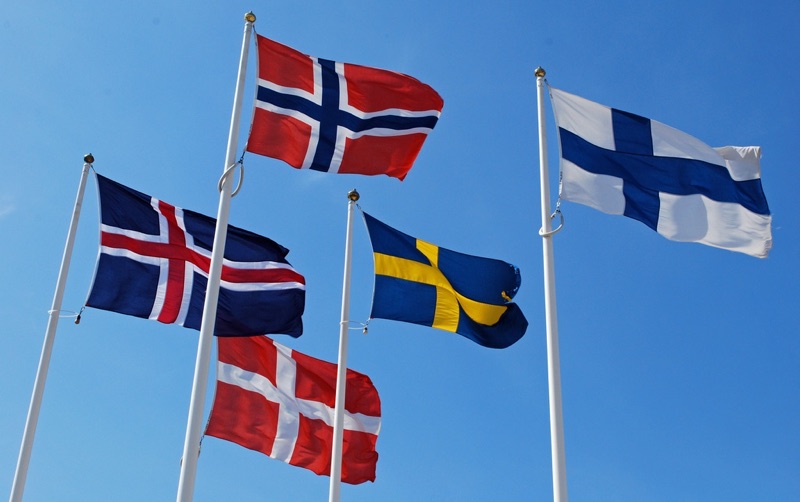 Common Nordic approach desired, but no guarantees
The Prime Minister Erna Solberg said the government is working alongside the other Nordic countries. The goal is to have common rules across the region, but the option to reintroduce tighter rules will always be under consideration: "We think it's nice if we could open all the countries at once, that's what we work for, common across the Nordic countries."
"With higher activity, infection could increase. We have considered this in all the steps we have taken. We do not have a strategy where we think infection will be completely eliminated in our community before we have a vaccine. Primarily, we now believe that there may be local outbreaks that we need to cut down on there and initiate measures that quickly limit the infection in those areas," added Solberg.
Norway holiday this summer
It seems as if many Norwegians have little choice but to take their summer vacation in Norway this year.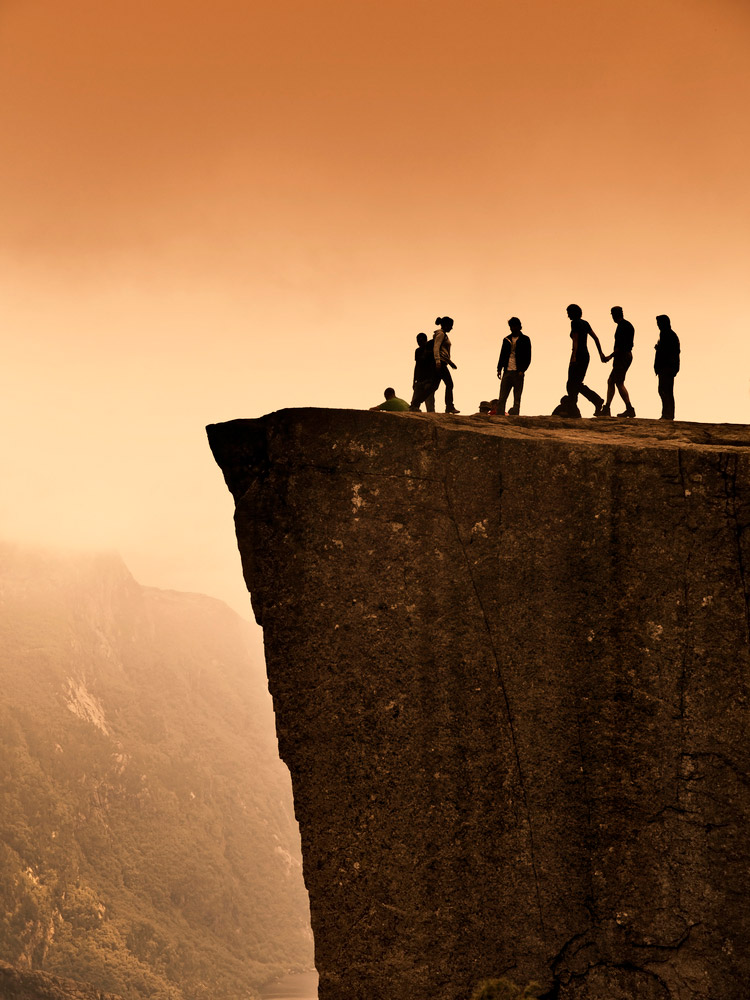 In fact, many in the tourism industry are relying on strong domestic tourism in order to stay in business. With flights severely limited and the government advice on limiting public transport use still in place, Norway's roads could be in for a very busy summer season.
Read more: Nordic Choice Hotels Offers Unlimited Hotel Nights Pass
Iselin Nybø, Norway's Minister of Trade and Industry, said the government is preparing for this: "Since many Norwegians will be vacationing in Norway this summer, the tourism industry is preparing to welcome people on holiday safely. The Norwegian Institute of Public Health has created a plan for infection prevention measures."
"There is an invitation to spend the summer to see and experience Norway. Use the whole country – that's for sure, it's safe, and last but not least: It keeps our tourism industry running, and it means a lot to the rest of the business community," added Nybø.