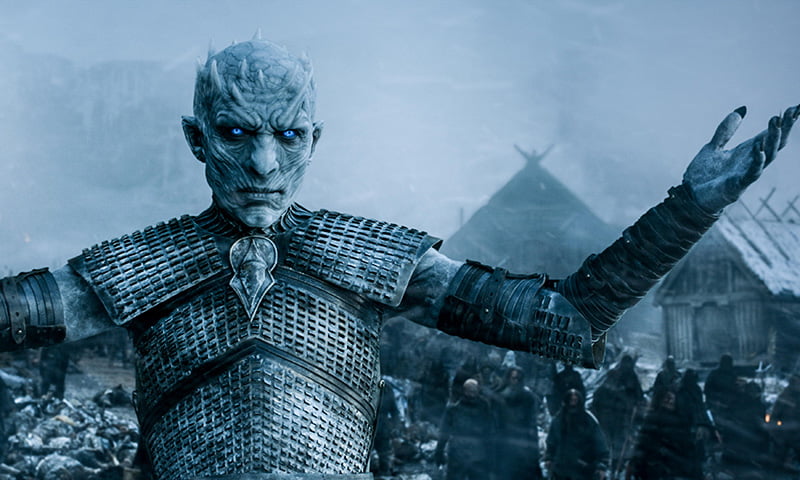 Police in the Norwegian city Trondheim joined in the hype surrounding the final season of Game of Thrones by having some fun on social media.
We don't yet know if Jon Snow, Daenerys Targaryen or Cersei Lannister can stop the Night King, the ice-cool baddie in the epic 'Game of Thrones' TV show, now in its final season.
However, the much-anticipated Battle of Winterfell might not matter now. The Norwegian police force based in Trondheim announced the arrest of the Night King on Facebook. Unsurprisingly, the post went viral thanks to 'Game of Thrones' fans around the world sharing it.
The Facebook post detailed his crimes. "The police have received many complaints about a man from the northern region involved in criminal activity. Complaints include animal cruelty and property damage (there have been reports of a wall being destroyed), as well as threats to lay vast areas of land desolate."
Read more: The Norwegian Phenomenon of Slow TV
It also featured images of the 'Night King' being taken into custody. According to local sources, the person behind the mask was actually a junior officer 'hand-picked' for the job!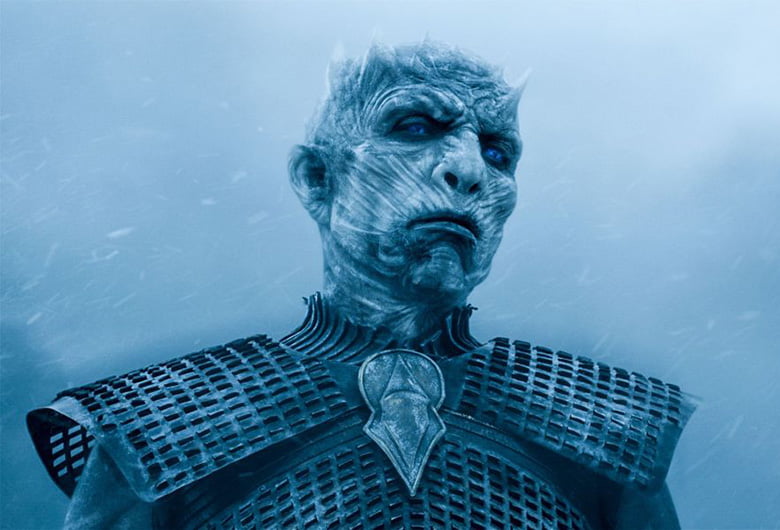 Engagement with locals
While clearly having a bit of fun, the Police in Trondheim said it was about more than that. A spokesperson said the public response to the post had been "overwhelming". It received far more interactions than anything they had published before, whether silly or serious.
"Funny posts like this one help engage social media users. That's useful when we later ask for help solving crimes or searching for missing persons," Markus Ree, superintendent of Trondheim Police's fifth division, told Newsweek.
Read more: Prisons in Norway
It's not the first time Police in Norway have turned to social media to boost engagement. Earlier this year, officers from Heimdal and Trondheim raced each other using riot gear as sleds.