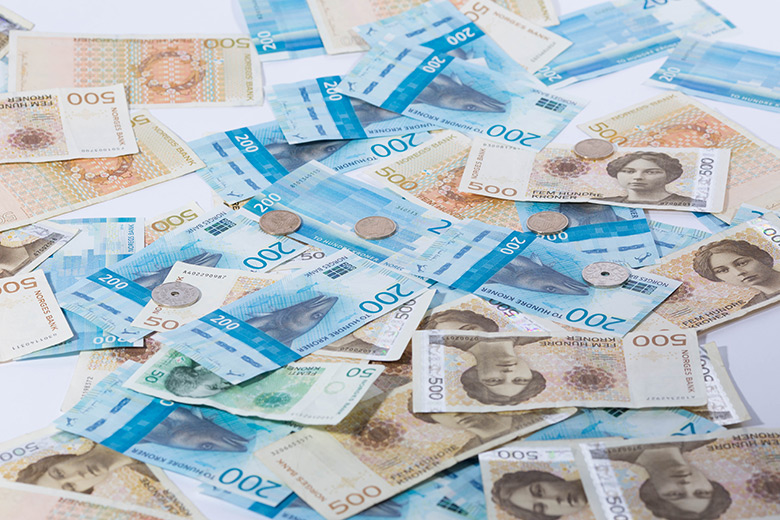 Tax residents in Norway can look forward to quicker tax return processing and user-interface improvements.
Following a successful test, an improved system for checking and submitting Norwegian tax returns online is on its way. In simple terms, we should all be getting our tax rebates earlier from next year!
The new tax return for wage earners and pensioners will be fully introduced in 2021. Many changes will be implemented earlier, in time for the 2020 submissions.
A quicker system
Most of the improvements are designed to quicken the system. Currently, most individuals who are employed or are pensioners receive their pre-completed tax return at the beginning on April.
Read more: Income Tax in Norway
Individuals then have until the end of April to confirm or make changes to the return. This includes claiming additional deductions or declaring extra income.
Most settlements for overpaid taxes are made during the second half of June, but they can be as late as September.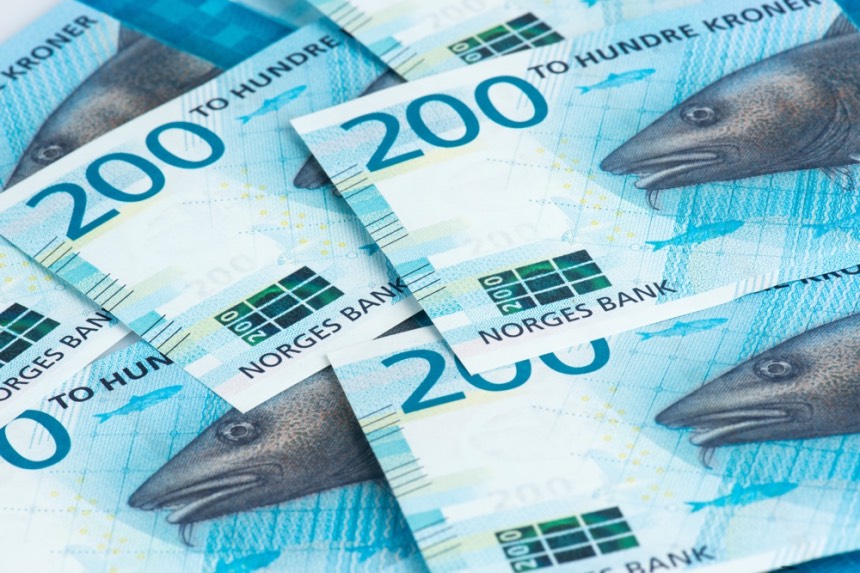 Under the new process, the initial pre-completed tax returns will be sent out earlier. Around 280,000 Norwegians will receive their new-look return from March 18. The rest will follow in the weeks to come.
Read more: Tax for Americans in Norway
The final settlement will also be processed much faster. Individuals will know a lot sooner how much money they owe, or how much they are due.
The Tax Administration isn't being drawn on giving specifics, instead speaking in general terms of "days or a couple of weeks after submission". In principle, this means tax rebates could be received as early as April, eight weeks earlier than present.
Control remains in place
At present, about one in ten submitted tax returns are selected by the Tax Administration for closer inspection. This currently delays payments by up to a couple of months.
Read more: Expat tips for the tax return
This system will remain in place. Given the speed improvements elsewhere, it is hoped the tax returns picked for control could also be processed quicker than today.
Improved user interface
Authorities say the new process will also be more user-friendly. Specifically, there will be "more customised explanations and guides for each entry" on the online tax return form.
Today's online tax return form offers a reasonably comprehensive English language version. This is a vital part of the process for those people tax resident in Norway but who haven't yet got a good command of Norwegian financial terminology. It's not clear yet whether the new user-interface improvements will also apply to the English form.
The Tax Administration says that "three out of four" people that tried the new system thought it worked well.