Various churches in Norway have been accused of manipulating membership figures in order to increase state funding. Here's what you need to know.
In a recent episode of Alt for Norge, the Norwegian American contestants were told that "around 75% of the Norwegian population belong to the Church of Norway".
Having lived in the country for almost five years I immediately called BS! As it turns out, those claimed membership figures are indeed causing quite the controversy, and not just for the Church of Norway.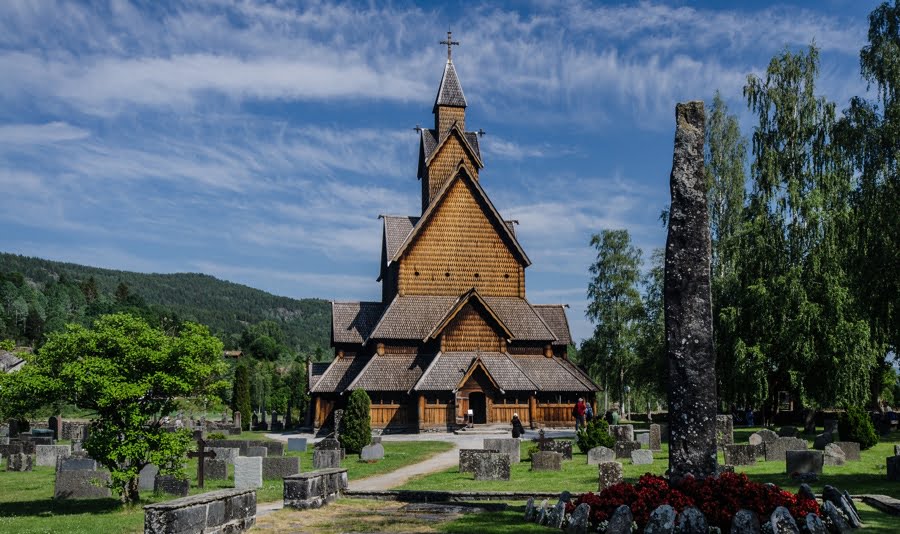 In 1998, then Prime Minister Kjell Magne Bondevik from the Christian Democratic Party introduced a new membership register for the Church which was based on the population register. Everyone was enrolled regardless of their faith and regardless of previous status.
After a few years and many complaints, 75,000 people were removed from the register, but only if they were enrolled in another religious organisation.
"When I was 15 I left the church and received a confirmation letter in the mail," says Erling Løken Andersen, founder of utmelding.no. "Lately I have heard of an increasing number of people who had done the same but are still listed as members of the church."
"In September 2014 I asked the Church to confirm if I was signed out and it turns out, I was still listed as a member. I knew there were be many people in a similar situation so I set up a simple website to generate a mail saying I want to be removed from the church."
That simple website has grown into an app and is now one of the most downloaded apps in Norway. "Almost 20,000 people have left the Church using this app, 7,000 of those people just in the last month."
Why this matters
"This is of critical importance because the Church receives 4bn NOK per year in state funding," adds Andersen. "Around half of that is support for maintenance of buildings but the other half is justified in part by the high membership numbers."
Although the funding is not directly tied to membership numbers as with smaller religious or spiritual organisations such as the Human-Etisk Forbund, there can be no denying that the inflated membership figures make it far easier for the Church to defend the size of their state support.
Personally, I have no problem in state funding being used to preserve some of the most beautiful churches in the world that dot the Norwegian countryside. But the concept that any religious organisation can benefit financially (however indirectly) from my name is absolutely unacceptable.
It's not just the Church of Norway who appear to have been manipulating membership registers. Last year, the Norwegian Catholic Church admitted to registering thousands of foreigners without permission, in order to increase their state funding.
According to Andersen, the Church of Norway claim a technical error causes erroneous registrations. However, the vast numbers of people using the app to deregister could point towards something far more systematic. If that is proven, this could be the start of a further scandal for religion in Norway.
Either way, this needs to be fixed. I encourage all foreigners living in Norway to check their membership status. You may well be surprised…
How to check your status
To find out if you are registered as a member of any religious organisation in Norway, call the Brønnøysund Register Centre on 75 00 75 00. If you are registered to the Church of Norway, you can use the utmelding.no app to remove yourself.
About the Church of Norway
From kirken.no: "The Church of Norway has represented the main expression of religious belief in Norway for a thousand years. It has belonged to the Evangelical Lutheran branch of the Christian church since the 16th century, and has been a state church since then until 2012. Around 75 per cent of Norway's population are currently baptized members."
Photo: Heddal Stave Church by Tobias Van Der Elst