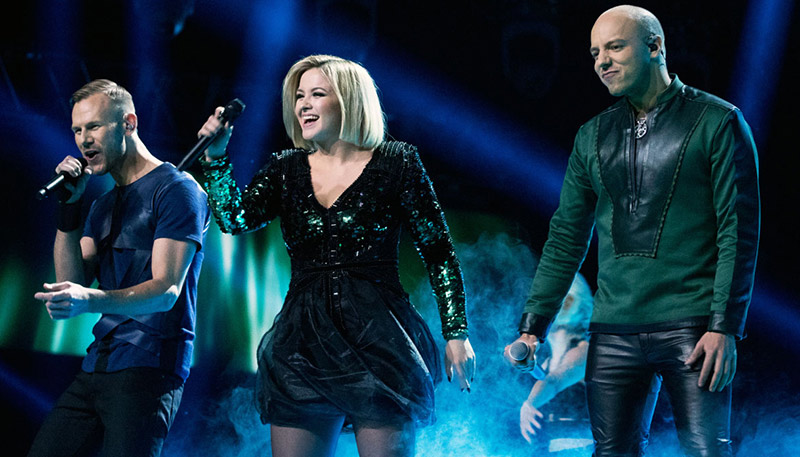 Supergroup KEiiNO will represent Norway in the 2019 Eurovision Song Contest after winning NRK's Melodi Grand Prix.
The song 'Spirit in the Sky' is part-English and part-Sami. It features both lyrics in Sami and a joik, the traditional folk singing of the Sami people.
"It feels absolutely fantastic", said Fred Buljo after the final. "Previously I just joiked in Sami kindergartens in Oslo, now doing it in Norway's largest living room is completely wild".
A mixed response in Norway
Although the song won the Melodi Grand Prix, media reaction has been mixed. NRK and VG ranked the song highly but Dagbladet were among the outlets to criticise its "incomprehensible quasi-Sami touches". Judge for yourself:
Formed to take on Europe
Sámi rapper and joiker Fred Buljo joined forces with Norwegian singers Alexandra Rotan and Tom Hugo Hermansen. They formed KEiiNO with the aim of participating in the 2019 Eurovision Song Contest.
Their dreams have become a reality as this weekend they won the Melodi Grand Prix. The televised song contest organised by state broadcaster NRK is how the Norwegian entry is chosen.
31-year-old Fred Buljo was born in Kautokeino, the Sami heartland of northern Norway from which the group takes its name. He is best-known as a member of the Norwegian-Sami rap group Duolva Duottar.
The song was conceived by singer-songwriter Tom Hugo Hermansen and his husband.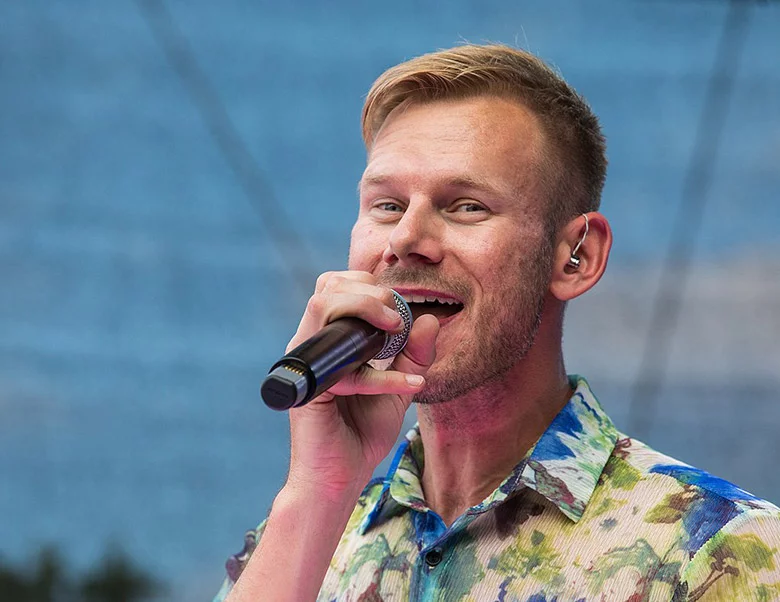 They say they wanted to write a song that "addressed historical fights for equality – whether that be ethnicity, gender or sexual orientation". Tom Hugo approached Fred-René Buljo, Alexandra Rotan, and two Finnish music producers for help with the song.
Sami in the spotlight
It's apt that a part-Sami song will represent Norway at the showpiece event later this year. 2019 is the UN's International Year of Indigenous Languages. The UN argues the need to focus attention on the risks confronting indigenous languages.
North Sami is the most widely spoken of the Sami languages, a notable language of Norway. It is estimated that up to 25,000 people in northern Scandinavia and Finland use the language regularly.
Read more: Alexander Rybak – Norway's Darling of Eurovision
The Sami language has featured at the Eurovision Song Contest before. The song Sámiid ædnan was the Norwegian entry back in 1980.