Tech startups aren't just located in Silicon Valley. Norway has its fair share of them too, and they're growing fast.
The technology startup world is an exciting one, and offers lots of opportunities for jobs in Norway.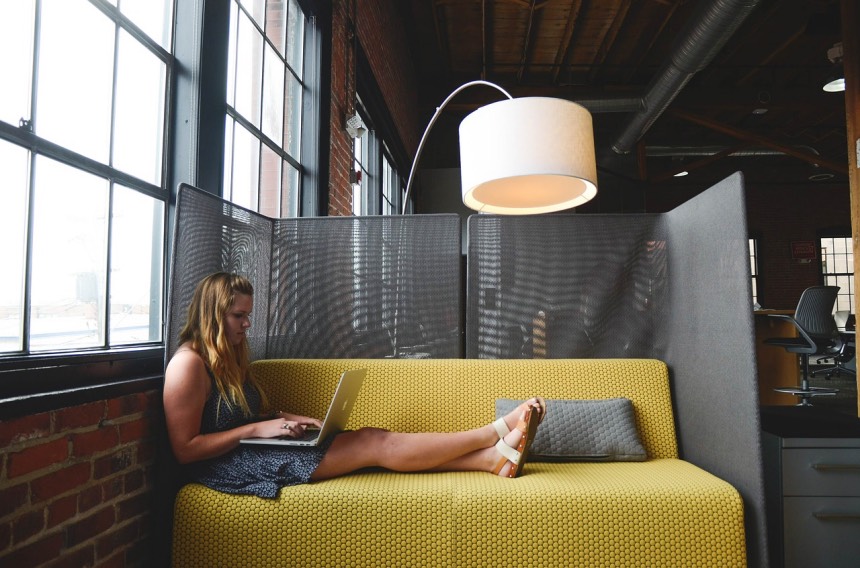 Startup jobs typically offer fun and fast-paced working environments, great opportunities to contribute and build your skills and experience, easy access to senior management and other networks, and the chance to get in early on something big.
With less stability, more demanding work, and the chance that your "talk of the town" startup could disappear almost overnight, the startup life is not for everyone.
But if you're the type of person who values excitement and the opportunity to make something truly special happen, working for a tech startup in Norway might just be perfect for you.
The Norwegian startup scene
While most people think of startups as apps or social media platforms, some of the successful startups to have come out of Norway have addressed real issues in traditional industries.
Take Xeneta, a benchmarking platform for container-based ocean freight based in Oslo, or Kahoot, a game-based learning platform that has proved immensely popular with schoolteachers.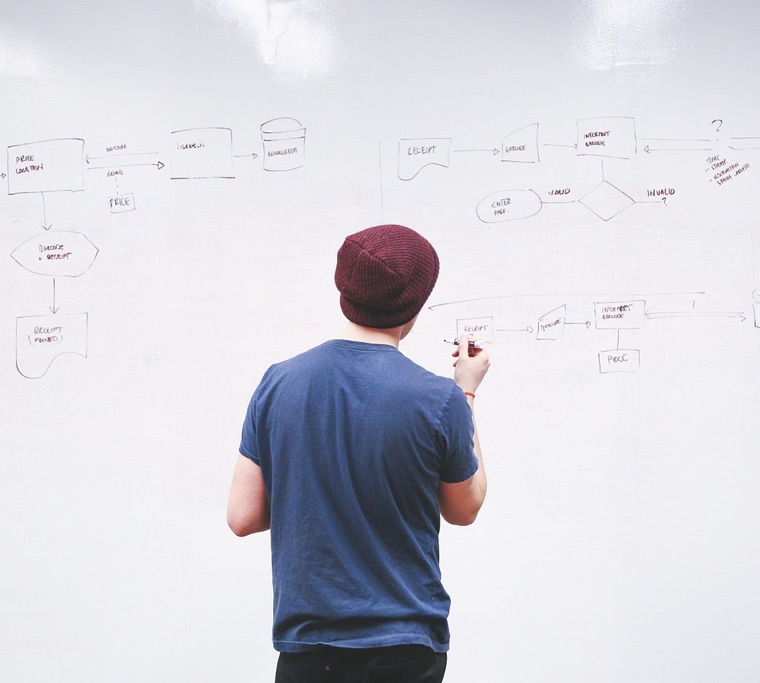 While Norway doesn't have the variety of startup jobs that cities like San Francisco, London or Berlin do, there are a surprising number available.
The benefits of working for a tech startup are many and varied, and typically compensate for the relatively low pay.
Perks of startup life
If you are joining early enough or in a more senior role you may be offered equity.
Read more: Employment Law in Norway
Other more general perks include flexible working hours, a sociable work environment, and more responsibility and autonomy than exists in more traditional industries. If you want to make a difference, this could be the job for you.
Many startups base themselves in the social environment of a coworking space to easily draw on skills from other companies. Others choose shared office space to enable them to scale quickly.
Some of the more popular Norwegian co-working spaces include Mesh and 657 in Oslo, and Work-Work in Trondheim.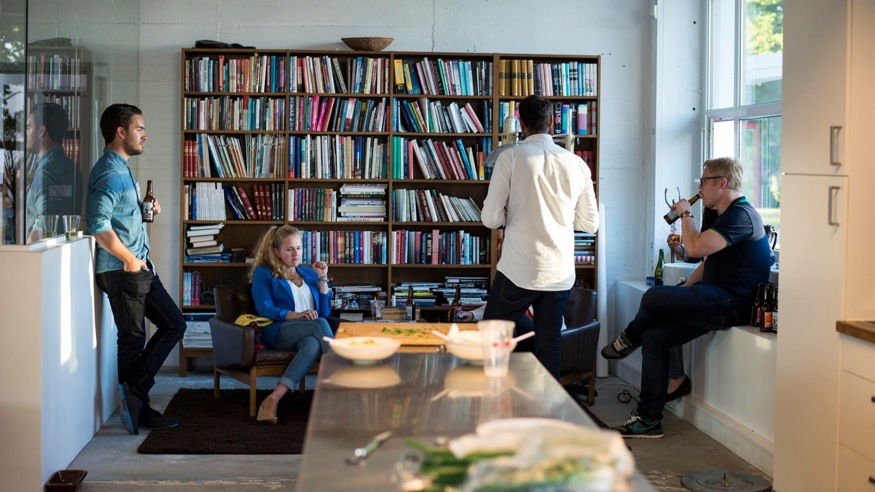 Skills in-demand
Open positions are dominated by developers, with skills such as C++, Java, Ruby on Rails, machine learning, and data science in high demand. There are also opportunities in online marketing, sales, customer support and sometimes HR and finance.
In general, education is less of a requirement than for other jobs in Norway. What matters most of all is that you can do the job, and you have proven experience to show. Given the young, social nature of many startups, it's also important that you get along with the rest of the team.
Depending on the international ambitions of the startup, non-Norwegian speakers are often considered for development and especially for sales and support jobs.
The downside for citizens of non-EEA countries is that startup finances are usually extremely limited. This means the salary offered may not be enough to secure you a work permit.
How to find a startup job
Like many industries in Norway, finding the right startup job is just as much a case of who you know as what you know. With limited funding, startup founders have no time to lose when it comes to building or scaling their teams, and will often "ask around" first before engaging in a formal recruitment process.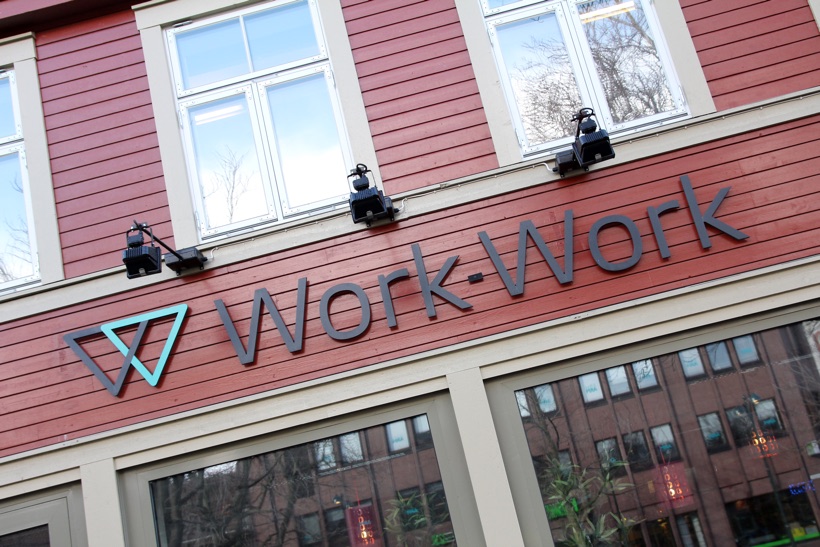 Although more established companies will advertise in the usual places such as Finn.no and Nav, newer more nimble startups will instead turn to their networks in an attempt to save time and money.
This means that networking is the single most valuable tool you have when it comes to working with startups in Norway.
Even some of the smaller Norwegian towns have an active startup community with regular events that make it easy for you to access the people that matter. Do some simple Googling, check out events on Meetup.com and search through Facebook groups to get started.
Community resources
Some other great places to start your job search, or for networking purposes, include:
Startup Norway is an umbrella organization for several events and activities, including the Startup Extreme conference and the annual Angel Challenge. The organisation was founded in 2011 by passionate entrepreneurs who wanted to create a stronger and more inclusive community.
Startup Weekend is a volunteer-based global organisation that enables 48-hour startup creation. They are the perfect venue not just to get hands-on experience of working on a prototype, but as an opportunity to meet like-minded people, investors, and other people in the startup community.
Events are held sporadically around Norway, and have previously been held in Oslo, Bergen, Stavanger, Trondheim, Bodø and Harstad.
Arctic Startup is the region's best resource for breaking news. Making the website a regular part of your online reading is a must to learn more about the scene across the whole Nordic region.
The Nordic Web is another great resource for finding out when startups get funding. Why is this important? If a tech startup gets funded, odds are they'll soon be looking to hire.
Shifter is a Norwegian language website about technology and startups that has grown amazingly fast in a short space of time. They have since launched a podcast, conference, and advertise some jobs on their website.
Next steps
We are not a recruitment agency, so cannot provide personal help. However, for more information on seeking employment in Norway, grab a copy of our book How to Find a Job in Norway.