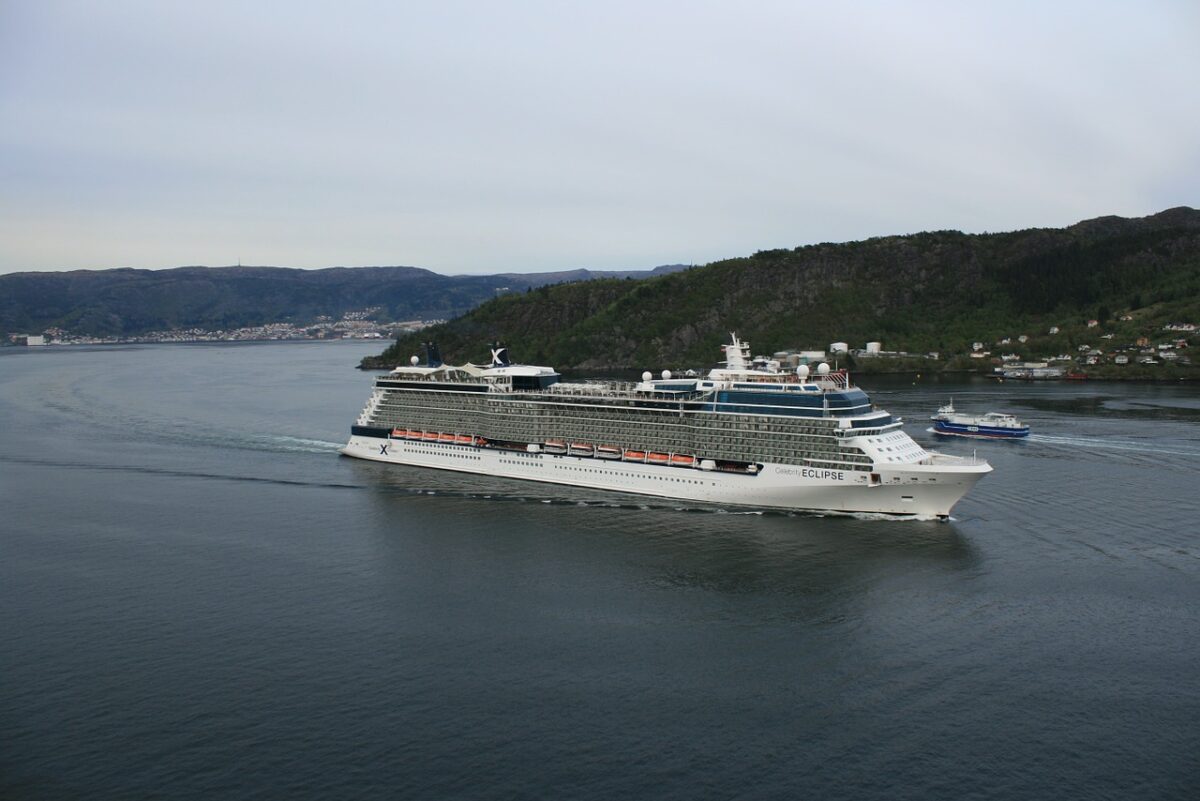 Million of tourists come to Norway every year. Many are native English speakers or use English as a bridging language, so is it easy for a non-Norwegian speaker to land a tourism job?
The fjords, the northern lights, the colourful old buildings of Bergen: Norway's pull as an international tourist destination is hard to miss.
Visitor numbers are booming
Many arrive on cruise ships, with some of the world's biggest vessels calling at Norwegian ports throughout the busy summer season, and smaller ships year round.
Meanwhile, the Hurtigruten carries many international tourists along the entire Norwegian coastline every day of the year. Many more still explore Norway's stunning mountains, old cities, and remote fishing villages independently.
With millions of tourists comes huge opportunities in the tourism sector. From tour guides to promotional or sales opportunities, job vacancies do exist every year.
You can also check out our article on hotel and hospitality jobs, which could be just as relevant for you.
But before getting excited about working in the Norwegian tourism industry, you should understand two key elements. The industry is seasonal, and language ability is vital.
A seasonal industry
A huge number of tourism jobs in Norway are seasonal, meaning they are available for only parts of the year.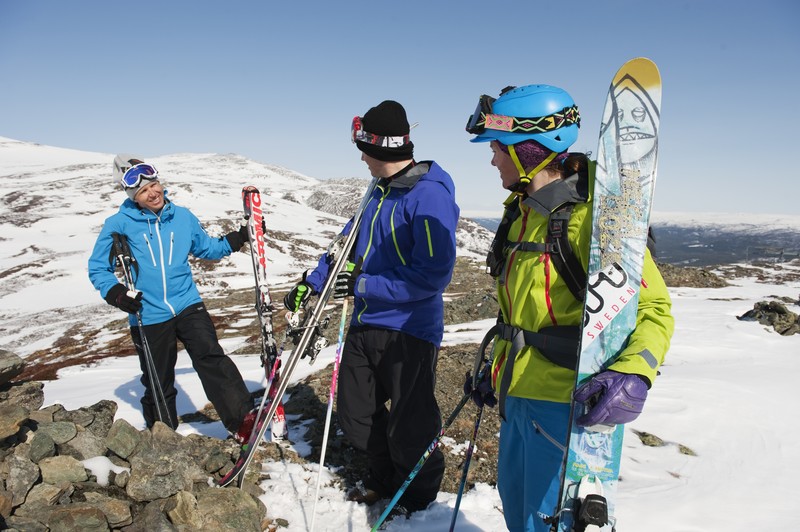 Typically this means the summer season, which is broadly speaking mid-May to the end of August, but if may also include other times of the year for ski resorts or northern lights tours, for example.
Language ability
Of the 35 million hotel nights booked annually in Norway, only 10-15% are from international visitors. The make-up of international visitors may also surprise you.
After domestic travel, Norway's biggest visitor numbers are from Germany, Sweden, Denmark, the United Kingdom and the Netherlands.
The number of guest nights from the USA continues to grow, but it's notable that only one of the top five countries is a native English speaking country.
This means that tour guides who can speak a minimum of three languages are preferred. As virtually all Norwegians speak English, being a native English speaker will not really help your chances unless you are a long way down the the road of learning Norwegian.
What will help is an intermediate (at least) level in German or Spanish, while any other languages are also helpful. Norwegian competence is assumed, so if you don't speak Norwegian you'll likely need to speak at least two other languages aside from English.
Of course, Norwegian and English may be enough in many places, especially those which are less popular with international visitors, but you are unlikely to get much joy with English alone.
Destination office jobs
The number of people working for the Destination Management Organisations (DMOs) in Norway is surprisingly small. The biggest of them, Visit Norway, has offices all over the world.
Each region of the country and many individual towns and cities will have their own small office and budget.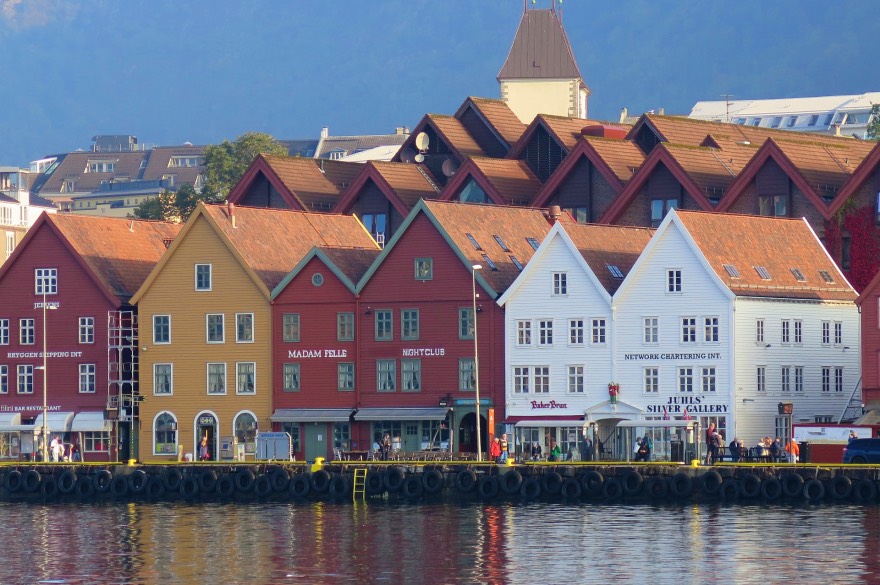 While many of these companies run English language websites and social media accounts, their primary role is to liaise with local attractions, hotels and other businesses. This means, you guessed it, at least a basic grasp of Norwegian is essential for such roles.
Tour guides
Many tour companies exist in Norway. They range from big companies running established tours of the fjords on ferries, down to informal walking tours in the major cities. Some of the walking tour companies are known to hire foreign students to run tours in English.
However, beware! While some of these companies are established and run their affairs well, others are out to make a quick buck. Some guides aren't even paid and rely on tips for their compensation.
This is a common business model for the "free" walking tours that are advertised in the big cities. Take one of these roles at your own risk!
Cruise ships
The range of available casual jobs on a cruise ship is surprising: anything from cooking and cleaning through to guest services, entertainment, bar staff, and administration.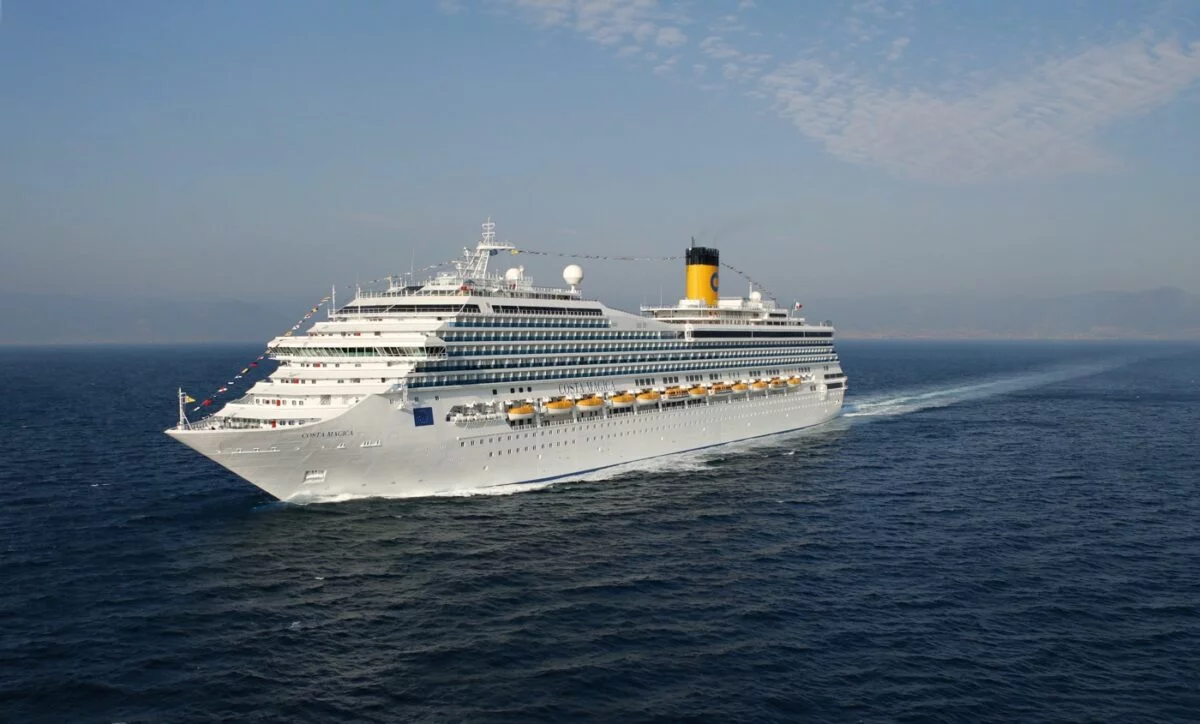 Upon successful completion of training, it's common for workers to be offered a contract of between two and nine months.
For example, at the time of writing Hurtigruten was advertising for temporary cooking and kitchen staff for the 2018 high season, along with a series of jobs on their Svalbard tour ship.
Next steps
You can find out lots more information on getting employed in Norway including advice on how to apply and how to conduct yourself at interviews in our book, How to Find a Job in Norway.
Other useful resources: