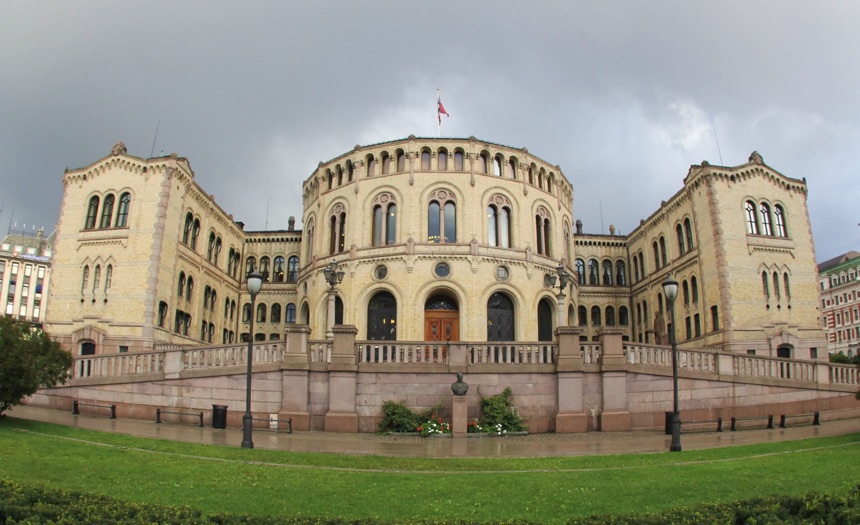 The government has announced its proposed budget for 2020. Lower property taxes, increased child benefit and extended student support are among the main features.
Today the Norwegian government announced its proposed state budget for next year. The annual budgets make use of the "Oil Fund" to balance the books, but next year the government will take 2.6 billion less than in 2019. The total proposed withdrawal is 243.6 billion kroner.
Economists for, opposition parties against
Economists were generally in favour of the budget, while political opposition was not unsurprisingly overwhelmingly against it.
Leading the critical voices to the proposed budget was Labour party leader Jonas Gahr Støre, whose party faced historic losses in last month's local elections: "The differences are increasing in Norway. We will reduce climate emissions, but do not adjust well enough. We don't get enough people into work. These are three major challenges that this budget is really just about," said Støre.
"We are in a situation many others will envy, but I think the budget confirms that we do not seize those opportunities," he added.
Here are some of the highlights from the proposed budget, which will be debated and voted on by the Parliament in the weeks to come: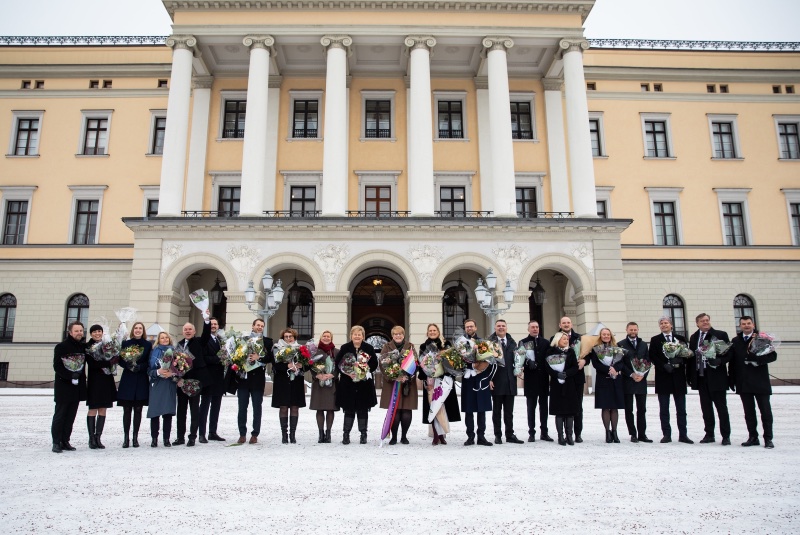 Tax changes
The government expects an improvement in the labour market with lower unemployment and an annual wage growth of 3.6%. The state budget includes new tax cuts amounting to half a billion kroner. Finance Minister Siv Jensen was keen to compare the situation with when the Conservative-Progress-led coalition came to power in 2013:
"Next year, an ordinary family with two full-time incomes will pay 9,000 kroner less in tax than in 2013. In total, this family will have paid 48,000 kroner less in tax than they would with the red-green tax scheme," she said, referring to the previous government's tax program.
All the step brackets in the income tax rates are to be raised by 3.6% in line with expected wage growth. However, with inflation for 2020 estimated at 1.9 per cent, this means a marginally lower wage income.
The personal tax-free allowance is lowered, but less than is necessary to cover the financing of NRK after the abolition of the licence fee. The new rate is 51,300 kroner, down from 56,550 kroner previously. This lowered deduction is therefore a slight tax cut.
The upper limit on property tax that can be applied by municipalities has been further reduced, based on an assessment of the property's value. Wealth tax remains unchanged.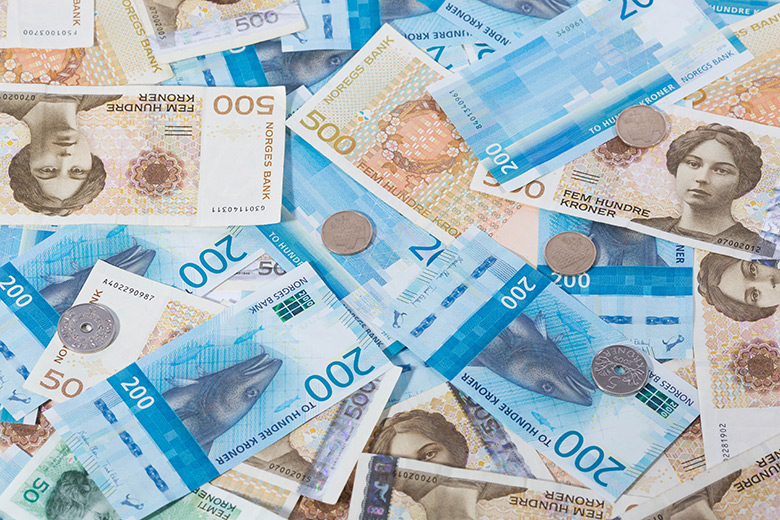 Charges and fees
As has been preciously announced, the government proposes to abolish the tax-free limit of 350 kroner on imported goods. However, a simplified scheme for payment of MVA (VAT) on goods worth up to 3,000 kroner ordered from foreign suppliers is also proposed, whereby the foreign supplier pays and collects the tax.
Taxes on wine, spirits, beers and tobacco all receive an increase of 1.9-2.0 percent, broadly in line with inflation. There will be no cuts in the controversial "sugar tax" that previously saw a rise in the price of soft drinks and sugary snacks.
There's good news for drivers too, as the government has earmarked 5.4 billion kroner to reduce road tolls, improve public transport and extend cycling infrastructure. This was the result of a difficult negotiating session that nearly brought down the coalition a few months ago.
Children, young people, education & health
Child benefit increases by 3,600 per year per child under six years of age. First-time parents will also be offered parenting courses designed to strengthen their relationship.
Read more: Education in Norway
Changes are also proposed to the School Recreation Scheme (SFO), a pre-school and after-school offer available to students in the first to fourth year of primary school in Norway. 58 million kroner will be used to set a price cap, ensuring that no family with children in first or second grade will pay more than six percent of their income.
Some savings will be made by introducing fixed support for children's glasses. This is because of NAV's findings that support was being given for "disproportionately expensive glasses." The new fixed rates are proposed at 1,200 kroner for ordinary glasses and 2,400 kroner for those with special requirements. Previous support averaged 3,600 kroner.
Also cut is support for those with a medically necessary gluten-free diet. A Government spokesperson said this is because the cost of those foods has come down.
There are also changes to AAP, a form of social security benefit for young people needing support getting into work. Money will be cut, with extra support offered in its place.
Projects
Seven billion kroner has been set aside for environmental projects, including developing new green technology, forest preservation projects and improving transport infrastructure. Defense is also set for an unexpected boost of 2.4 billion kroner, with specific plans to be announced later in the week.