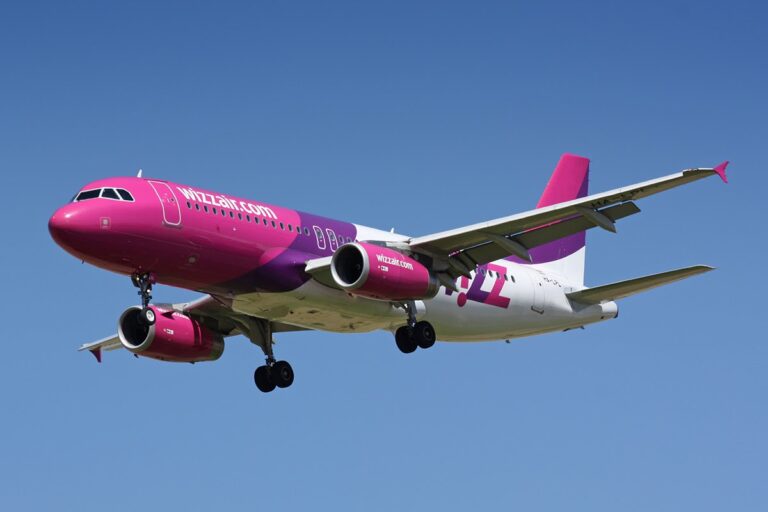 The Hungarian low-cost carrier has sent notice of legal action to Statnett and several Norwegian counties and municipalities.
Following the ongoing row over Wizz Air's refusal to engage with trade unions in Norway, many companies and government bodies refused to use the airline.
Wizz Air has now threatened legal action over the moves. It has sent notice of legal action to Statnett along with several Norwegian counties and municipalities.
Airline questions legality of boycotts
"Wizz Air responds to the fact that elected local and regional bodies, and the state-owned company Statnett, have adopted a boycott without assessing the legality of the boycott and without any case preparation," stated the airline in a press release.
They emphasised that they were not contacted before the decisions were made.
The airline sent the lawsuit notice to Statnett, the system operator of the Norwegian power system. Local and regional government receiving the notice included: Agder county, Møre og Romsdal county, Bergen municipality, Viken county, Stord municipality and Oslo municipality.
"A decision on a boycott is something quite different than a free exchange of opinions. Such decisions are intended to create a cooling and deterrent effect on the public, and have an obvious anti-competitive effect," Wizz Air director Marion Geoffroy told e24.
Three week deadline
The airline has given Statnett and the councils three weeks to reverse their boycott decisions.
"Wizz Air's position is based on Norwegian boycott legislation and the fact that Norway is obliged to comply with the EEA agreement, which will ensure the right of establishment in all member countries," stated the airline.
Statnett & councils claim ethical stance
Statnett has said it will thoroughly review the lawsuit notice. But the company has rejected claims of a boycott, instead saying that Wizz Air fails its ethical guidelines for suppliers.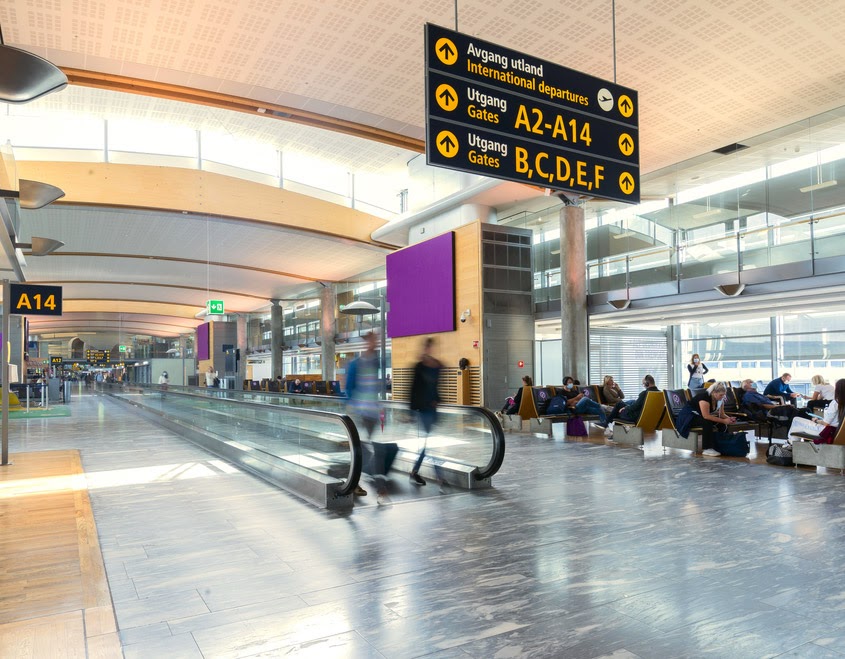 "We have an ethical set of rules that everyone must comply with. It is our assessment that Wizz Air does not comply with these rules. Therefore, they can not be a supplier to us either," said Statnett's communications director Henrik Glette to e24.
Spokespeople in Oslo, Bergen and Agder councils have all said similar things.
A controversial debut in Norway
The Hungarian low-cost carrier has long operated international flights between Norway and Eastern Europe. But the company only started domestic flights in Norway earlier this autumn.
The company's outspoken attitude against trade unions has caused controversy since day one.
When launching the airline's domestic routes, Wizz Air's József Váradi said it was "inappropriate" to enter into collective agreements with trade unions.
"We are proud of our company culture. We have an open and good dialogue internally in the company, including an employee council," he said.
Váradi has since softened his stance on employees during trade unions. However, he has threatened the airline would close and walk away from Norway if its employees chose to unionise.