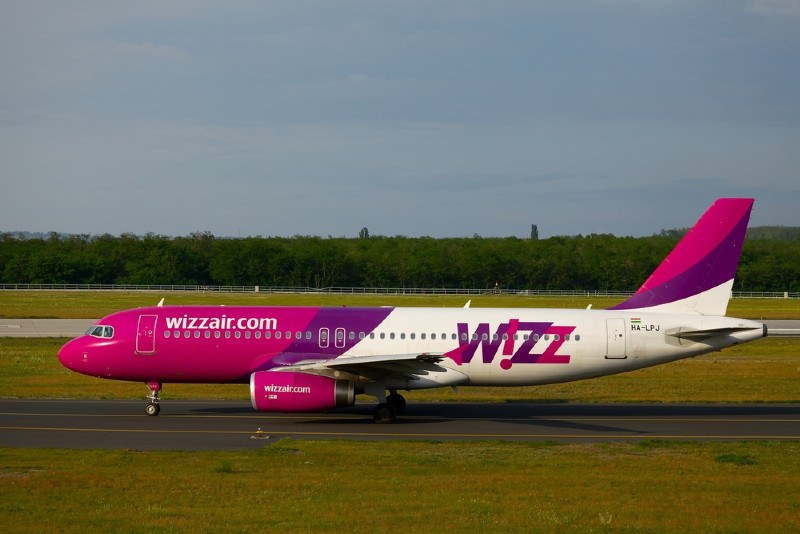 In what could be the start of a price war, budget airline Wizz Air are launching three domestic routes from Oslo Airport.
It's been a bad year for many industries, not least the airline indsutry. But things could be about to get a lot worse for SAS and Norwegian in Norway.
The troubled airlines now have to deal with a new low-cost competitor on domestic routes in Norway for the first time. Europe's second largest low-cost airline is coming.
New Wizz Air routes within Norway
The Hungarian airline Wizz Air is known for its budget routes across northern and eastern Europe. The airline is not new to Norway, already operating flights to eastern European destinations including Budapest, Gdańsk and Kraków.
But now, the airline is targeting the Norwegian domestic market and moving two new planes into the country's aviation hub. From November 5, Wizz Air will launch three routes to/from Oslo Airport:
Oslo-Bergen: four times daily
Oslo-Trondheim: twice daily
Oslo-Tromsø: four times daily
Two planes (Airbus 320/321) with 230 seats each will serve the routes. Both aircraft will be based at Oslo Airport.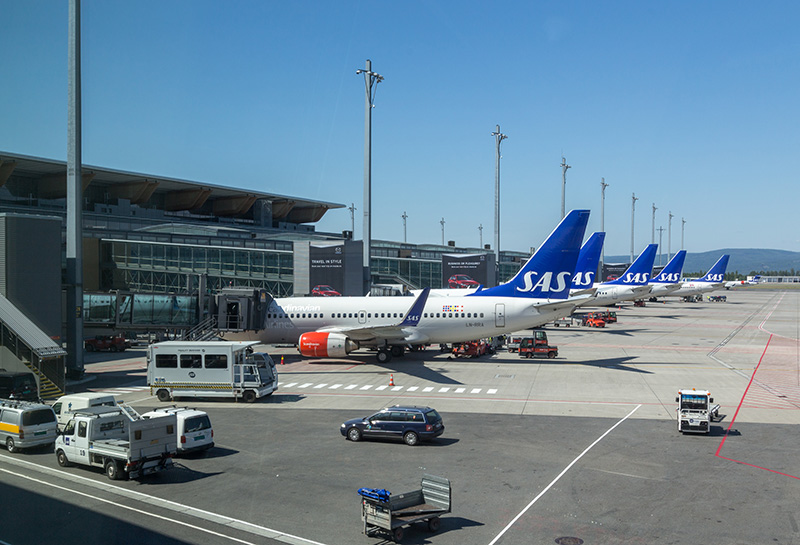 Serious competition for SAS & Norwegian
The establishment of the Wizz Air domestic routes will give serious competition to the established airlines in Norway. "We will offer an alternative to travellers in Norway. A more efficient, cleaner and more sustainable alternative," Wizz Air CEO József Váradi told NRK.
Wizz Air has not struggled as much as many of Europe's airlines. Their stock fell by over half in March, but has since recovered to around 80% of its pre-pandemic value.
This contrasts to the struggles faced by all airlines based in Norway, including Widerøe. All three airlines have needed support of one kind or another. Norwegian were forced into a drastic recapitalisation to stay in business, but still require cash investment.
The situation at SAS is also difficult, with the airline facing a potential recapitalisation process of its own. Meanwhile, Widerøe has announced a reduction in capacity on many of its routes in northern Norway.
More to come?
There could be worse to come for the established airlines too. Wizz Air plans to increase its fleet from 133 to more than 300 aircraft by the end of 2026. If the new routes do well, many more could surely be on the cards.
The CEO said that routes between major Scandinavian cities would also be considered.