Oslo is one of the fastest growing capital cities in Europe. Here are the numbers behind the rapid growth.
When I first moved to Oslo in 2011, one of the things I liked most about the city was how small it was for a capital. I had moved from Birmingham in England, a much bigger city.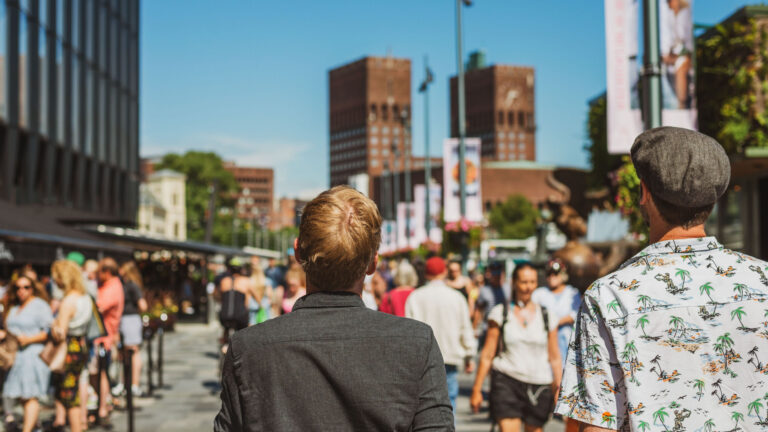 In that first year I spent every spare moment exploring the city of 600,000 people. Twelve years later, I've just found out that the population of Oslo has topped 700,000 for the first time.
The population of Norway has risen in those years too but the growth in Oslo is statling. To better understand this astonishing growth, I had to dig into the numbers.
Population of Oslo today
The latest official population figure for the city of Oslo is 707,531. That was the number as of Q3 2022 provided by Statistics Norway (SSB). In the wider Oslo urban area as defined by SSB, the number is 1,064,235.
The busiest districts of Oslo are Grünerløkka (63,891), Gamle Oslo (60,209) and Frogner (59,026).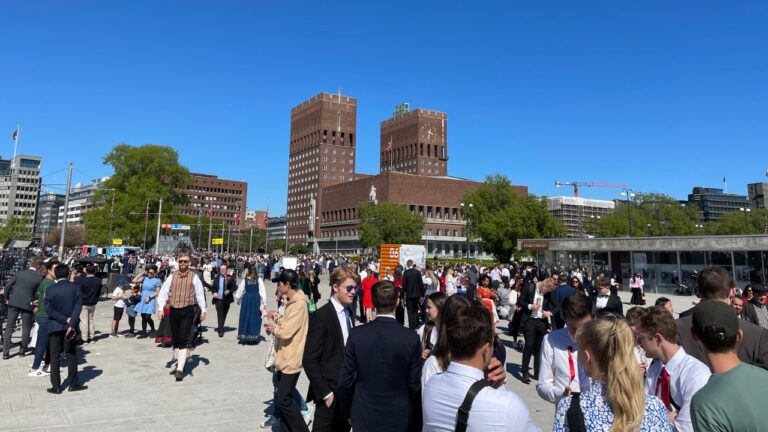 People with an immigrant background in Oslo
According to the City of Oslo, there were 236,682 people with a non-Norwegian background living in Oslo at the start of 2022. People with a European background make up 37.4% of this immigrant population.
It's important to understand the definition of non-Norwegian background includes both immigrants and Norwegian-born children with immigrant parents. Almost one-quarter of the total number fall into this latter category.
The biggest groups of people with a non-Norwegian background living in the city of Oslo are from Pakistan (22,379), Somalia (17,110), Poland (16,207) and Sweden (11,430).
People with a foreign background are unevenly distributed across the city. More than 50% of the residents of Stovner, Søndre Nordstrand and Alna have an immigrant background. In Vestre Aker, Nordre Aker and Nordstrand the proportion is just over 18%.
Population growth in Oslo
As the world welcomed in the year 2000, just 507,467 people lived in Oslo. This number topped 600,000 during 2011 and reached 700,000 during 2022.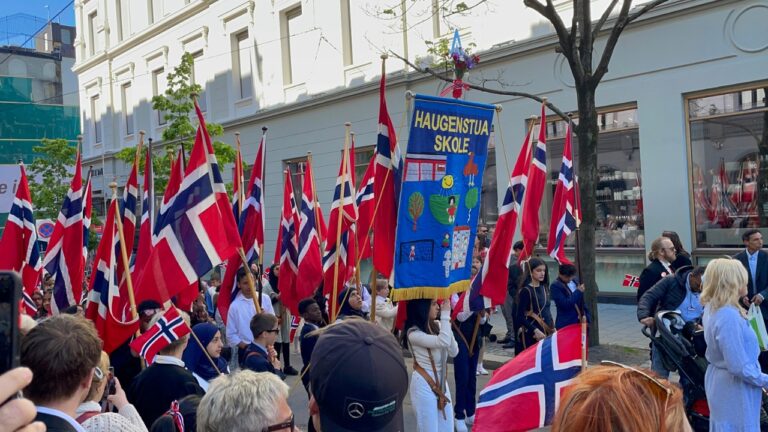 Many people assume immigration is the sole reason, but there are other factors too. Since 2003, the number of people with a Norwegian background living in Oslo has increased every single year.
In the year 2000, there were 412,786 people with a Norwegian background living in Oslo. By the start of 2022, this had risen to 463,145.
There has been widespread concern in rural areas that too many people are moving to Oslo and other big cities. The population decline in Northern Norway is of particular concern.
Immigration growth in Oslo
With such a high proportion of Oslo's population having an immigrant background, it won't surprise you to hear that a large part of Oslo's population growth in recent years is due to increased immigration. In particular, an increase in labour immigration.
In 2022, the population with an immigrant background makes up 33.8% of the city's residents. At the beginning of 2004, this proportion was just 22%.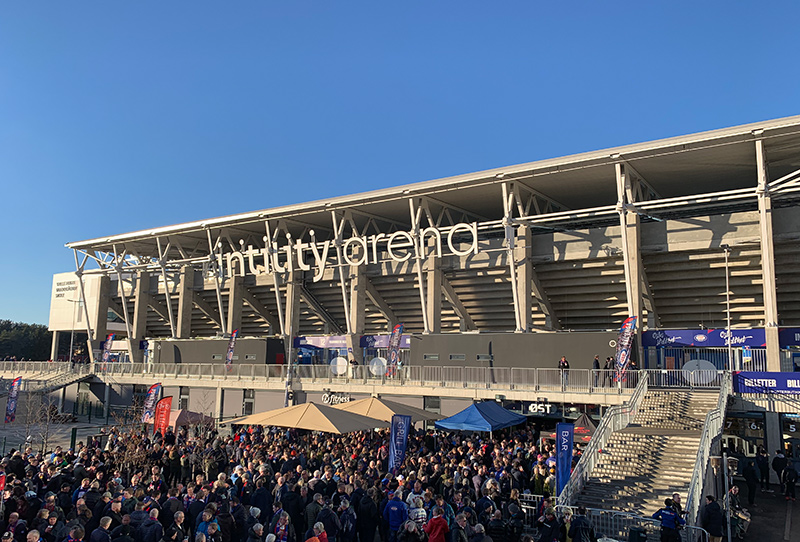 In real terms, the number of Oslo residents with a European background (EU/EEA) has risen from 25,293 at the start of 2000 to 70,195 at the start of 2022.
The number of Oslo residents from the rest of the world has risen from 69,388 to 166,487 over the same time frame.
Population forecasts for Oslo
As you'll see from these Oslo statistics, the population of Oslo has grown by 100,000 in each of the last 11 years. Will the city continue to grow? Estimating the city's future population is critical for infrastructure development.
The city's population forecast is actually three forecasts, each one based on a low, middle or high set of assumptions. These assumptions are based on recent statistics, developments in migration, fertility, deaths and housing construction.
In the lowest option, the population of Oslo actually falls over time to an estimated 662,000 by 2050. The medium perspective sees the city continue to grow and reach a population of 800,000 during 2046.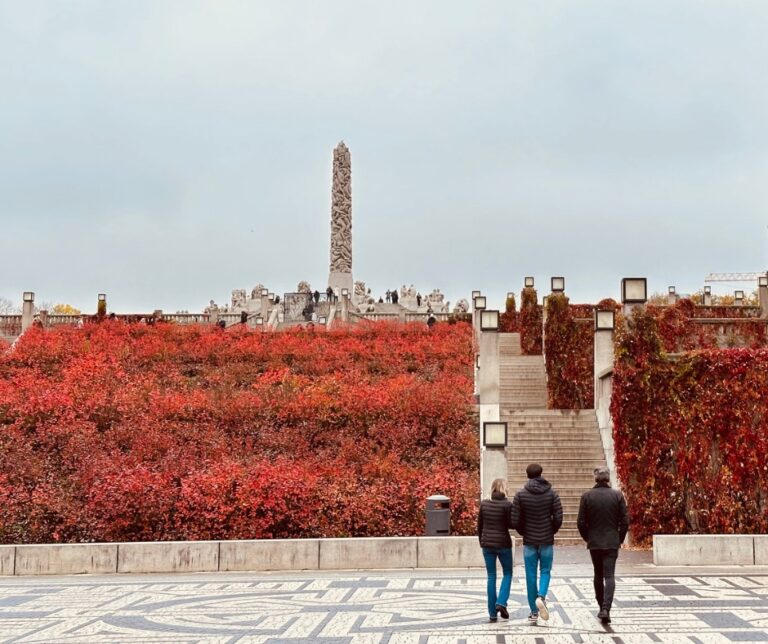 However, should things follow the highest growth perspective, Oslo will reach a population of 800,000 during 2030. On this tragectory, the city's population would top 1 million for the first time during 2046.
Of course, it's important to remember that population projections are subject to considerable uncertainty. That uncertainty compounds the further out in time it projects.