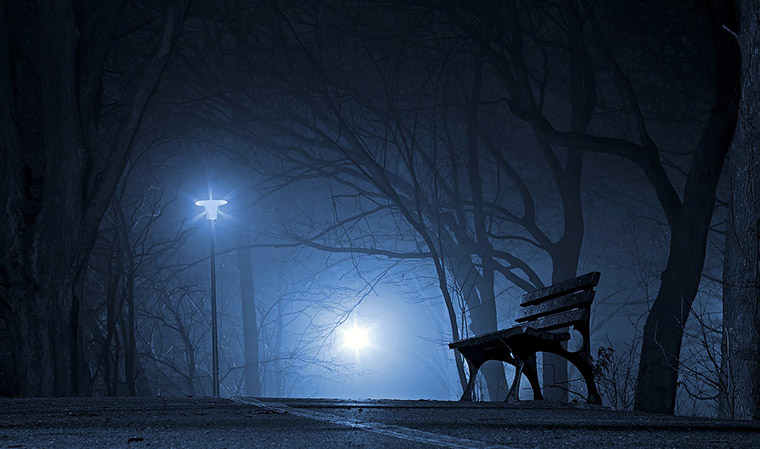 The Norwegian language tongue-in-cheek horror anthology series Bloodride will begin filming in 2019.
Hot on the heels of the announcement of the first Norwegian language Netflix original series, Ragnarok, comes more great news for fans of Scandinavian television.
Horror meets dark Scandi-humour
Created by Kjetil Indregard, the director of Norwegian series Maniac, together with the award-winning director Atle Knudsen, the tongue-in-cheek horror anthology series Bloodride was announced at the Berlinale on 13 February.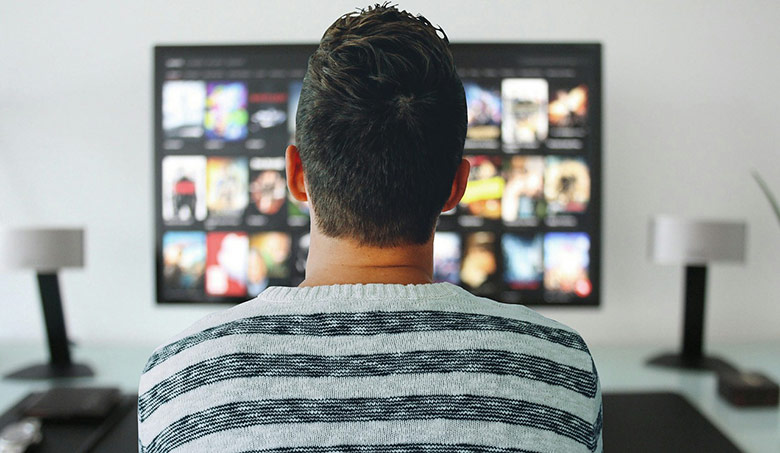 Netflix said of the six-part series:
Imagine a journey into the unknown with twists and turns, mysteries, absurdities and morbid humor…."Bloodride" is a Norwegian language, tongue-in-cheek horror anthology series, where each story is set in its own realistic, yet weird universe. Six unique tales of terror, told with glee and enthusiasm.
Kjetil Indregard developed Bloodride together with the well acknowledged director Atle Knudsen and the creative team at Monster Scripted, Bard Fjulsrud, Hakon Briseid and Ida Handlykken Kvernstrom. For this project Monster have teamed up with Geir Henning Hopland, one of the directors of the hit series Lilyhammer.
Unique, local series
I am excited to invite the global Netflix audience on this chilling, jam-packed and eerie Bloodride with us", said Kelly Luegenbiehl, Vice President International Originals Europe Turkey and Africa at Netflix.
"We are thrilled to partner with Kjetil, Atle, Geir and the team at Monster Scripted for this unique, local Norwegian anthology series that blends grounded horror and dark Scandinavian humour in a way that is sure to delight viewers from around the world."
Netflix also announced showrunner-director Christian Ditter's fast-paced German thriller Biohackers, and Unorthodox from Deutschland 83 showrunner Anna Winger.
"These three exciting projects all stand for Netflix's commitment to the European market and deliver original and locally grounded stories that can touch audiences worldwide", said Luegenbiehl.
It will be fascinating to see whether Bloodride touches on any typical Nordic noir tropes, or steers things in a new direction.