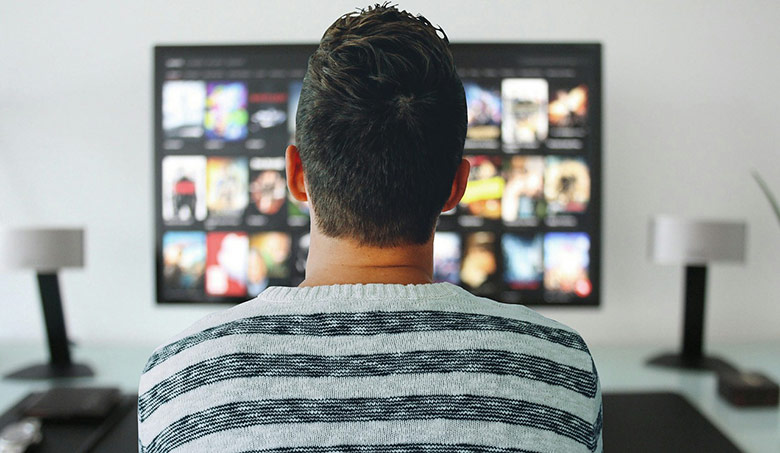 Ragnarok will be the first Netflix original series in the Norwegian language.
Adam Price's SAM Productions, the creators of the Danish TV phenomenon Borgen, are the brains behind the new show Ragnarok, which begins filming in Norway and Denmark next year.
Other Danish producers are also involved, while Norwegian Simen Alsvik serves as executive producer and scriptwriter.
An international release
The six-episode season is scheduled to be released in all Netflix markets.
Dubbed audio will be available in up to ten languages, but Netflix usually allows the option of using the Norwegian audio with localised subtitles, so those wanting to use the series to learn Norwegian shouldn't miss out!
Modern drama rooted in mythology
The series – entirely funded by Netflix – is described as a "modern coming of age drama based on Norwegian mythology." Details are scarce, but we know the series will be set around a high school in a fictional Norwegian village and that climate change will be an important theme.
Price explains: "The ice caps are melting at a rate no one had anticipated. We go through long periods of drought. The winters are too warm. More and more frequently, we experience extreme cold bursts. In all ways extreme weather conditions. The world is changing, and some might claim that we're headed towards a new Ragnarok. Unless someone intervenes in time… "
Intriguing!
More Norwegian content coming to Netflix
Kelly Luegenbiehl, vice president of international productions at Netflix told NRK that the streaming service plans to continue investing in Norwegian language content, with Norway seen as an important market. She says several ideas have already been considered.
Among those on the table are said to be Slaget om Narvik (Battles of Narvik), a World War II drama.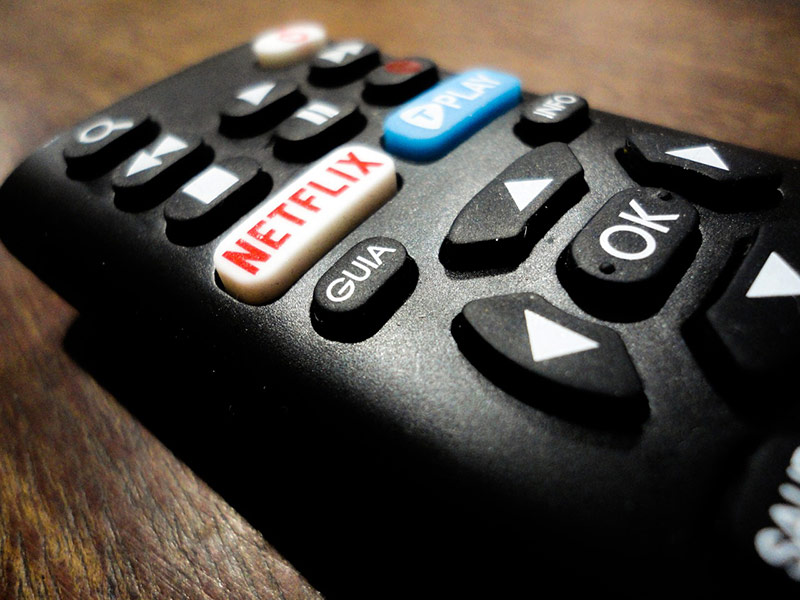 Netflix already contributes towards the funding of NRK's Vikingane (Norsemen), as the streaming service shows the first two seasons in its international markets in English.
Netflix has invested massive amounts in non-English language original series of late with many shows in Spanish, Italian and French hitting the streaming service.
That looks set to continue following a recent European Commission ruling that streaming services like Netflix and Amazon Prime will likely soon have to ensure at least 30 percent of their libraries are dedicated to local content in Europe, and given prominent placement on the platforms.
When the rules come into force at the end of the year, streaming services will have to commission European-made shows and movies, buy them, or instead contribute to national film funds.