It's a mystery! This is the bizarre story of how and why crime fiction took over the Norwegian easter holiday.
What springs to mind when you think of easter? Chocolate eggs, roast lamb, or a family get-together? For Norwegians, the most common easter tradition is something altogether more… sinister.
For each easter, hundreds of thousands of Norwegians indulge in crime fiction, known in Norwegian as påskekrim (easter crime). Whether on TV, at the cinema or in novel form, crime fiction is consumed in massive numbers throughout the easter holiday.
If you're in any doubt, take a look at a bookstore during early March. They'll be clearing out the shelves to make room for påskekrim displays of the latest Norwegian crime books.
Acknowledged in global media as one of the world's more unusual holiday traditions, Norway's påskekrim has become internationally known. But what's behind it? Let's take a look.
The history of påskekrim
When I first encountered the phenomenon, I assumed it was a modern marketing campaign. However, it turns out that the origins of påskekrim go back almost 100 years.
In February 1923, two young Norwegian authors Nordahl Grieg and Nils Lie wrote a crime novel. But it was the involvement of publisher Gyldendal that would both propel the novel to fame and create a nationwide obsession for years to come.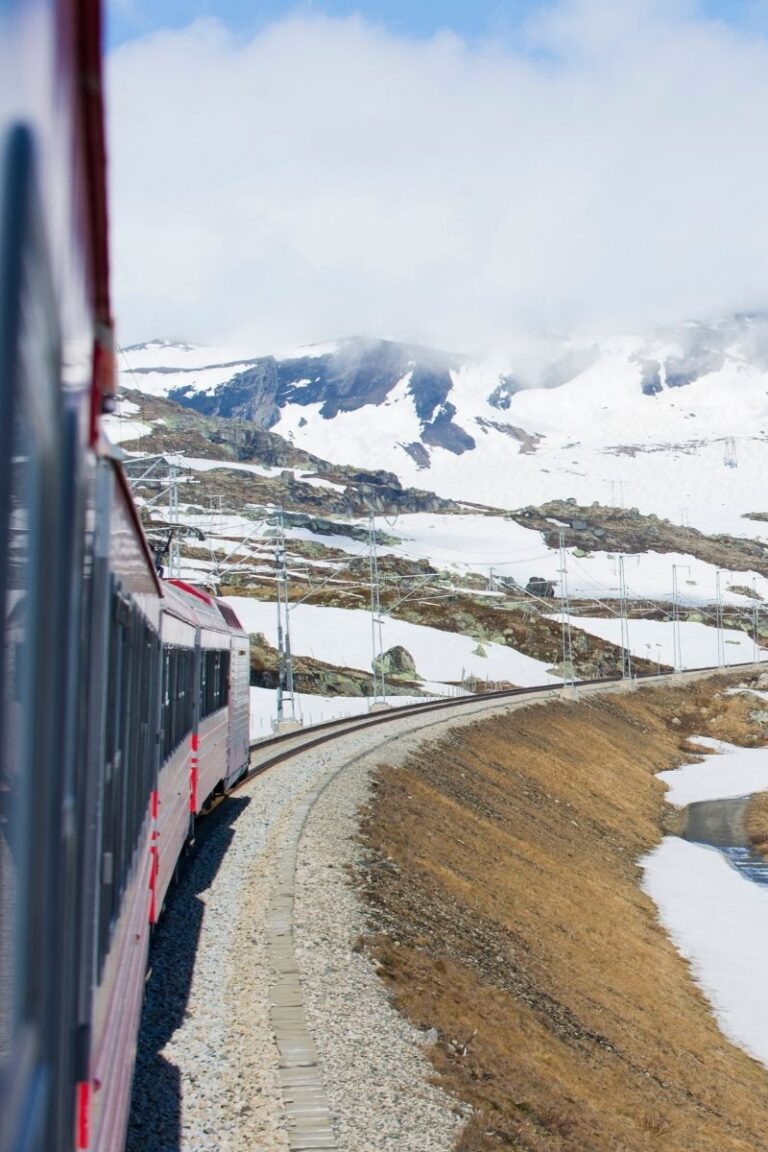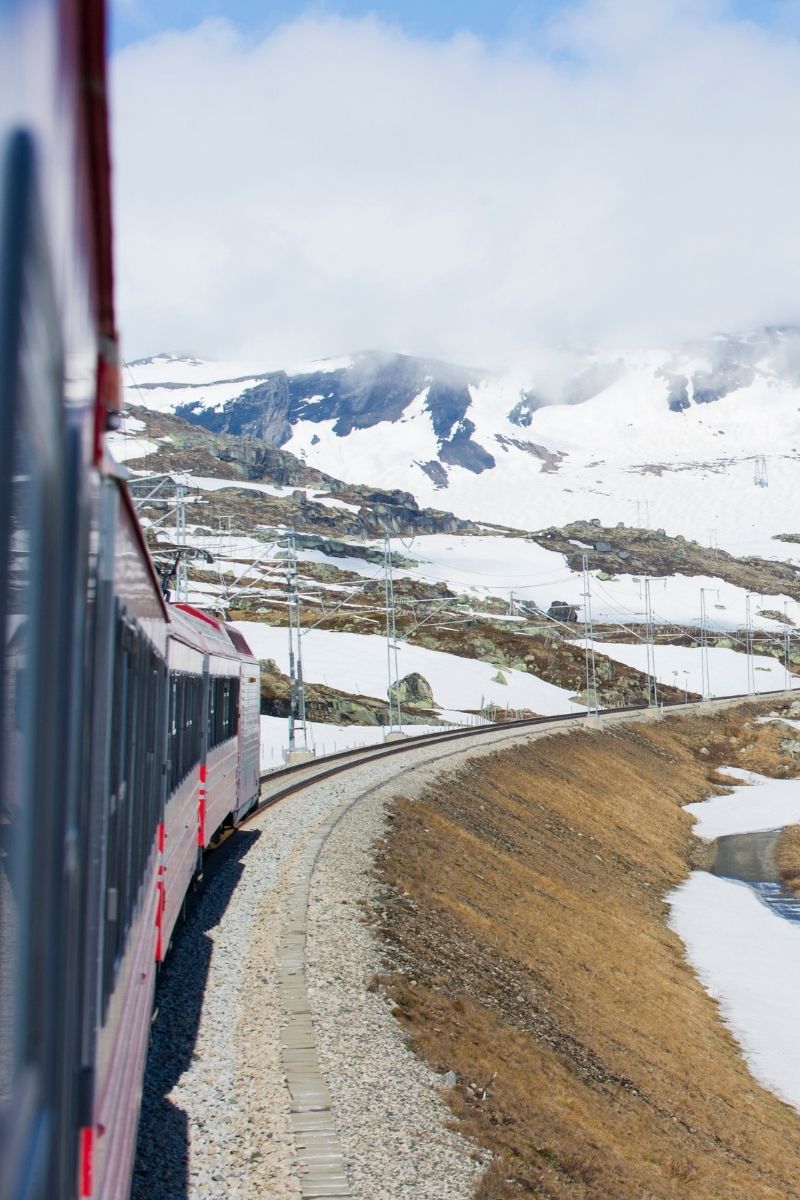 The publisher arranged a front page advertisement on the Norwegian newspaper Aftenposten with the slogan Bergenstoget plyndret i natt (Bergen train looted in the night), referring to the world-famous Oslo to Bergen railway.
So many people confused the stunt for a real news story that the stunt achieved widespread coverage and the book became a bestseller. Ever since, crime novels and easter have been happy bedfellows.
Gyldenhal's Bjarne Buset told Visit Norway that the easter tradition of staying at a cabin enables påskekrim: "Few other countries have as many days off during easter as Norway. The length of our holiday means that we have time to read."
Crime fiction during the easter holiday
So, what does påskekrim look like in the 2020s? While books are still at its core, the phenomenon has spread into other forms of entertainment.
Crime shows and films from Scandinavia and beyond are shown on TV, with British shows a particular favourite.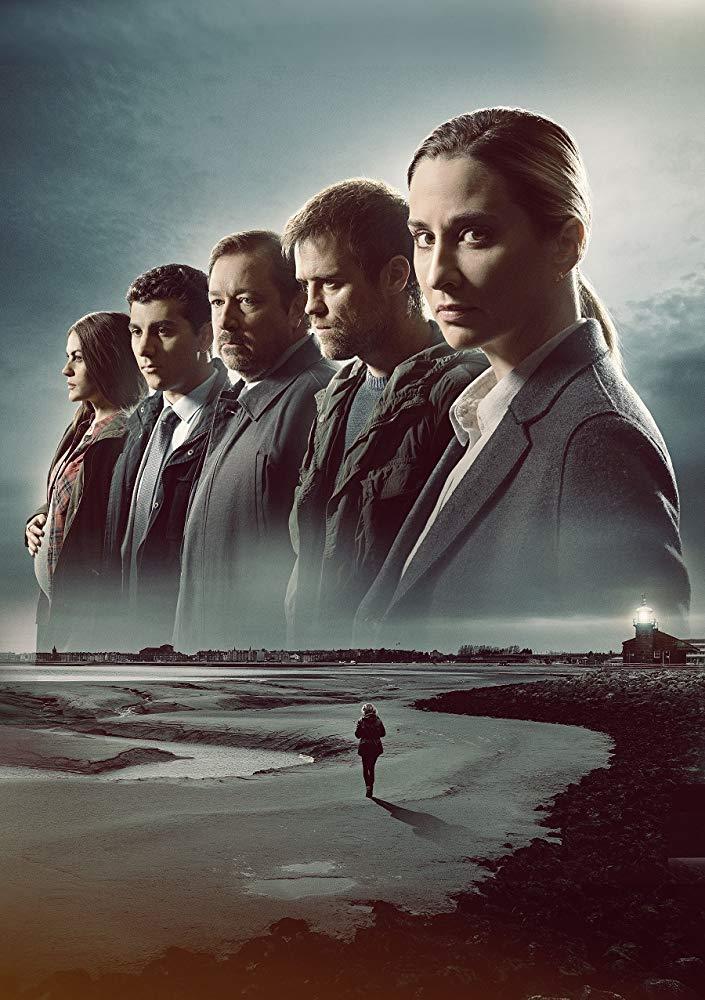 From what I can gather, season 2 of The Bay, season 2 of McDonald & Dodds, Grace, and The Pembrokeshire Murders will all be shown on NRK this year. Meanwhile, TV2's offering includes The Sister, The Sommerdahl Murders and Bloodlands.
In previous years, I've seen some true crime podcasts heavily promoted too, although these are popular in Scandinavia year-round. If you've not yet checked it out, listen to my own podcast with one of the hosts of Death in Ice Valley.
As for books, you'll find special offers on classic detective novels and modern thrillers in all Norwegian bookstores. Big names such as Jo Nesbø's Harry Hole series and Jørn Lier Horst's William Wisting series are big sellers every year.
Another big seller is the annual collection of crime short stories and novellas from Strawberry Publishing. This year's Påskekrim 2021 contains 15 stories from authors including big names such as Unni Lindell, Thomas Anger, Jørn Lier Horst and Tom Egeland.
Crime writing festival
Krimfestivalen aims to celebrate and explore the phenomenon of Scandinavian crime fiction from an international perspective. It is, of course, held a few weeks before easter each year.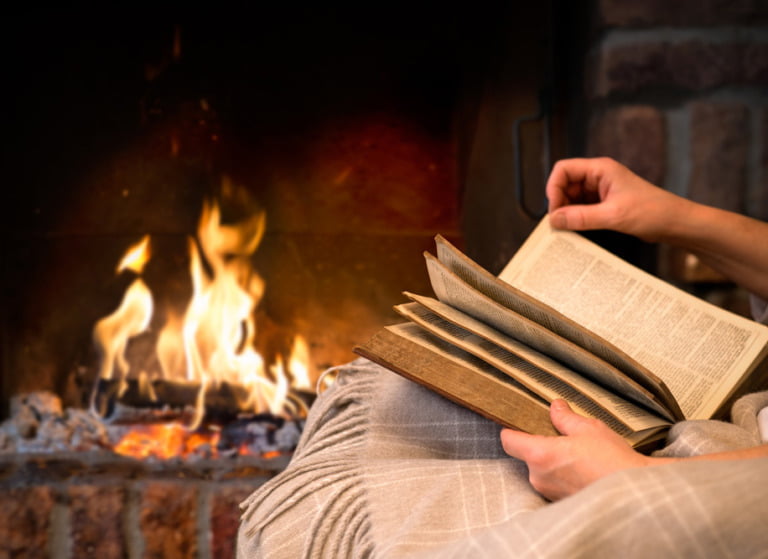 The 2021 Krimfestivalen was held as a fully digital event. John Grisham, Harlan Coben, Lars Kepler, David Baldacci and Val McDermid were among the authors taking part.
Not in Norway? No problem!
If you want to join in the påskekrim tradition this easter, you don't need to be in Norway. Many Norwegian authors have been translated into English.
If you like 'locked room' mysteries, try 1222 by Anne Holt, which by the way starts off on the Oslo to Bergen railway for that extra påskekrim touch.
For something grittier, try Dregs by Jørn Lier Horst. It's the story that introduced the William Wisting character to the world in English.
Another popular crime author Karin Fossum is known as the "Norwegian queen of crime." Her dark procedurals dig deep into the human condition. All of her Inspector Sejer books have been translated into English.
If you are learning Norwegian, why not try the crime books written for children by Jørn Lier Horst? They are shorter than Horst's full-length novels with simpler language, but the stories are just as compelling!
Depending on where you are in the world, you can also enjoy some Scandinavian crime dramas on many streaming services. Look out for Wisting or Swedish-Danish production The Bridge to get you started.
Will you be reading or watching any påskekrim this year?