This one megaproject in the North Sea is keeping the Norwegian oil industry going. We take a close look at the Johan Sverdrup oil field.
Norway's oil and gas industry has been through some tough times of late. Things could have been much worse were it not for the performance of this enormous field, located 140-160km west of Stavanger.
Production of oil and gas in Norway is expected to reach a peak in 2023. Estimates put production close to the heights of 2004. All being well, Sverdrup should contribute one-third of the country's crude output by 2023.
Johan Sverdrup to the rescue!
The flagship project of Norway's Equinor (formerly Statoil) is producing big numbers.
So much so, that it's propping up the figures for both the company and the country in what has been a worse year than expected. Production hit 350,000 barrels a day earlier this year.
Read more: Black Gold: Norway's Oil Story
While that won't make up for the entire industry's downturn, it will help to redress the balance. Output lagged behind forecasts for 28 consecutive months through to this September.
However, the success of Sverdrup also masks the decline of older fields and the lack of new projects in the pipeline. That said, it's good news for Equinor, along with smaller operators Lundin, AkerBP and Total.
"Sverdrup has allowed Equinor to maintain a target for stable production in 2019 despite a 3% drop in the first nine months of the year, driven mostly by its Norwegian fields," reported Bloomberg.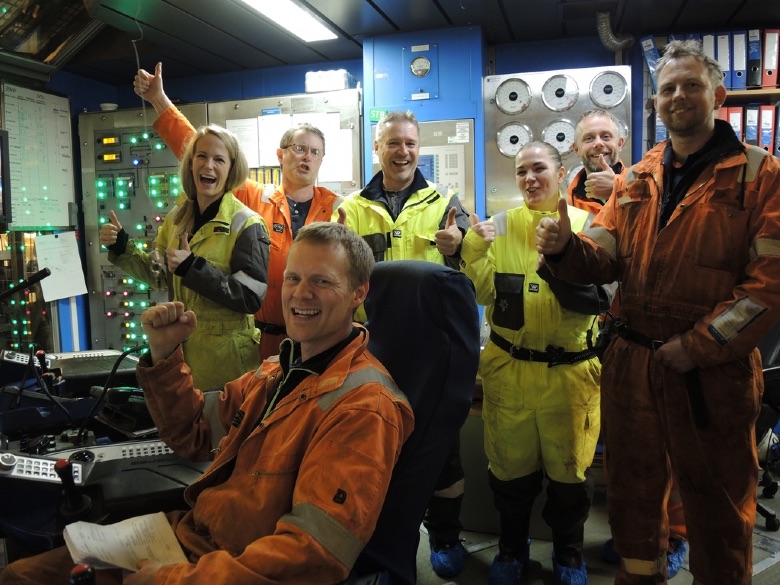 About the field
The Johan Sverdrup oil field lies in two different production licenses and consists of two separate discoveries. Lundin Petroleum operates the Avaldsnes discovery and Equinor operates Aldous Major South. The fields were renamed Johan Sverdrup when it was understood that they were in fact one single field.
Oil obtained from the field is transported by pipelines to the Mongstad refinery on the Norwegian mainland. The port here is Norway's largest in terms of tonnage.
Some of the field remains untouched to date. In total, it's expected to hold 1.9–3.0 billion barrels (300–480 million cubic metres) of oil. Equinor says the field is at a water depth of 110-120 metres, and the reservoir at 1,900 metres depth.
The environmental impact
Environmental campaigners are quick to cry foul on Norway's green credentials, and with good reason. How can a country that actively promotes hydropower and electric vehicles, and is keen on electric flights continue drilling and pumping oil?
Equinor addresses the issue front and centre on the company's website:
"Some people are saying we should stop producing oil altogether, for the sake of the climate. But we believe Johan Sverdrup is a prime example of exactly why we shouldn't do that."
The Paris Agreement is clear that oil is still required in the world energy mix, but it must be produced with as few emissions as possible. CO2 emissions from production at Johan Sverdrup are up to 90 % lower than the world average thanks to technological innovation.
Of course, that 90% doesn't take into account the subsequent use of the produced oil. So while it's good that the operation of this field produces less CO2, Equinor's claim that it's "good for emissions" is PR spin taken to the extreme.
What does Johan Sverdrup mean?
The field is named after the father of Norwegian parliamentarism. The Liberal party politician representing Vestfold became Norway's first Prime Minister after the introduction of parliamentarism. His term ran from 1884 to 1889.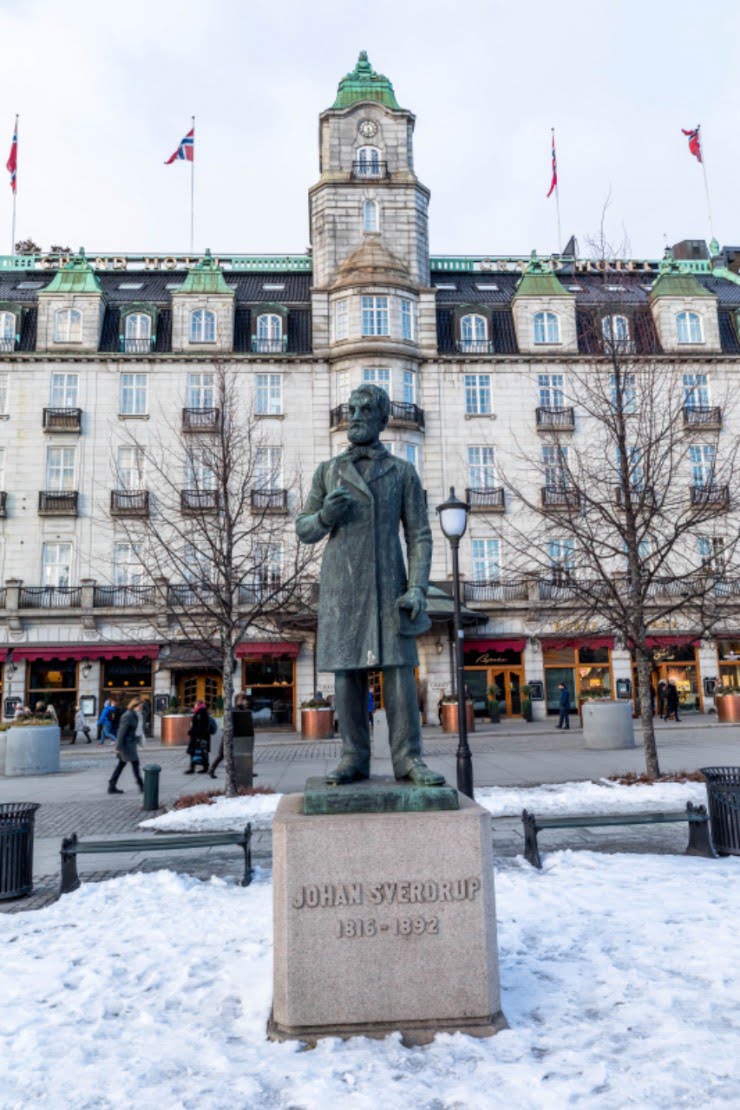 Johan Sverdrup facts and figures
Location: 160km west of Stavanger
Size: Expected resources of 2.7 billion barrels of oil
Ownership: Equinor 42.6%, Lundin 20%, Petoro 17.4%, Aker BP 11.6%, Total 8.4%
Phase 1: Started October 2019, maximum output 440,000 barrels a day
Phase 2: Starts late 2022, maximum output 660,000 barrels a day
Break-even: $20 per barrel
Working at Johan Sverdrup
I know many of our readers are keen to find a job in Norway. The first question many of you will have is about the employment opportunities.
Read more: Oil & Gas Jobs in Norway
There will definitely be jobs available on the various production rigs, plus head office positions for the companies involved. There will also be work with many sub-contractors and service companies involved in elements of the project.
If you're interested, check out the websites of Equinor, Lundin, Aker BP and Total. Each company website has a careers section listing available jobs. You could also try seeking out and contacting recruitment agencies that specialise in the industry.