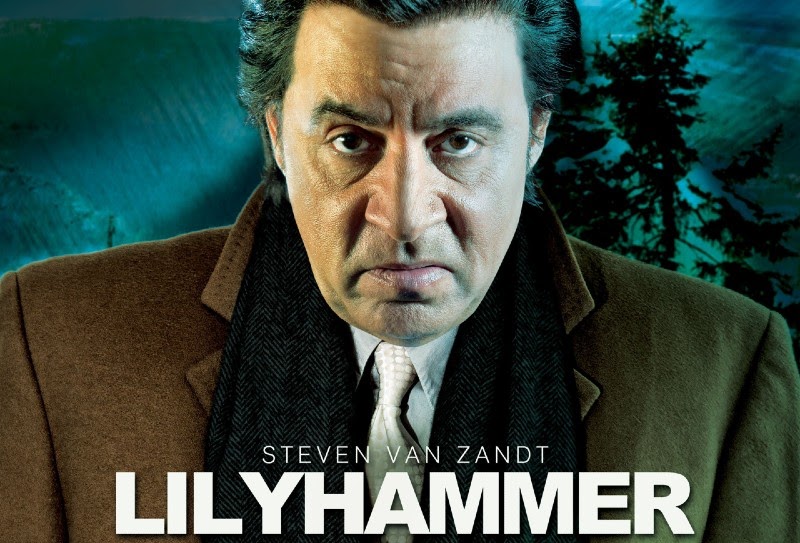 Norway's Lilyhammer TV series is the humorous tale of a former American mobster trying to escape his old ways and start a new life in rural Norway. Sounds bizarre? It is!
For whatever reason, some TV shows just catch your attention. That was certainly the case with me when I first watched Lilyhammer. The Norwegian-American production is a curious little series that straddles the genres of crime, drama and comedy..
The narrative is a strange one, enhanced by the bizarre quasi-comical character portrayals. Throw a small town setting into the mix and you have something special.
Lilyhammer is set and filmed almost exclusively in Norway, mostly in picturesque Lillehammer. The harsh setting really adds to the dark, edgy feel of the show.
Here's my take on this funny, violent show that has become one of my favourite-ever Norwegian TV shows.
Initial premise
The opening narrative surrounds New York mobster Frank Tagliano (Steven Van Zandt), who sells out his crime boss to the FBI. It forces the protagonist into a witness protection program.
Frank is asked about where he might like to go for the protection of his own life. His answer? He opts for the small Norwegian town of Lillehammer, purely because the Winter Olympics in 1994 popped into his head and he remembered how quaint it looked on TV.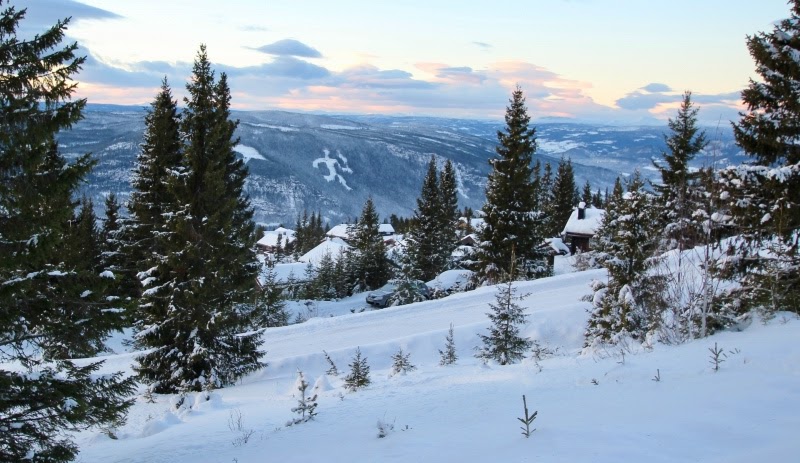 The bizarre opening episode instantly grabs your attention. The start of Frank's journey, one that involves an effort to transition into 'normal life' in Norway, is the perfect hook.
The story unfolds
Ultimately, though, Frank – or Giovani "Jonny" Henriksen (his witness protection name), finds it difficult to leave his old life behind him. His difficulties adjusting to new surroundings, the frozen town in the middle of Norway, push him back to his old ways.
Listen now: Podcast on Norwegian TV
It's also fair to say that trouble tends to follow Frank around. This is certainly the case when his former gang members figure out his whereabouts and set out in pursuit. But away from the wild goings on, things do start to come together for Frank (of sorts).
He meets a Norwegian woman called Sigrid (Marian Saastad Ottesen) and has children (twins) with her. Then there's the Flamengo, a nightclub/strip club he opens in the town. This is the briefest of outlines of the story, there is of course a whole lot more crazy goings on, but I'll leave you to discover more for yourself.
The cast of Lilyhammer
Steven Van Zandt gives a charismatic and assured performance as the dry-witted gangster, Frank Tagliano / Giovanni Henrikson. If Van Zandt's name isn't familiar to you, he is a long-time member of Bruce Springsteen's legendary E Street Band. The American is also known for his appearance as mobster Silvio Dante in The Sopranos.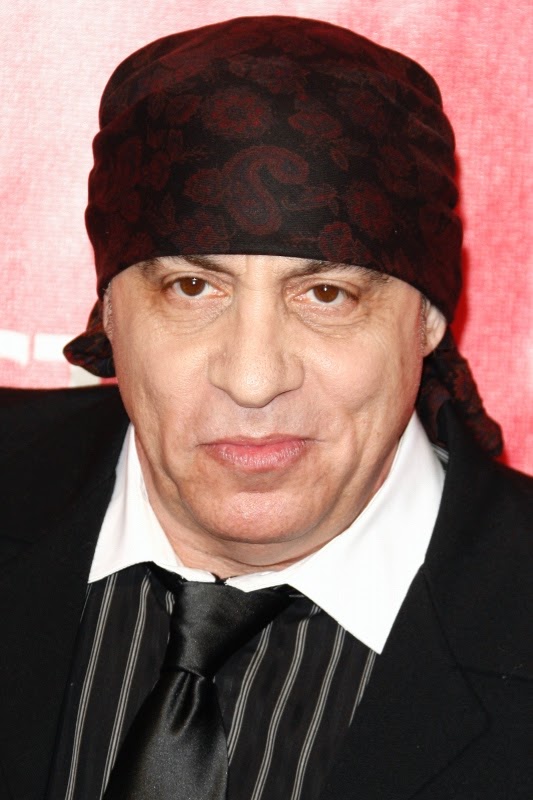 Van Zandt is supported in Lilyhammer by a host of good actors, including many Norwegians. Brothers Torgeir (Trond Fausa Aurvåg) and Roar (Steiner Sagen) are Frank's often comical right-hand men in Lillehammer. Then there's the ice-cold police chief, Laila Hovland, played by Anne Krigsvoll.
One of my favourite characters in the show is played by Fridtjov Såheim. He plays Jan Johansen, a bumbling social worker at the state welfare agency NAV. Jan is assigned to assist Frank settle in Norway, but his techniques are rarely conventional.
English actor Paul Kaye, plays Duncan Hammer, a British thief who visits Lillehammer in an effort to sell a Ferrari (without a straightforward outcome). There's even the smallest of cameo appearances from Bruce Springsteen in the very last episode of season three.
If you want to check out other popular Norwegian series, here are 7 Norwegian TV shows to binge-watch.
The popularity of Lilyhammer
Lilyhammer debuted in Norway on the national television channel NRK on 25 January 2012. The opening episode achieved record viewing figures of 998,000, which is remarkable if you consider the country's population stands at just 5.3 million.
It later premiered on Netflix in the USA as one of the first exclusive shows on the platform. While Netflix pulled out after the end of the third season, the series did prove there was demand for exclusive content on the streaming service.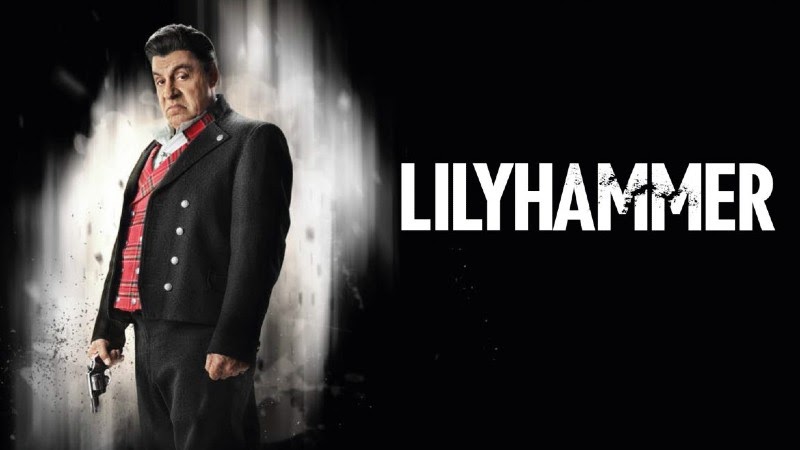 Lilyhammer was delivered with a mix of English and Norwegian dialogue, with Norwegian subtitles for the English dialogue in Norway, and English subtitles for the Norwegian dialogue in the rest of the world.. This added authenticity to the show. For example, if everyone had spoken English throughout, it would have diluted the Norwegian-ness of the show.
The end
Lilyhammer ran for three seasons between January 2012 and December 2014. Its cinematic, often violent and humorous take on a semi-reformed underboss in rural Norway ensured its success. Yet, despite its popularity, it was not renewed for a fourth season.
If you like Norway or have interest in crime/comedy/drama-type shows, then Lilyhammer is well worth a watch.